Bring me the head of 5G! Here's Harvey Wright from Optus
There's still a lot of confusing around what 5G is up to, how it fits together and when you should upgrade. So we went to the Head of 5G, Harvey Wright, to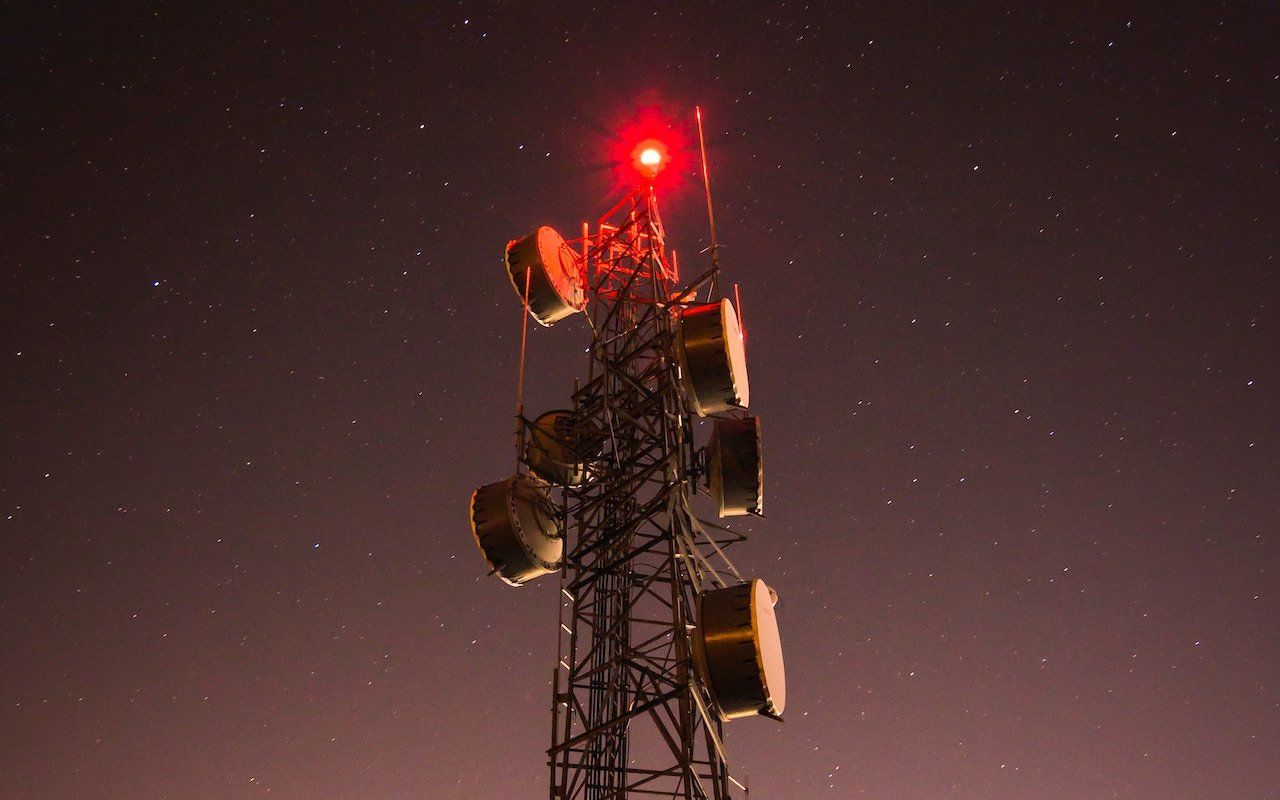 There's still a lot of confusing around what 5G is up to, how it fits together and when you should upgrade. So we went to the Head of 5G, Harvey Wright, to ask him the big questions and paint us a clearer picture.
We explore the business questions of how to sell a faster network to folks who feel what they've got is 'fast enough', what features of a 5G future he's most excited about, and more technical questions like confusion around mmWave vs sub 6GHz spectrum usage. And why 5G is about a lot more than the phone in your pocket.
And, of course, why he wants you to choose Optus 5G.
Listen here or find the show in your favourite podcast apps and Spotify.
Subscribe here: Acast / iTunes / Pocketcasts / Spotify / RSS
Byteside Newsletter
Join the newsletter to receive the latest updates in your inbox.