This isn't the 2020 we remember
Byteside Prime is back for a new year, nay, a shiny new decade! Seamus and Nic are back together to discuss just how different this 2020 we're now living in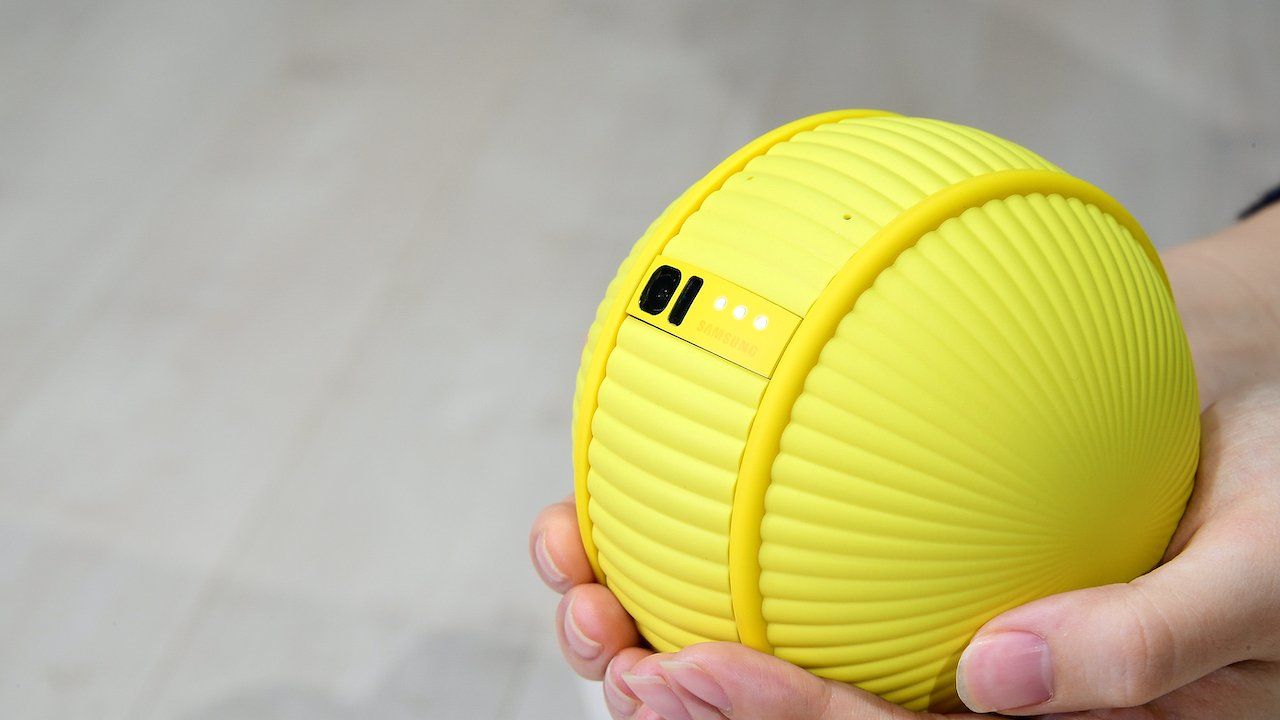 Byteside Prime is back for a new year, nay, a shiny new decade! Seamus and Nic are back together to discuss just how different this 2020 we're now living in is from the 2020 we expected in our childhoods, plus a whole lot more.
The TV they watched over the holidays, the robotic limbs they don't have, and why CES is a bit confused about what we actually need in our lives and our homes. Sorry, Ballie – you're cute, but we're not your biggest fans.
Plus some thoughts on where we're going next, from AI to privacy to the fun and free Internet we've lost along the way.
Send us your thoughts on our terrible opinions, or ask us for our thoughts on something that is on your mind. Email via ask@byteside.com or reach out on the socials. @byteside on Twitter, /byteside on Facebook and @TheByteside on Instagram.
And catch Seamus and Nic on Twitter via @seamus and @dr_nic.
Byteside Newsletter
Join the newsletter to receive the latest updates in your inbox.