Death Stranding aka The Postman 2
This week we talk about why Seamus has quit Facebook (but not exactly deleted it), how Nic is preparing to automate his new home, and the Disney+ 4:3 ratio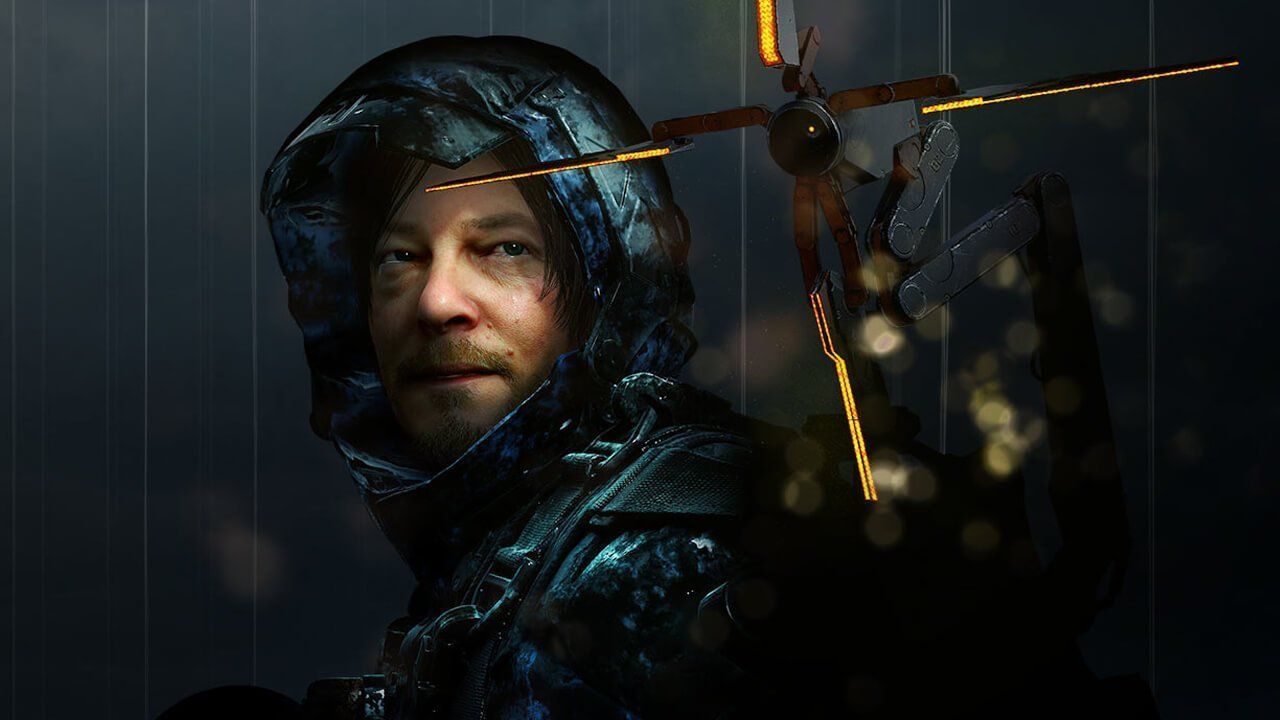 This week we talk about why Seamus has quit Facebook (but not exactly deleted it), how Nic is preparing to automate his new home, and the Disney+ 4:3 ratio Simpsons problem.
Plus we talk Outer Worlds, Death Stranding, and loving games because they exist even if we never want to play them. And some breaking news around the launch of a new 16-inch MacBook Pro.
Also... while recording the show it was officially revealed that The Simpsons will indeed be on Disney+ at local launch. So ignore Seamus when he talks about it not being on there when it launches next week.
Follow Byteside on Twitter, Facebook (haha, but for realz), and Instagram (@thebyteside), and follow Seamus and Nic on Twitter too (@seamus and @dr_nic).
Byteside Newsletter
Join the newsletter to receive the latest updates in your inbox.