The PAX Australia edition
Nic and Seamus catch up face-to-face at PAX Australia 2019 live in Melbourne to talk about the show, what they saw, what they did, what panels they were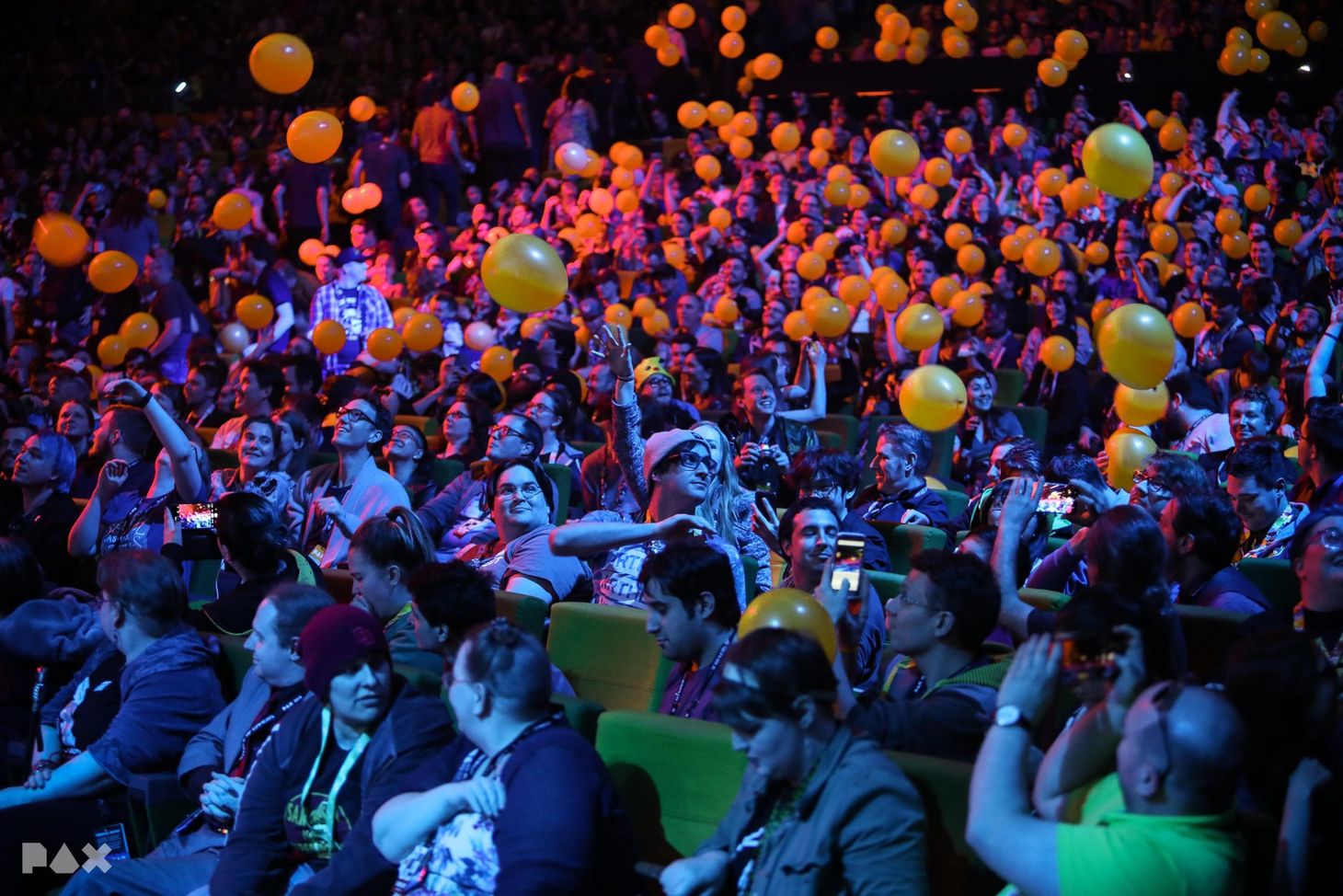 Nic and Seamus catch up face-to-face at PAX Australia 2019 live in Melbourne to talk about the show, what they saw, what they did, what panels they were taking part in, plus a bunch of tangents are explored along the way.
Find Nic on Twitter: @dr_nic
Find Seamus on Twitter: @seamus
Subscribe in all your favourite podcast apps.
Byteside Newsletter
Join the newsletter to receive the latest updates in your inbox.