Inside the Intel/Acer deal with Meta High School Esports
This week we're taking a bit of a dive inside the new sponsorship deal between Intel and Acer and the Meta High School Esports program, owned and operated by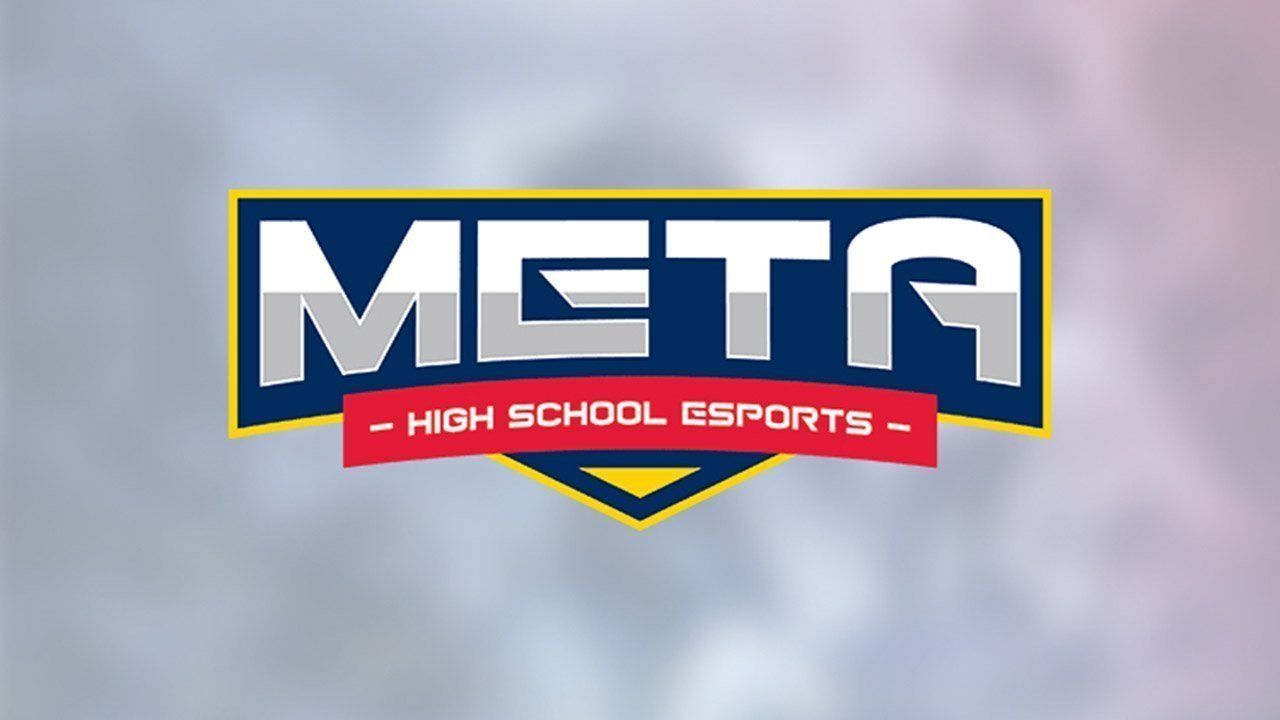 This week we're taking a bit of a dive inside the new sponsorship deal between Intel and Acer and the Meta High School Esports program, owned and operated by Adelaide Crows Football Club.
These are global companies getting involved in an Australian grassroots esports operation, so it seemed an interesting opportunity to talk to all involved about why it's happening, what it means for Meta and the value for Intel and Acer.
So I spoke to reps at all involved – Intel, Acer, Meta, and the Crows, plus I also had a chat with one of the teachers at a school that participates in the Meta program to get a sense of how this league is impacting on some of the students too.
The first half of this episode will talk to the dealmakers. Nigel Smart, COO of the Adelaide Crows; Darren Simmons, Managing Director at Acer Australia; and Santosh Vishvanartan, Managing Director of Intel covering Australia, New Zealand and South East Asia. I spoke to each about the drive behind the partnership, why they care about this space and what they hope this sponsorship deal enables in the category.
In the second half, I talk to Woody Wu, Commissioner of Meta High School Esports, about the program and its progress after the first year and a half of operations, and then Toby Fogarty, a teacher at Northern Adelaide Senior College, on the value he sees for students getting involved with Meta. Interestingly, it goes beyond just the playing in tournaments as well and touches on learning a lot of the skills associated with running events too.
Byteside Newsletter
Join the newsletter to receive the latest updates in your inbox.