Fortnite World Cup: the lessons, the aftermath
Seamus rounds up his thoughts from being there, as well as the mainstream media interest that blew up around the event. Plus why the haters need to calm the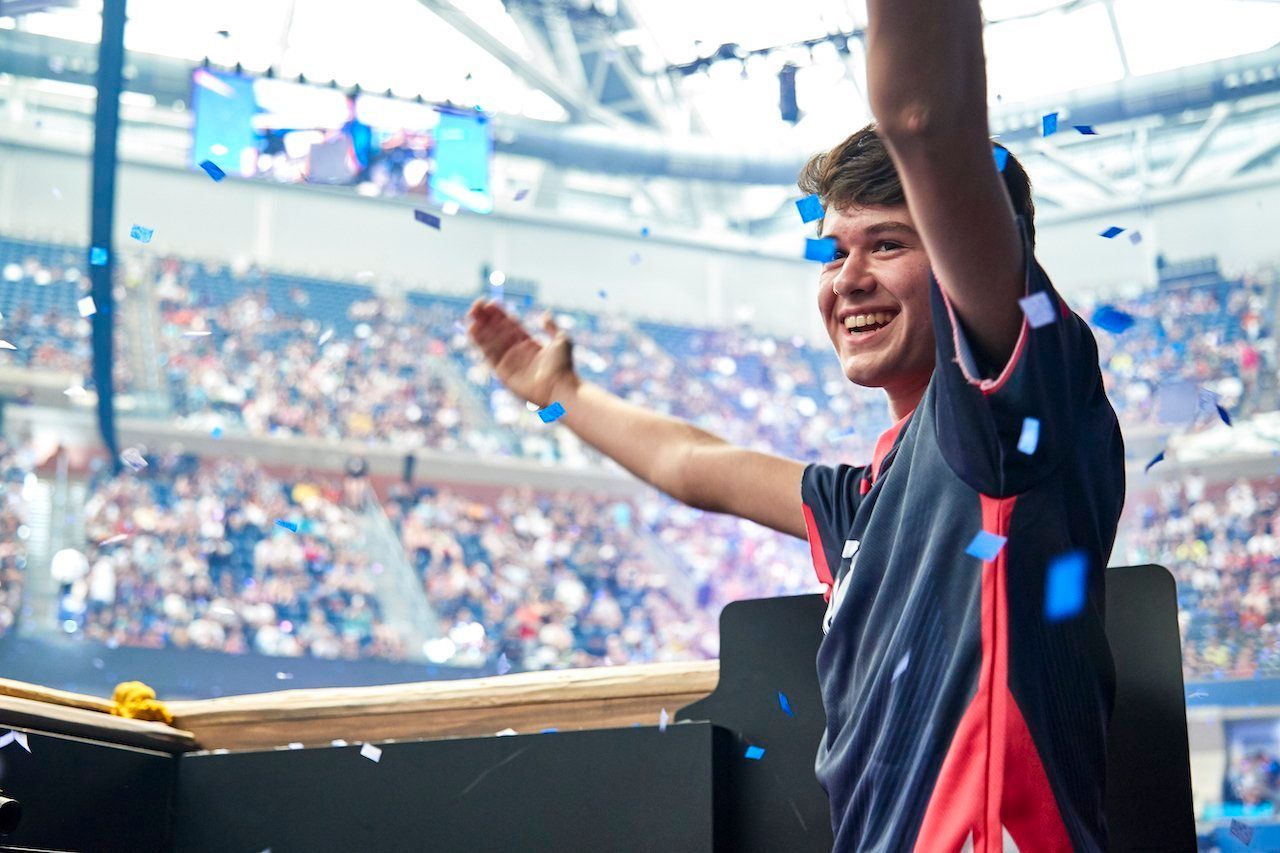 Seamus rounds up his thoughts from being there, as well as the mainstream media interest that blew up around the event. Plus why the haters need to calm the farm – Fortnite is an esport and it's not going away anytime soon.
And the positives of the shift into a new phase of Fortnite esports starting just days from now with Season X.
Byteside Newsletter
Join the newsletter to receive the latest updates in your inbox.