Chad 'SPUNJ' Burchill, Australian CS:GO analyst & former professional player
At IEM Sydney 2019, I grabbed some time with Chad 'SPUNJ' Burchill, a former pro CS:GO player and now an analyst seen regularly on the global circuit. He's an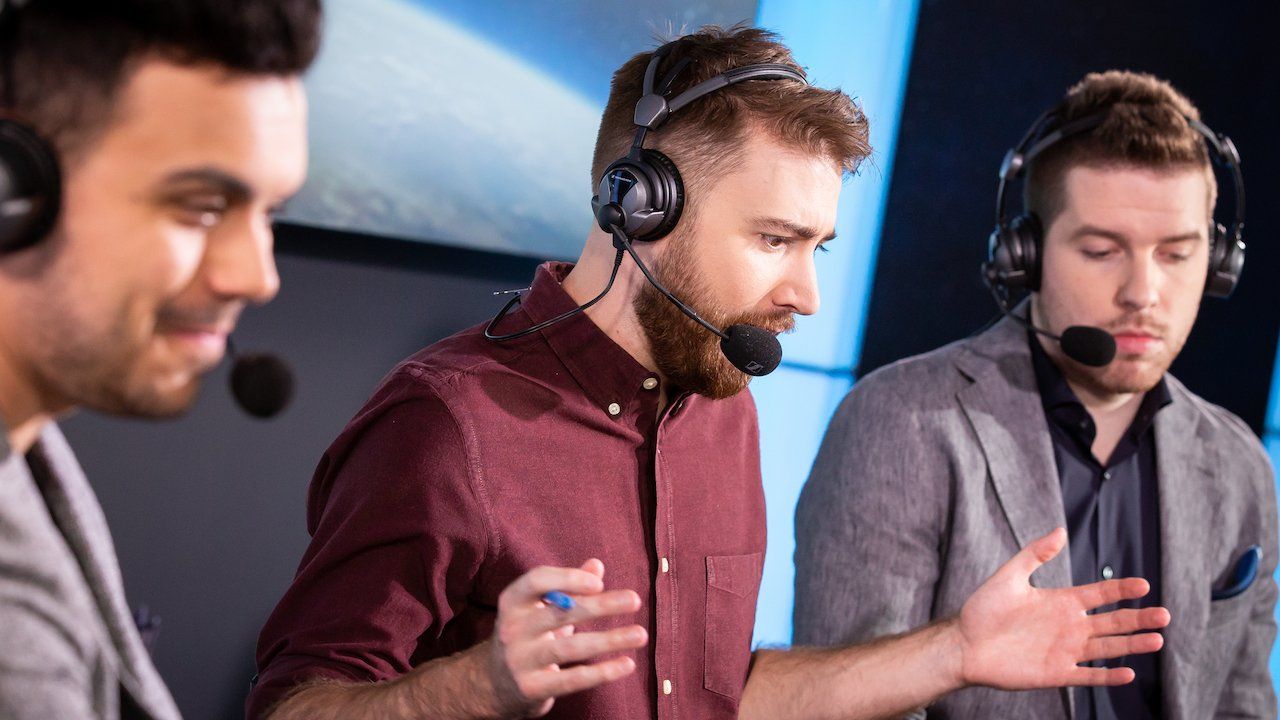 At IEM Sydney 2019, I grabbed some time with Chad 'SPUNJ' Burchill, a former pro CS:GO player and now an analyst seen regularly on the global circuit. He's an Australian and over the past few years has really helped build the identity of IEM Sydney, especially with the Caches show match that takes place before the grand final.
We talk about his transition from playing to casting, why he thinks CS:GO is the best esport in the world, and what young casters should be trying to do to find their voice.
He managed to squeeze in a quick chat between maps during the grand final so a huge thank you to SPUNJ and to ESL for managing to fit this in for your listening pleasure.
Byteside Newsletter
Join the newsletter to receive the latest updates in your inbox.