Starcraft casters PiG and Maynarde behind the scenes at IEM Katowice
Over at IEM I caught up with two of the Aussie casters covering all the action from the Starcraft stage. Usually we only ever get one of these great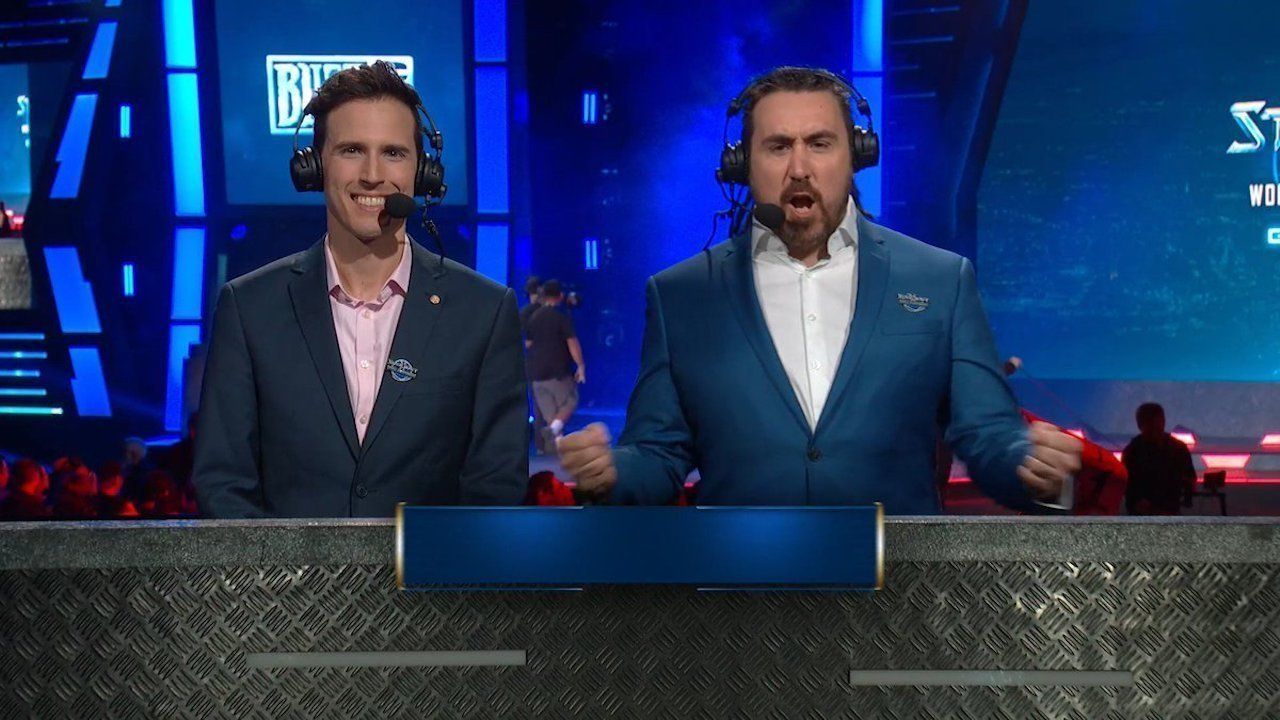 Over at IEM I caught up with two of the Aussie casters covering all the action from the Starcraft stage. Usually we only ever get one of these great Australians calling on the world stage at a time, so it was special to be able to catch both Jared 'PiG' Krenzel and Leigh 'Maynarde' Mandalov behind the scenes on the other side of the world.
The guys were great to squeeze me in between Starcraft quarter-final calls, so we were catching up backstage from the great Spodek Arena. And that's why there's a lot of noise in the background.
We explore the state of Starcraft esports, being Aussies behind the casting desk and sharing the stage with a very international line up of talent, and plenty more about what's on their minds.
PiG on Twitter: @x5_pig
Maynarde on Twitter: @MaynardeSC2
Seamus on Twitter: @seamus
Byteside Newsletter
Join the newsletter to receive the latest updates in your inbox.