Special guest Josh Corbett, WoW Classic podcaster (CountdownToClassic)
I touch on the big, bad news out of Blizzard from last week to kick things off, then the show is a feature interview about the future of revisiting the past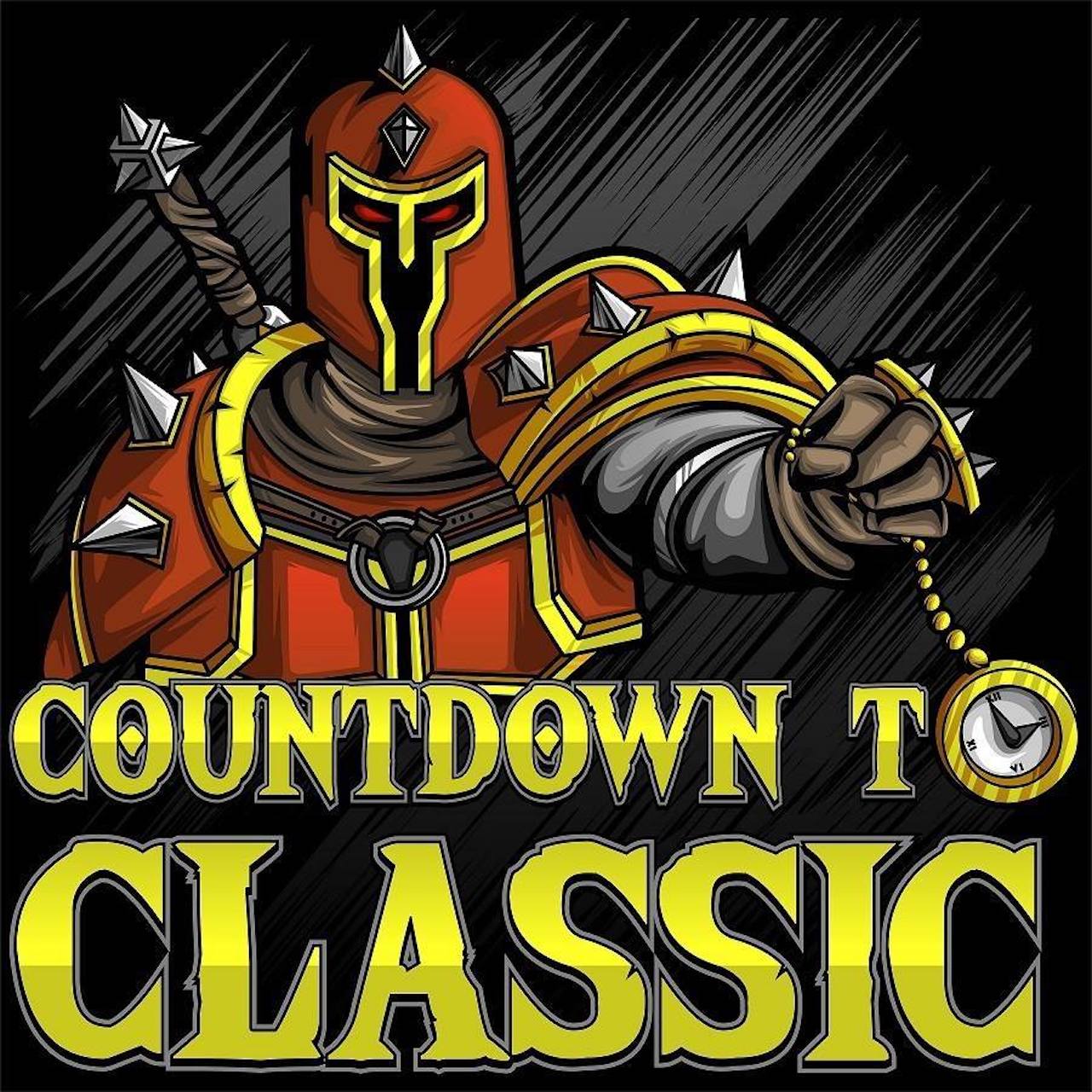 I touch on the big, bad news out of Blizzard from last week to kick things off, then the show is a feature interview about the future of revisiting the past in WoW Classic with Countdown To Classic podcast host, Josh Corbett.
Here's a couple of his episode links to shows he said were good places to start if you're not catching his show already.
Josh Recommends...
Episode 63 - John Staats interview
Episode 84 - Warriors
Episode 85 - Paladin PvP
His Twitter: @Count2Classic
His Website: CountdownToClassic.com
Find Seamus on Twitter: @seamus
Byteside Newsletter
Join the newsletter to receive the latest updates in your inbox.