When Fortnite went to the Australian Open
Seamus was in Melbourne for the Fortnite Summer Smash event at the Australian Open and interviewed a host of streamers, competitors and organisers about the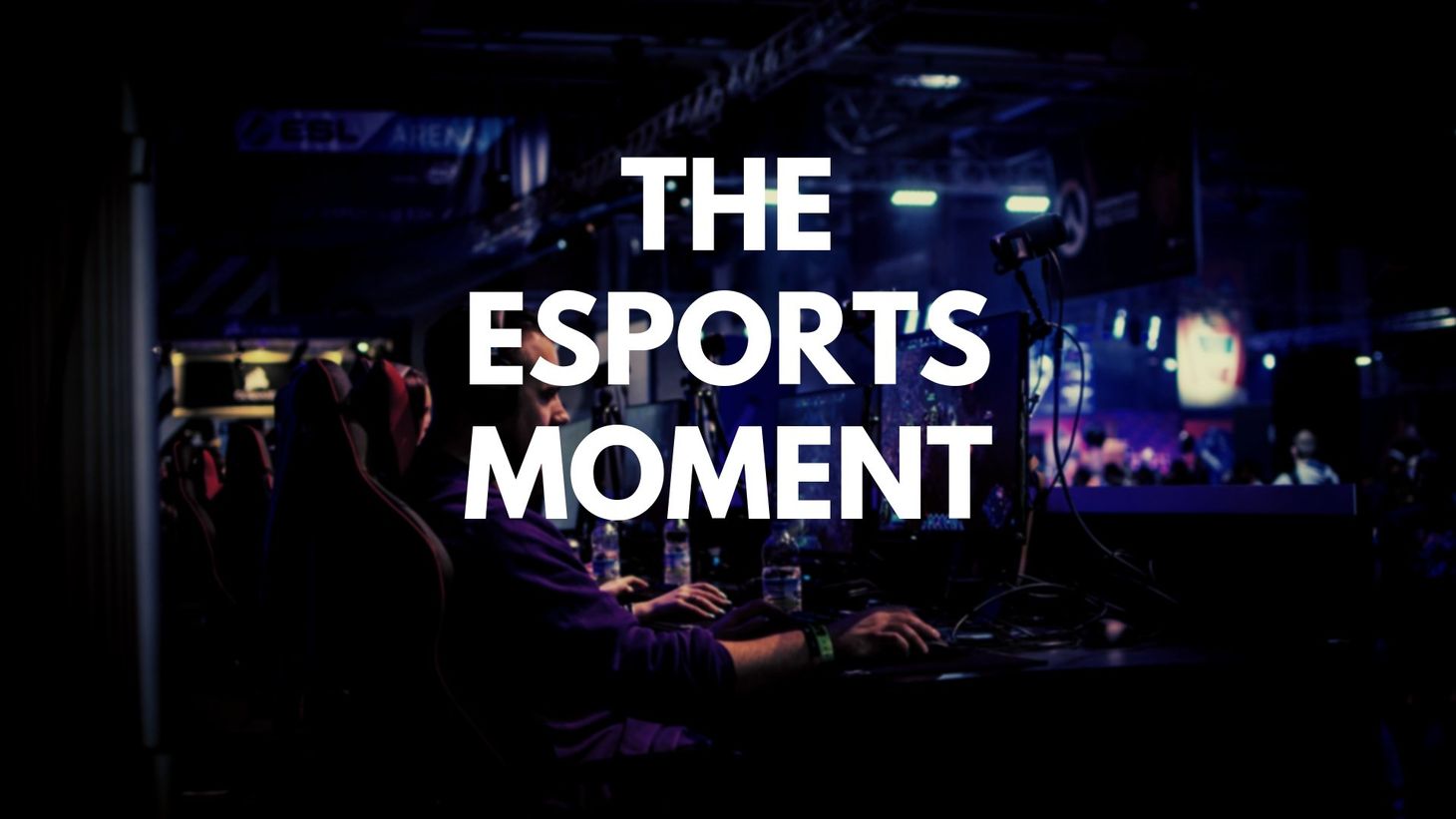 Seamus was in Melbourne for the Fortnite Summer Smash event at the Australian Open and interviewed a host of streamers, competitors and organisers about the show.
Featuring Loserfruit, Valkyrae, MrFreshAsian, DrLupo, Vondle, TheSchnake, Altro47, and Mark Reidy from Tennis Australia.
With Fortnite Battle Royale now one year old, how has that year changed the lives of so many people at the event?

Byteside Newsletter
Join the newsletter to receive the latest updates in your inbox.