Our next show: The Esports Moment
Every week, every month, there's yet another sign that now is the time when esports levels up and shows the wider world why it's time to take notice. This new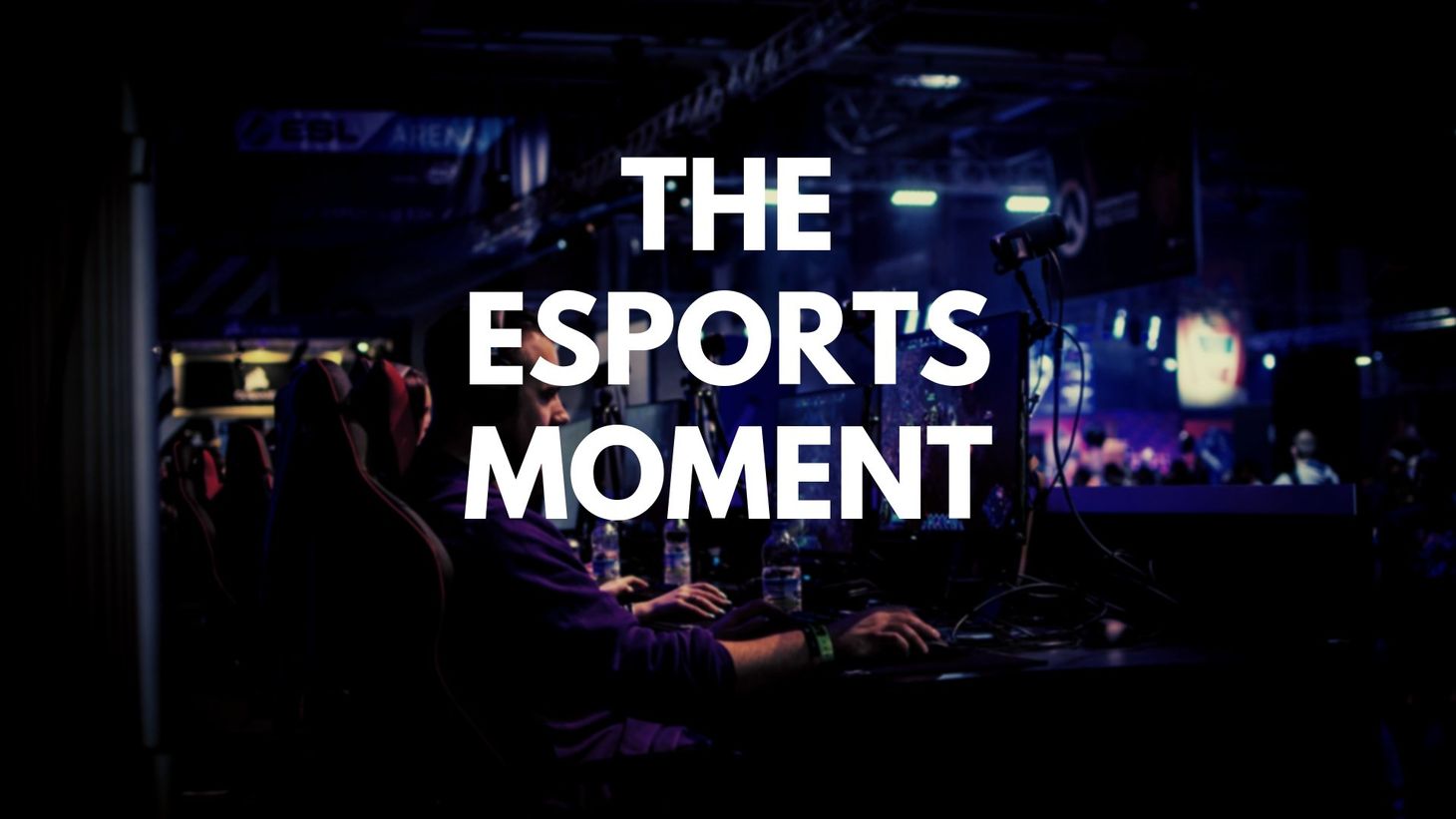 Every week, every month, there's yet another sign that now is the time when esports levels up and shows the wider world why it's time to take notice. This new show - The Esports Moment - will talk to people who have had a big hand in the esports journey so far, and those who are shaping its future.

We've got The Scrapyard for Blizzard fans, Jetpacks Are Overrated for pragmatic tech enthusiasts, and now The Esports Moment will explore the people behind the scenes of esports who are defining this incredible new entertainment industry.
I like our shows. I make them, so I should. But I feel the most excited about bringing this one to life.
Put it in your favourite podcast app now! Just look up 'The Esports Moment' or follow any of the following links:
Acast / iTunes / Pocketcasts / Spotify / RSS
Byteside Newsletter
Join the newsletter to receive the latest updates in your inbox.