Without being forced to, Telstra and TPG just restacked their wireless spectrum allocations to make things smoother for users in many cities.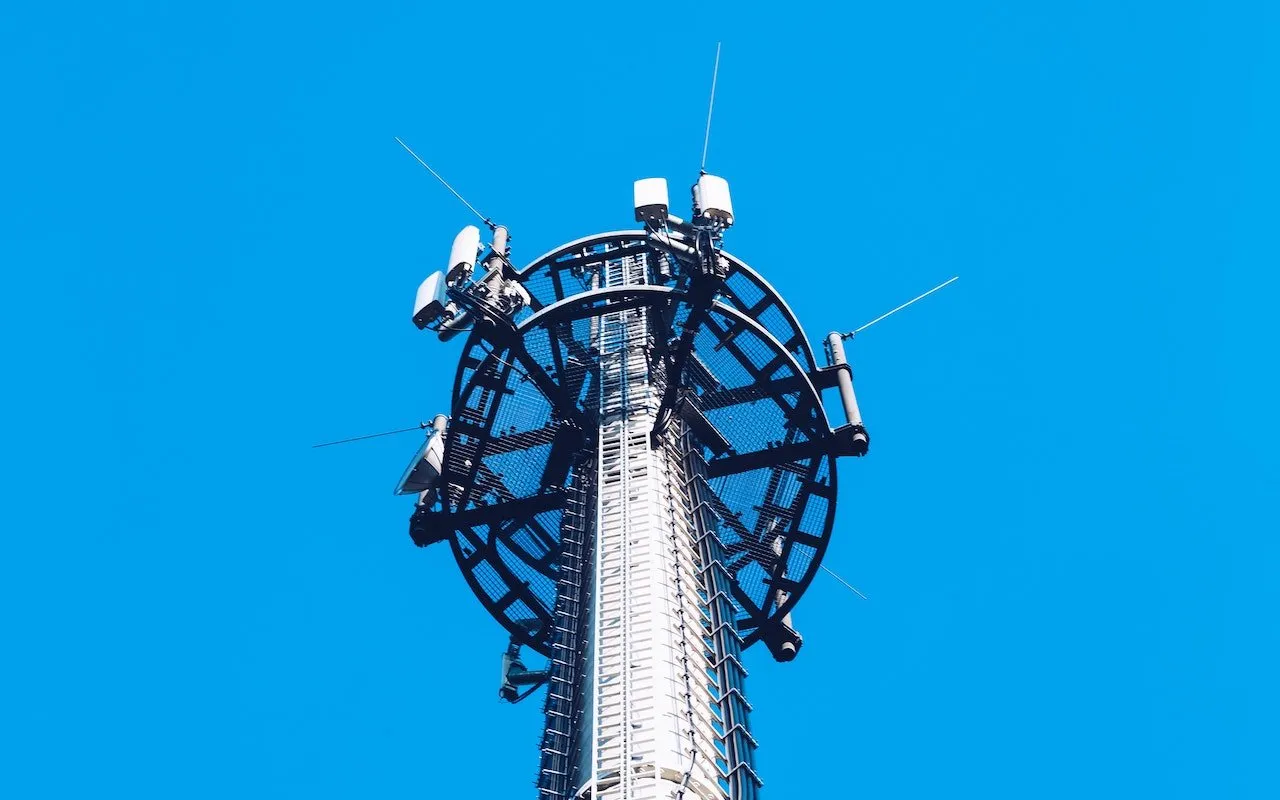 CES 2021 is an online affair but still as weird as ever. We round up some of our faves, from TVs to phones, toilets to house robots.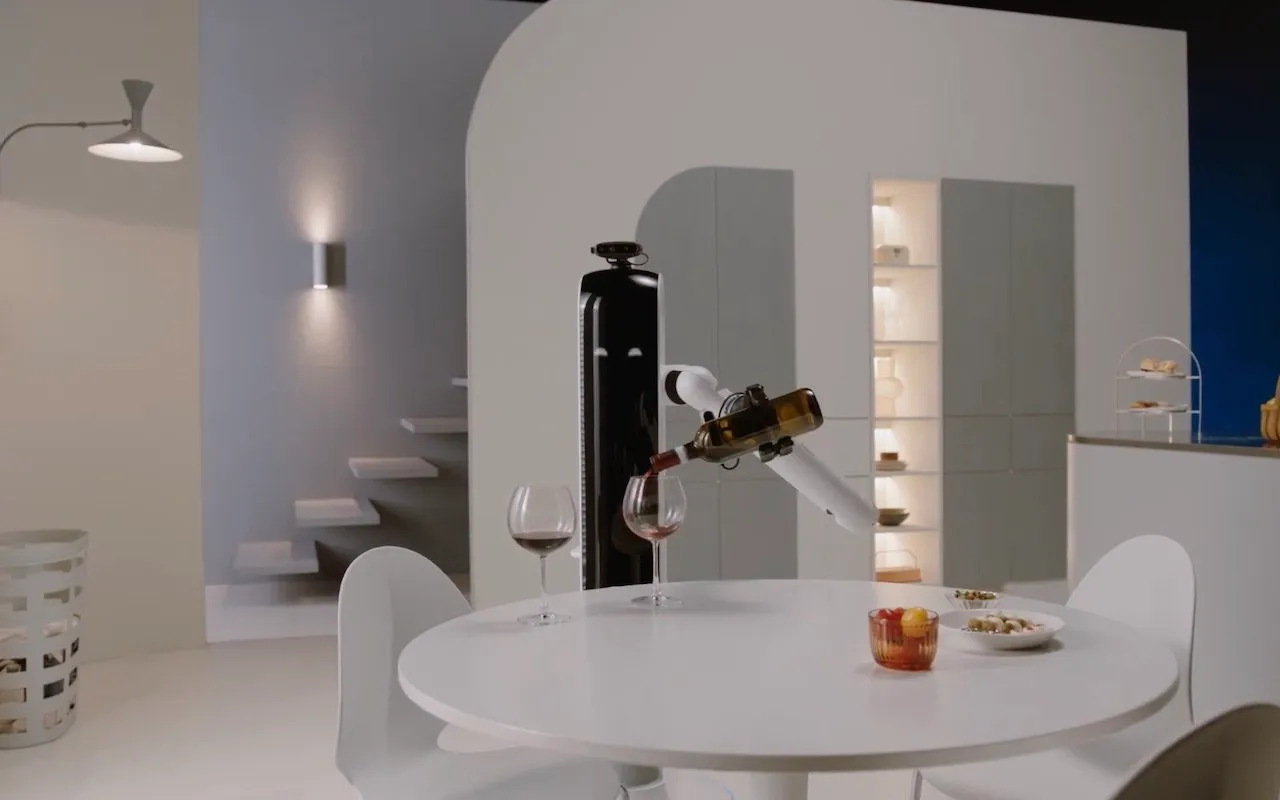 Outright, subscription, or trade-in hunting? We look at the ways you can slice your plans for an Xbox Series X or Series S on the Australian market.