Cellar Door Games on 'Rogue Legacy 2' and making another roguelike hit
Nearly a decade after the original, Rogue Legacy 2 is another roguelike hit. Teddy Lee from Cellar Door Games discusses the interesting journey to the sequel.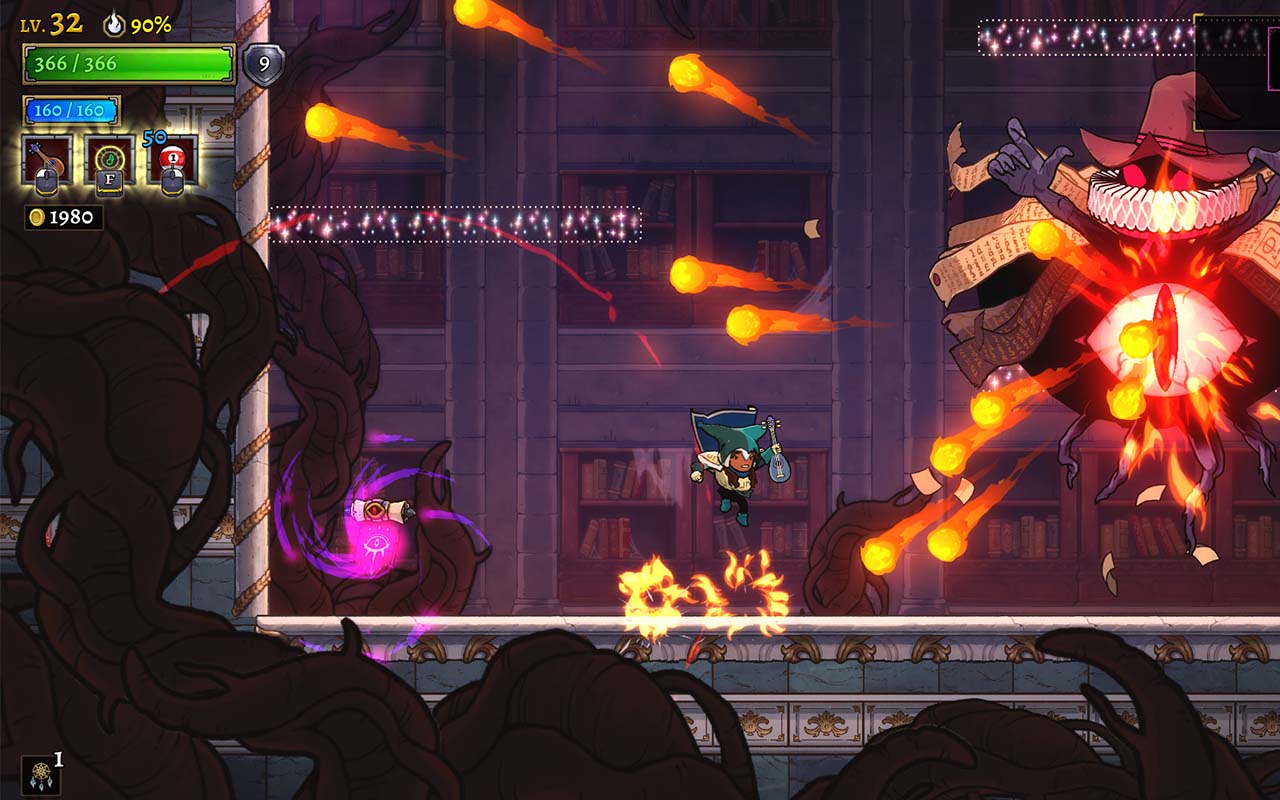 Rogue Legacy walked so Hades could run. Now, nearly 10 years after the original, Rogue Legacy 2 is another shining example of the highly replayable roguelike genre.
From Canadian studio Cellar Door Games, the Rogue Legacy series sees you fight through a castle, where upon death, you assume the role of the protagonist's heir. Bequeathed loot accumulated during each run, you spend gold to upgrade each subsequent character so you're a bit more powerful for the next attempt. It's a compelling loop filled with homages to classic 2D adventure games like Metroid and Castlevania.
On the latest episode of High Resolution, the Byteside videogames industry podcast, Cellar Door Games co-founder and designer Teddy Lee details the tricky path to capturing success a second time.
From finding popularity with Rogue Legacy, the commercial struggles of the studio's follow-up in Full Metal Furies, to the surprisingly emotional Early Access journey of Rogue Legacy 2, Lee explains it all.
Also, there's a little discussion about the studio's early Flash games, including Don't Shit Your Pants, a game we've all played IRL at some point in our lives.
Tune into the full chat wherever you get your podcasts, including Apple Podcasts and Spotify.
To keep up to date with High Resolution, follow the podcast and subscribe to Byteside's twice-weekly newsletter examining all things tech, digital culture, and video games.
Byteside Newsletter
Join the newsletter to receive the latest updates in your inbox.