Is the DGTO really going to help?
We chat to R&D tax incentive expert Ben Thompson from Techlever about the Digital Games Tax Offset and some of the issues he'd like to see addressed ahead of its introduction.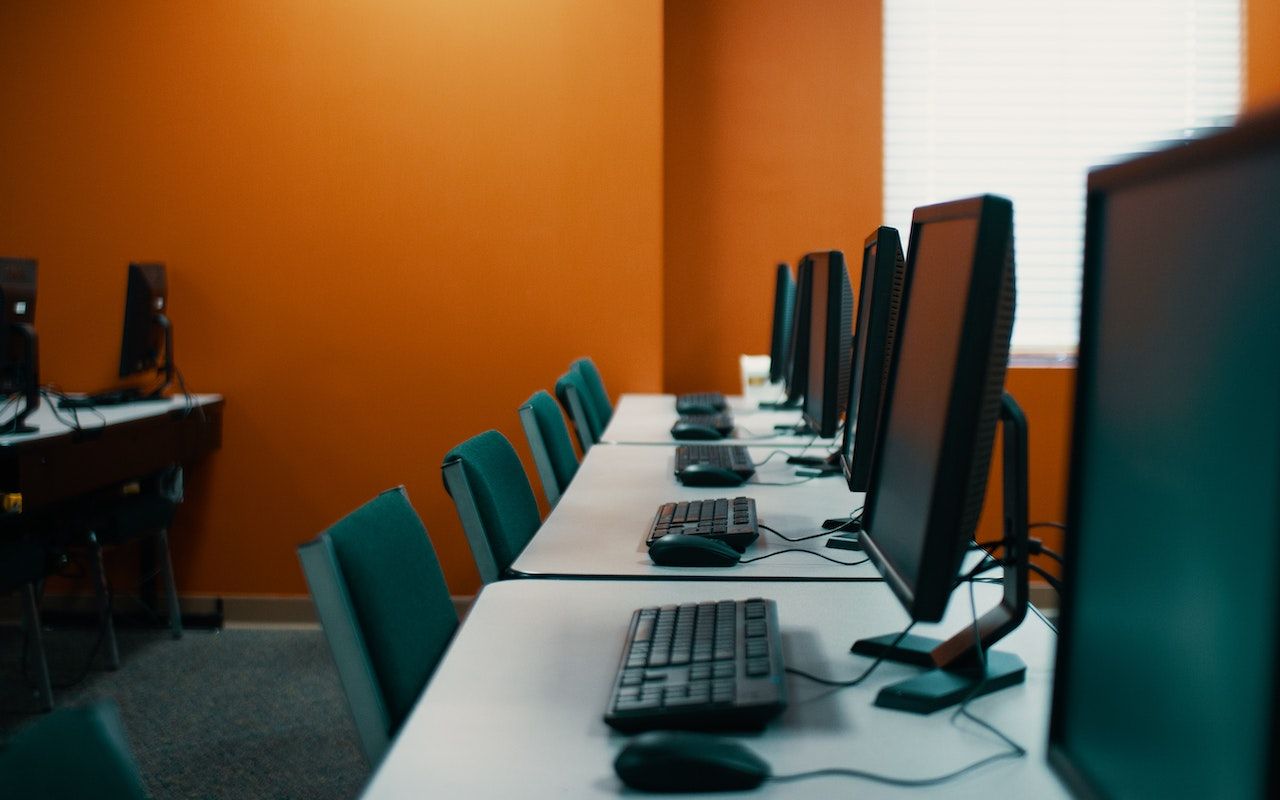 For a long, long time, Australian federal governments have left game developers out in the cold when it comes to simple support mechanisms like tax offsets. In 2021, the government announced the Digital Games Tax Offset – a big step forward for supporting investment in game development in Australia.
But how good is the detail in the DGTO? Yes, broadly, it's great that it exists, but Ben Thompson from Techlever, an expert in R&D tax support structures, has noticed there's a lot of exclusions that make it very difficult for small and mid sized developers to feel like they can rely on this new mechanism. We chat to Ben on this episode!
Submissions for feedback on the DGTO draft close April 18! Details here.
Read Ben's summary of his concerns at Techlever here.
And follow the industry body's insights on all things Australian game development here.
Byteside Newsletter
Join the newsletter to receive the latest updates in your inbox.