Interview: Siobhan Reddy on Dreamshaping for everyone
Media Molecule Studio Director, Siobhan Reddy, joins the Byteside podcast to talk about creativity during the pandemic and the launch of new tutorials to help creators get started in Dreams.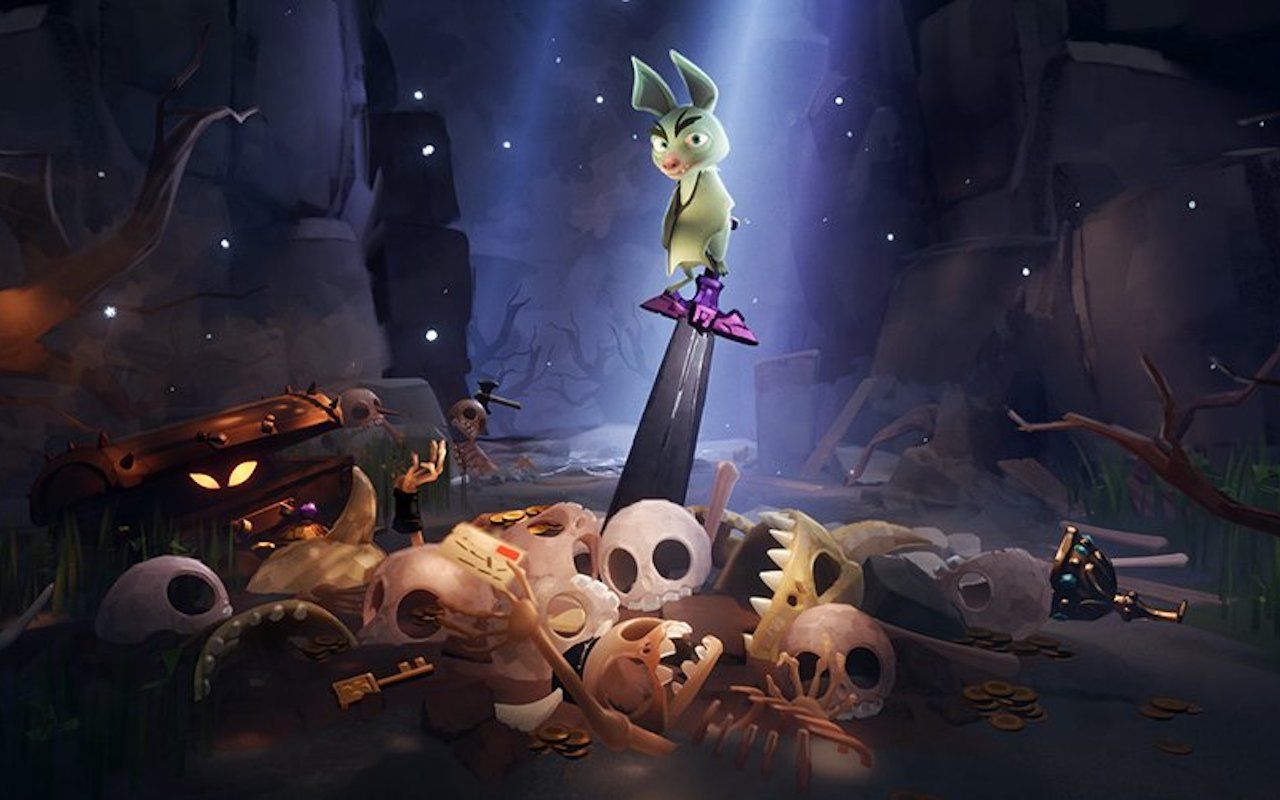 We last spoke to Media Molecule Studio Director Siobhan Reddy just before the pandemic rocked the world. For a studio so focused on highly creative games, from Little Big Planet to Tearaway and their amazing current focus, Dreams, how has the crisis impacted on their own creativity?
And what does it mean to make cool experiences that also give users the chance to create? It's always a treat to chat with this Australian industry leader killing it on the world stage, so settle in and enjoy.
If you have a PlayStation (4 or 5) you can go try out the new features in Dreams right away, with the new Dreamshaping tutorials and Ancient Dangers: A Bat's Tale game all updated in Dreams now.
Byteside Newsletter
Join the newsletter to receive the latest updates in your inbox.