Is Fortnite a beachhead for the metaverse?
We talk to Fortnite creative devs about the 'Lands Down Under' experience and their thoughts on the bigger potential for Fortnite as a metaverse platform.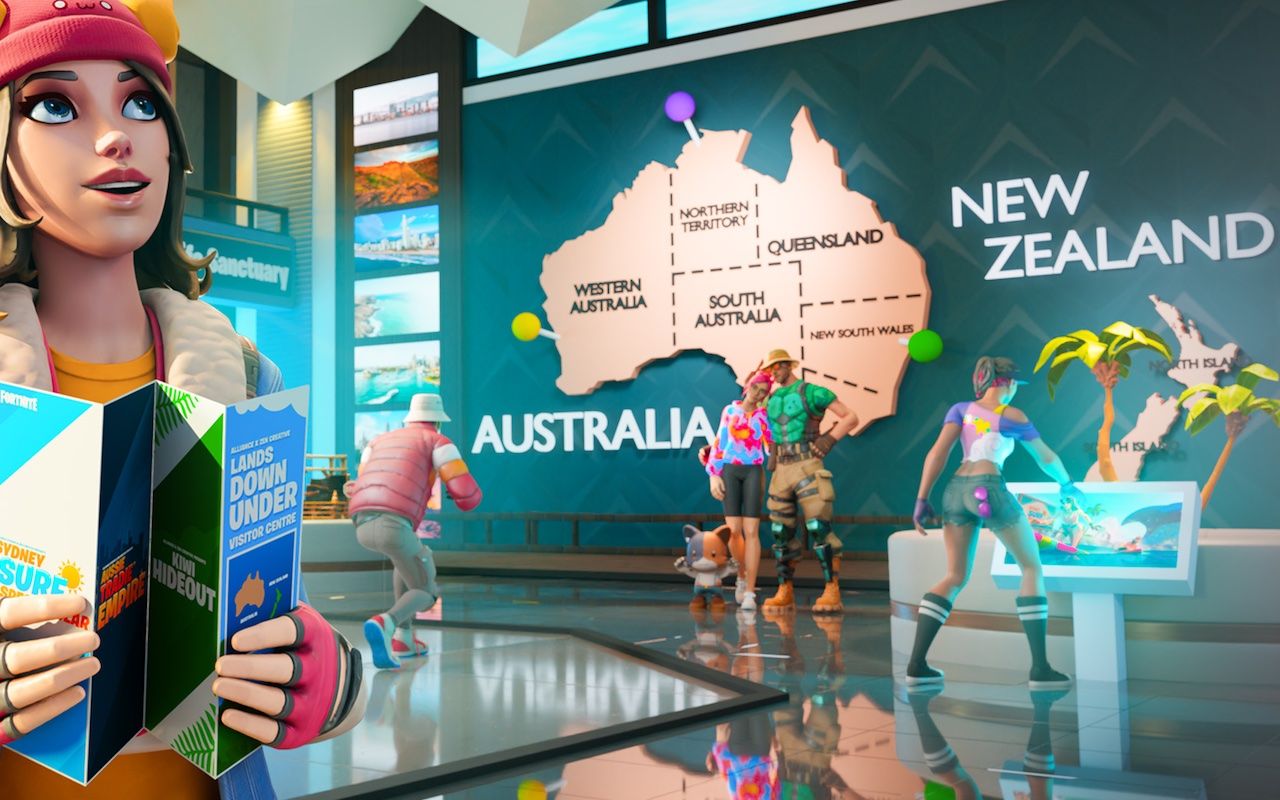 With the new Fortnite Lands Down Under creative space to explore in the game, we spoke to two of the creators behind the map – Simon Bell from Alliance Studios and R-leeo Maoate from Zen Creative – to talk about working in the medium of Fortnite and the future of the platform.
We talk about what it means to be a professional Fortnite creative right now, the fun of two studios working together on a uniquely ANZ creative project like this, and we also look at the longer view on the place of Fortnite in the big Metaverse discussions starting to pick up steam after a certain social network changed its name recently.
From the fun to the deep thinking about the potential for the platform in the decade ahead, it's a great chat for anyone interested in what comes next for online platforms and why you should stop thinking Fortnite is 'just a game'.
Byteside Newsletter
Join the newsletter to receive the latest updates in your inbox.