Is it a game? Is it fitness? Yes, it's Zwift!
We chat with professional cycler turned ANZ manager of Zwift about the company's game / fitness hybrid that avoids 'classes' in favour of fun.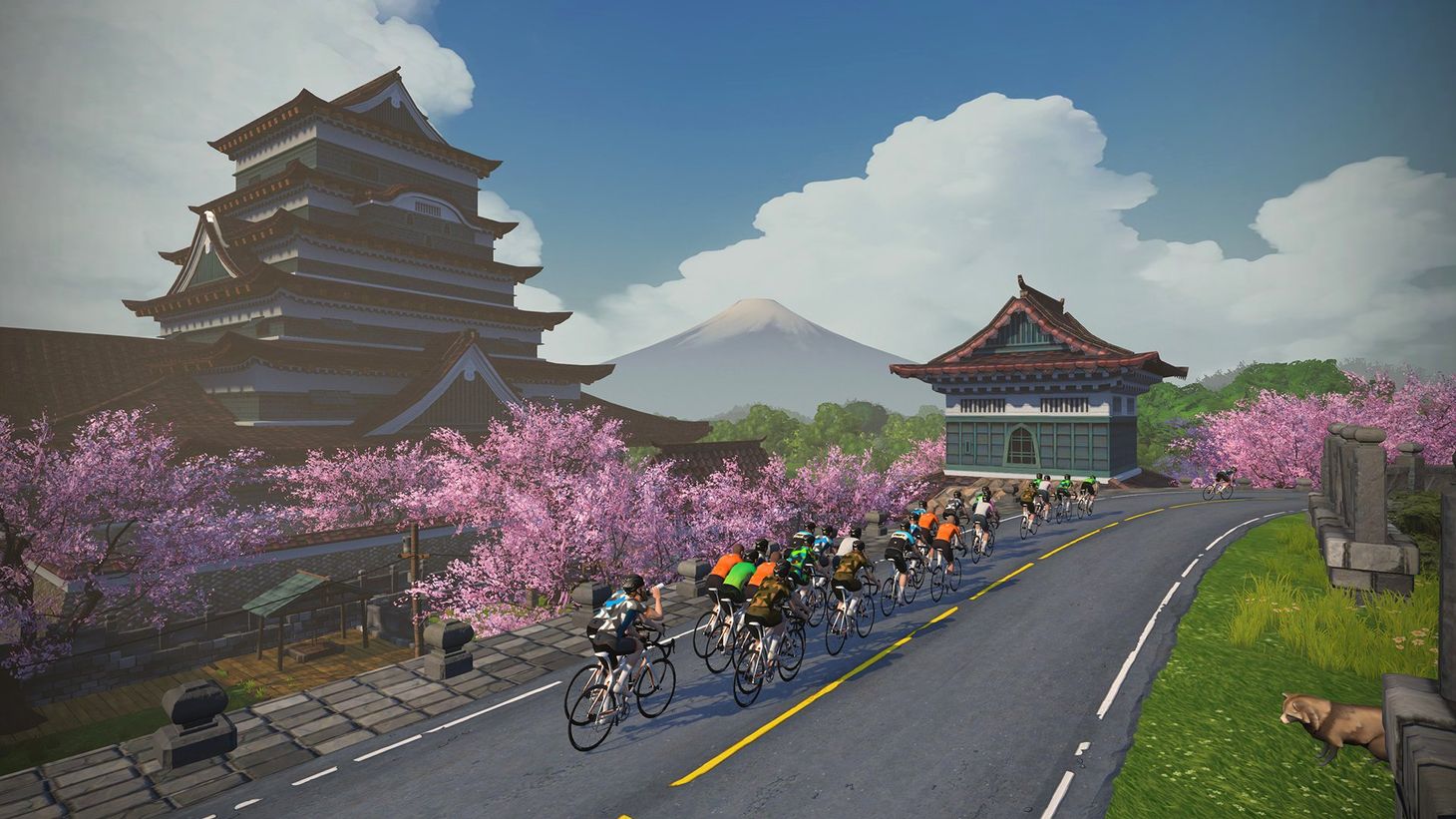 If you've been watching the Olympics at the moment you may well be feeling inspired to get fit or get into a sport, but the pandemic is also still out there so gyms aren't as attractive as they have been and team sports also pose their challenges right now.
In that sense it seems like a great time for home cycling – a sport you can experience on a bike in your own home. But if you want to make it compelling, you need some kind of smart tech or video game idea to guide and motivate you.
You can see where I'm going with this, can't you. Yes, Zwift has carved out a patch in this space as a video game experience that is all about cycling and doesn't take the fitness class approach to exercise in the home.
Today I catch up with Wes Sulzberger, the Country Manager for Zwift in Australia and New Zealand, to find out a lot more about the thinking behind Zwift and the video game / exercise hybrid sim experience it offers. Wes actually joined the company from a background in professional cycling, so we talk about his own journey of discovering and accepting that indoor cycling can feel rewarding.
We spoke ahead of the Olympics, while the Tour de France was still in full swing, and shortly after Zwift had run a series of Olympic Virtual Series events in the build up to the Tokyo Games.
I ask a lot of questions to try to tease out as clear an understanding as possible about what Zwift really is and how the experience works. I'm sure the proof is in the pudding, but hopefully this helps paint the picture of how Zwift balances the entertainment of a video game with a true riding simulation for those eager to focus on the fitness experience.
Here's the official trailer so you can see more of what we're talking about in the interview.
Byteside Newsletter
Join the newsletter to receive the latest updates in your inbox.