Do esports need beer? Are we actually enjoying Loki?
This week's show debates the Gravitas Glory esports beer, the hunt for the white whale PS5, and the big TV shows coming soon.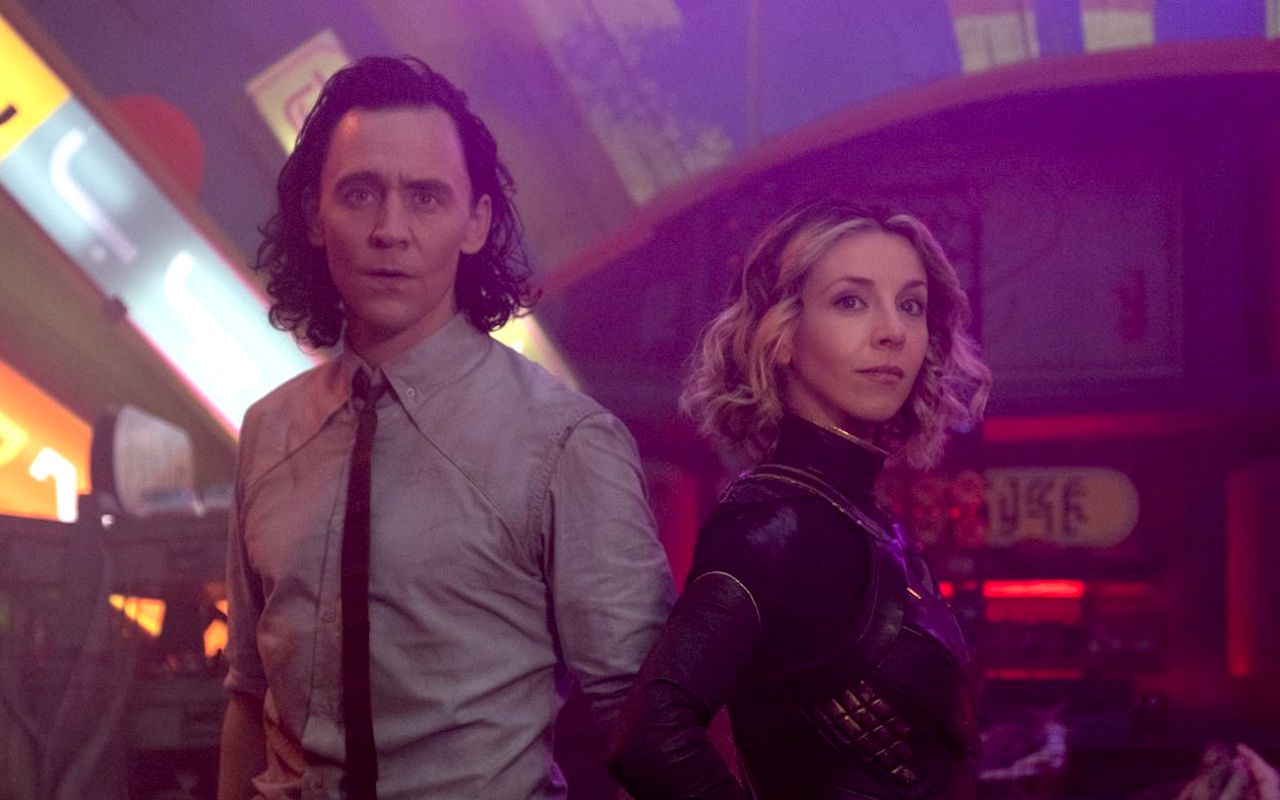 Seamus has Nic Healey back as a guest host this week to discuss the Gravitas Glory esports beer, Nic's desperation in still trying to get his hands on a PlayStation 5, and our thoughts on whether we're really enjoying the Loki series on Disney+ or just in love with its aesthetic.
Plus we count down some of the shows we're really excited about coming soon, including the Alien series being led by Noah Hawley, Good Omens Season 2, Succession Season 3, and Ted Lasso S2.
As mentioned in this episode, we're consolidating the Byteside podcasts into this main show going forward, so if you're subscribed to Byteside then there's nothing else you need to do! If you've been following the rest of our shows but not Byteside then it's a great time to subscribe for all our regular interviews with great minds across games and technology.
Byteside Newsletter
Join the newsletter to receive the latest updates in your inbox.