Enhance and augment
In the latest Byteside podcast we talk imaging technologies and interfaces, from Adobe's latest enhancement tech to AR and VR interfaces.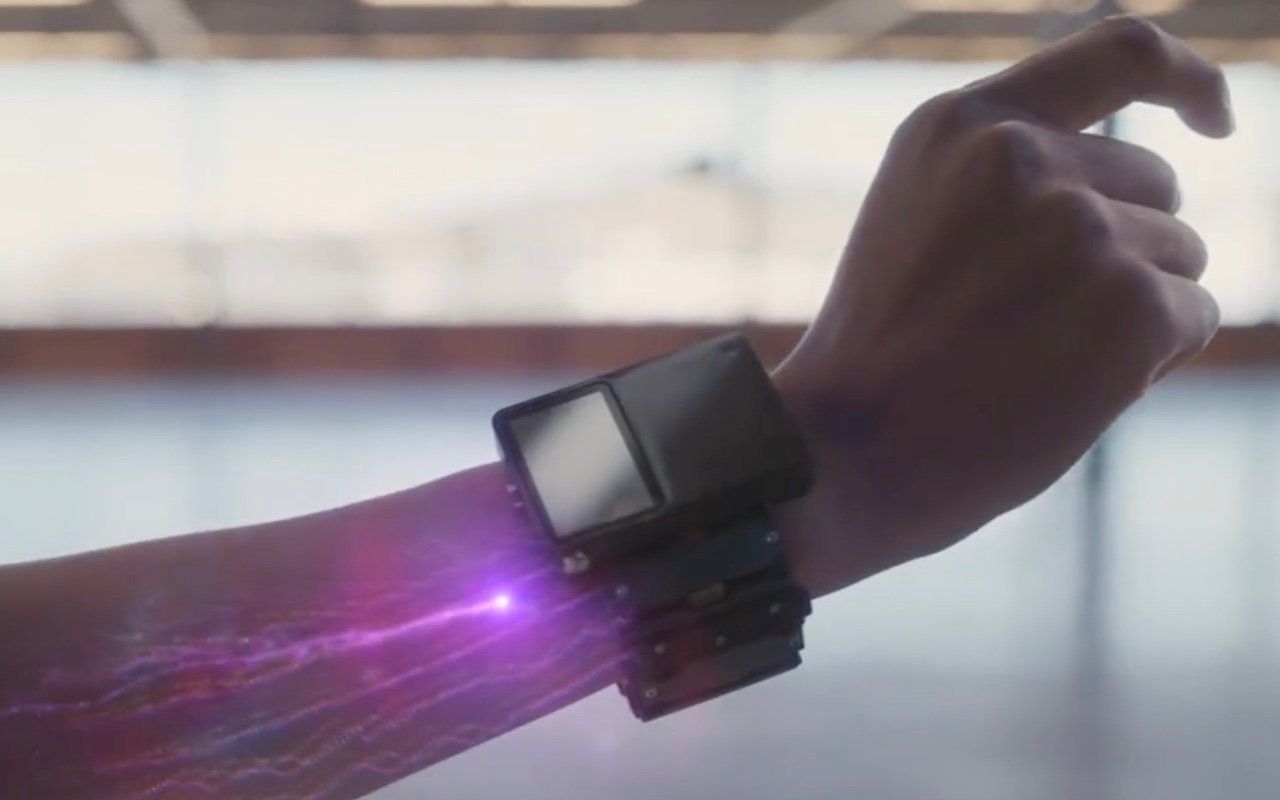 This week we explore the state of imaging technologies across a wide range of areas, from Adobe's new Super Resolution technology to deepfakes. The tech is amazing and clever but are the creepy parts doing OK at not being too creepy?
Plus a look at recent announcements for virtual and augmented reality interfaces, including Facebook's new wristband technology and the PlayStation VR 2.0 controllers.
All this and a tangent or three along the way – from Vtubers to whether ring lights go out of style soon now everybody has one.
Byteside Newsletter
Join the newsletter to receive the latest updates in your inbox.