Legacy gets set for its League of Legends 2020 Worlds campaign
All the deets on when and where to watch Legacy rep Australia and the OPL as League of Legends World Championships kick off this weekend.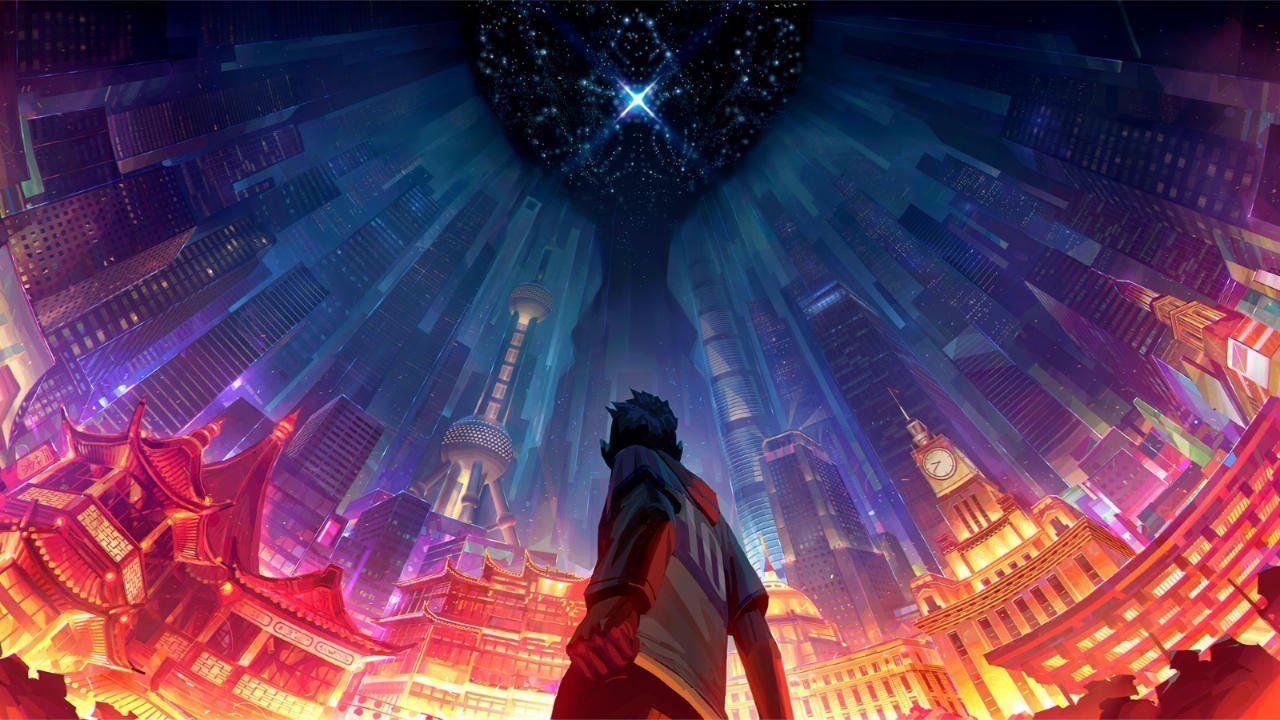 Adelaide's own Legacy Esports holds the hopes of the nation at the League of Legends 2020 World Championships starting tomorrow night in Shanghai, following a stellar season in the Oceanic Pro League (OPL).
The Adelaide Football Club-owned esports team are playing in the opening Play-In Stage, after winning the OPL title in April and securing their World Championships invite by defeating Team Order 3-1 at the Split 2 finals in August.
[Seamus also spoke to Tim Wendel from Legacy Esports ahead of their first match at Worlds on the High Resolution podcast. Listen here or subscribe in your favourite podcast app.]
How does the Play-In Stage work?
There are two pools of five teams participating in the 2020 World Championships opening series known as the Play-In Stage, aiming to grab one of four total Group Stage places. This initial stage goes from 25-30 September.
Here, competitors play against fellow pool members in a single round-robin format, where the top-placed team will automatically progress to the Group Stage, while the last-placed team is eliminated. The third and fourth-placed teams then play a best-of-five series, with the winner progressing to take on second place for the pool's remaining Group Stage spot.
Legacy's first Play-In Stage match is against Brazillian champions INTZ, followed by matchups with North America's Team Liquid, Europe's MAD Lions, and Turkish Championship League winners Papara Supermassive.
Should Legacy qualify for the Group Stage, they will be one of 16 teams duking it out across 3-6 October and 8-11 October to determine which eight teams progress to the deciding Knockout Stage, comprised of quarterfinals, semifinals, and the finals. This final stage continues throughout October, with the finals scheduled to take place on 31st October.
What's this year's prize pool?
Riot Games, the company behind League of Legends, hasn't revealed the exact prize pool yet, as a significant portion is comprised of fan contributions via limited-time cosmetics and other in-game purchases during the World Championships.
As in indication, ESPN reported 2019's base prize pool before community contributions was US$2.2 million (approximately AU$3.1 million), with 2018's total pool coming in at US$6.4 million (AU$9 million).
While this pales in comparison to Dota 2's 2019 The International tournament, boasting a prize pool of US$34.3 million (AU$48.5 million), the League of Legends World Championships is no small player. 2019's finals series averaged 21.8 million viewers, peaking at a whopping 44 million.
Additionally, Riot Games has revamped the prize distribution in an effort to be more equitable across participating teams, reducing first place's cut from 37.5% to 25% and spreading the share further down the standings. This also accounts for the two Vietnamese teams who are unable to participate this year due to pandemic travel restrictions.

Who plays for Legacy, and where can I watch them?
Legacy Esports' League of Legends current team includes the following members, along with their respective roles.
Leo 'Babip' Romer — Jungler
Jonah 'Isles' Rosario — Support
James 'Halo' Giacoumakis - Mid Lane
James 'Tally' Shute — Mid Lane
Quin 'Raes' Korebrits — Bot Lane
Kim 'Topoon' Ji-Hoon — Top Lane
James 'Denian' Goddard — Head Coach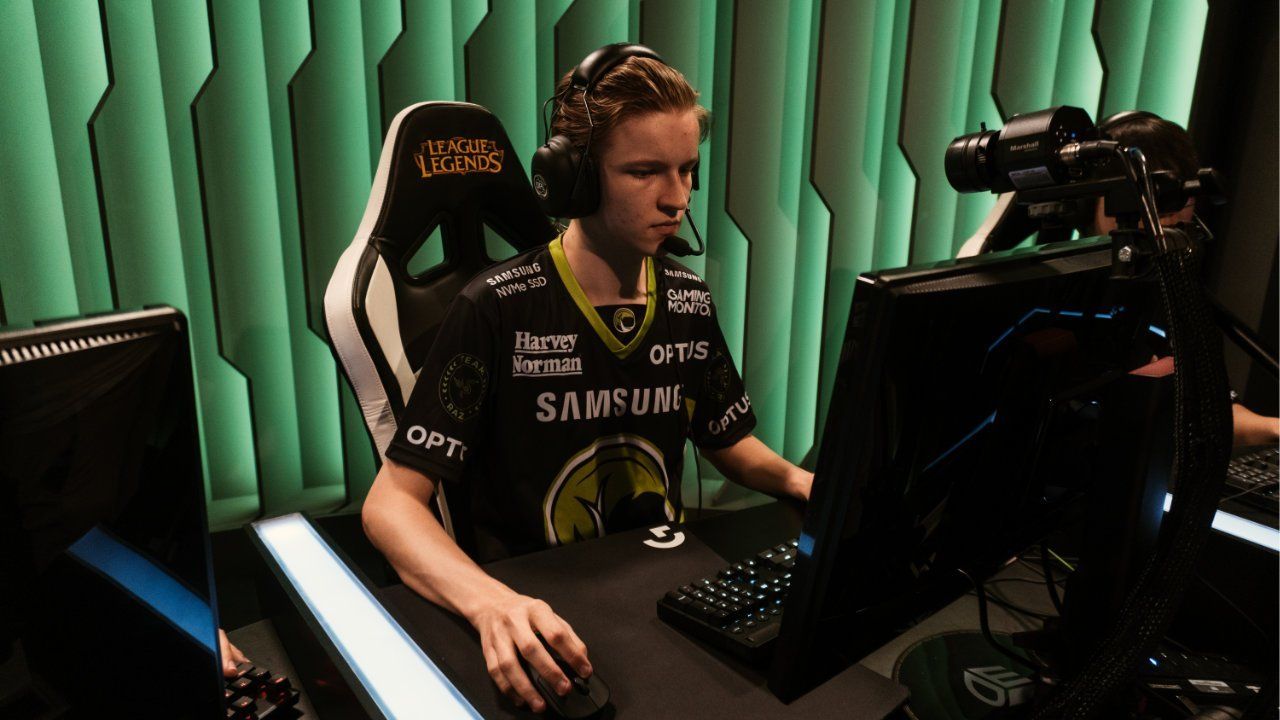 Their 2020 World Championships schedule begins tomorrow night, 25th September at 8pm AEST. Legacy's full Play-In Stage schedule is as follows with all times in AEST.
Legacy vs INTZ | 25th September 8pm
Legacy vs Team Liquid | 27th September 12.00am
Legacy vs MAD Lions | 28th September 7pm
Legacy vs Papara Supermassive | 28th September 9pm
Every match will be streamed live via Riot Games' Twitch channel.
Here's hoping Legacy has watched plenty of footage from the '97 and '98 AFL Grand Finals for inspiration on how to win it all. Go make Australia proud!
Byteside Newsletter
Join the newsletter to receive the latest updates in your inbox.