Uplink: Ellen Broad
Ellen Broad is a boardgame designer. But that's not actually why I'm talking to her for Uplink. The boardgames was something of a byproduct – her main focus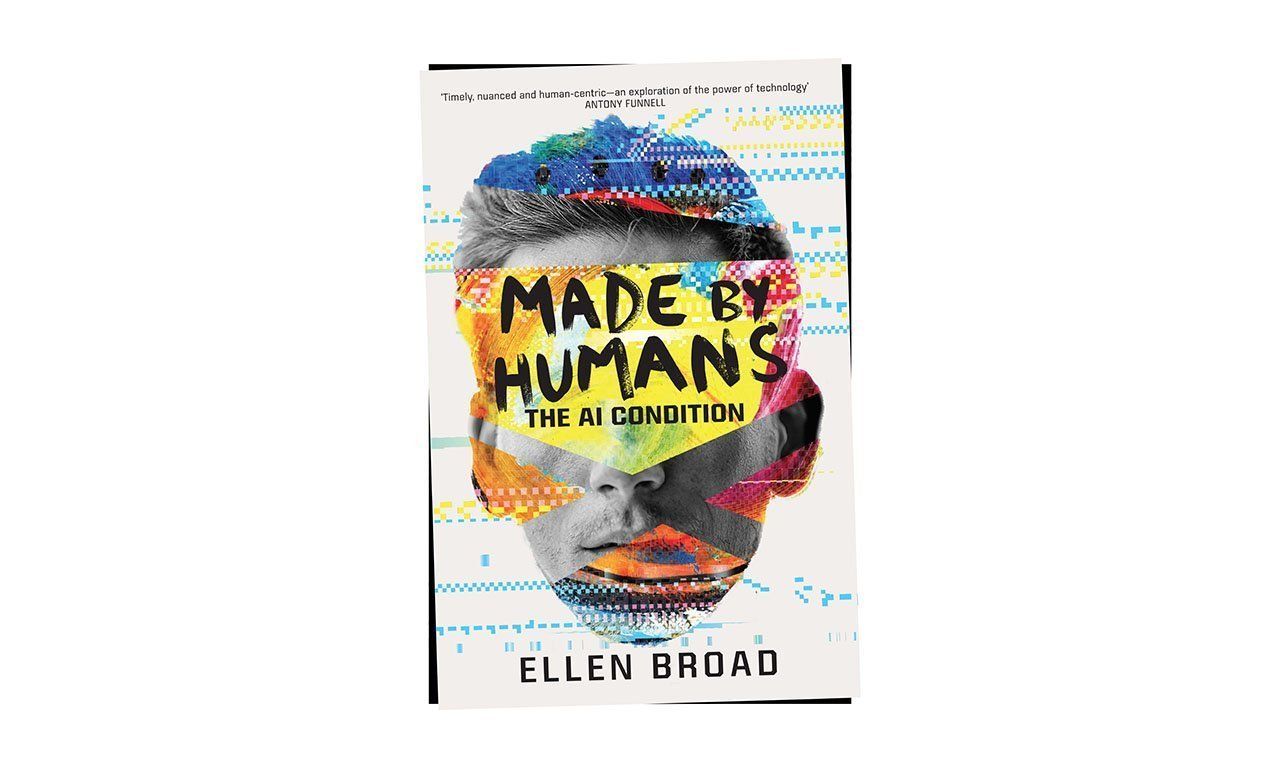 Ellen Broad is a boardgame designer. But that's not actually why I'm talking to her for Uplink. The boardgames was something of a byproduct – her main focus is being a rather brilliant thinker on all things data and AI.
In her career, Broad has worked for governments and UN bodies to help plot the future of data, digital issues and AI ethics, and she has also worked for Australia's digital transformation and innovation body, Data61.
She has worked as the head of policy for the Open Data Institute and today she is a Senior Fellow at ANU's 3Ai Institute. You can also buy her book - Made By Humans: The AI Condition.
Byteside Newsletter
Join the newsletter to receive the latest updates in your inbox.