Uplink: David Gaider
The newest Byteside podcast kicks off with an interview with David Gaider, one of the key minds behind some of the greatest characters and moments in Bioware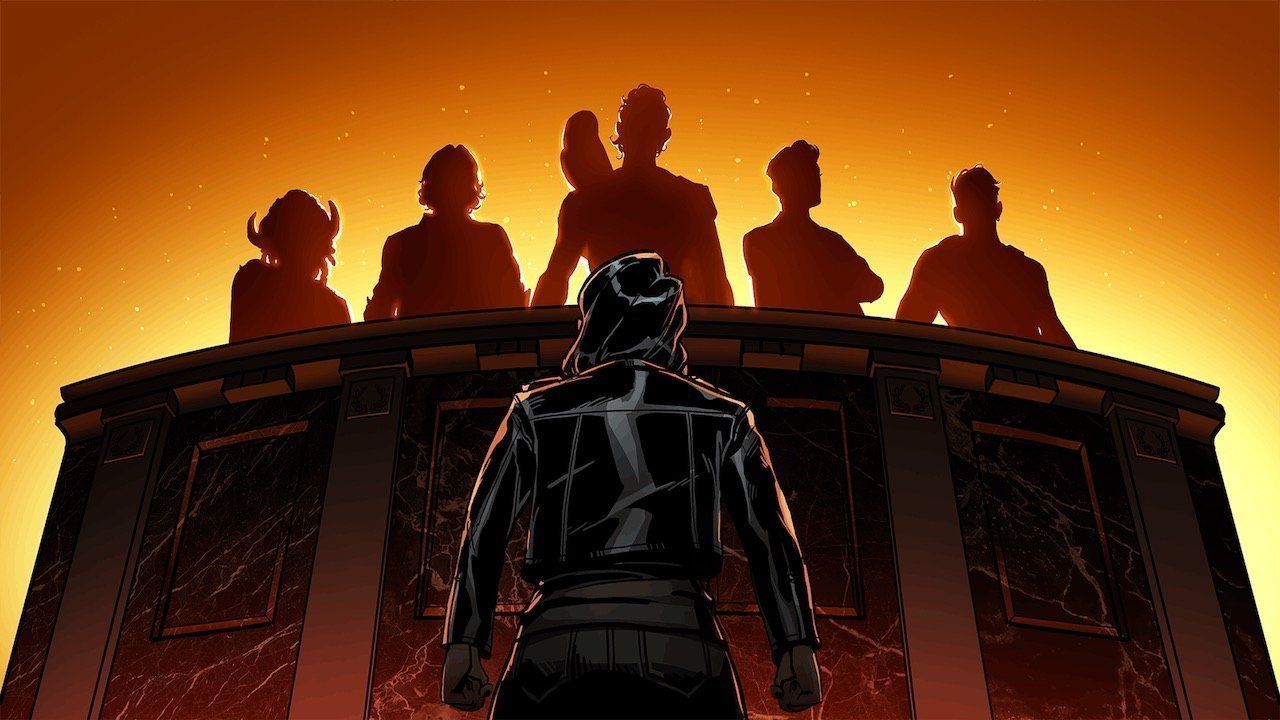 The newest Byteside podcast kicks off with an interview with David Gaider, one of the key minds behind some of the greatest characters and moments in Bioware roleplaying games.
At Bioware games, Gaider worked on Baldur's Gate 2, Star Wars Knights of the Old Republic, and the Dragon Age series of games, before setting out on his own after 17 years at the studio.
In 2019 it was announced that he was co-founding a new studio based in Melbourne, Summerfall Studios, and at the time we spoke in October we only knew the first game was set to take the adventure genre somewhere surprising. The game launched a crowdfunding campaign less than two weeks after our conversation as part of his keynote address at PAX Australia.
We spoke in October 2019 ahead of the official announcement of Chorus: An Adventure Musical.
https://www.summerfallstudios.com/
Byteside Newsletter
Join the newsletter to receive the latest updates in your inbox.