Overwatch League, Contenders, Showdowns and IEM
There's a lot of Overwatch to catch up on. Contenders Season 1 finals at Intel Extreme Masters Sydney. The Pacific Showdown that follows later in May. And all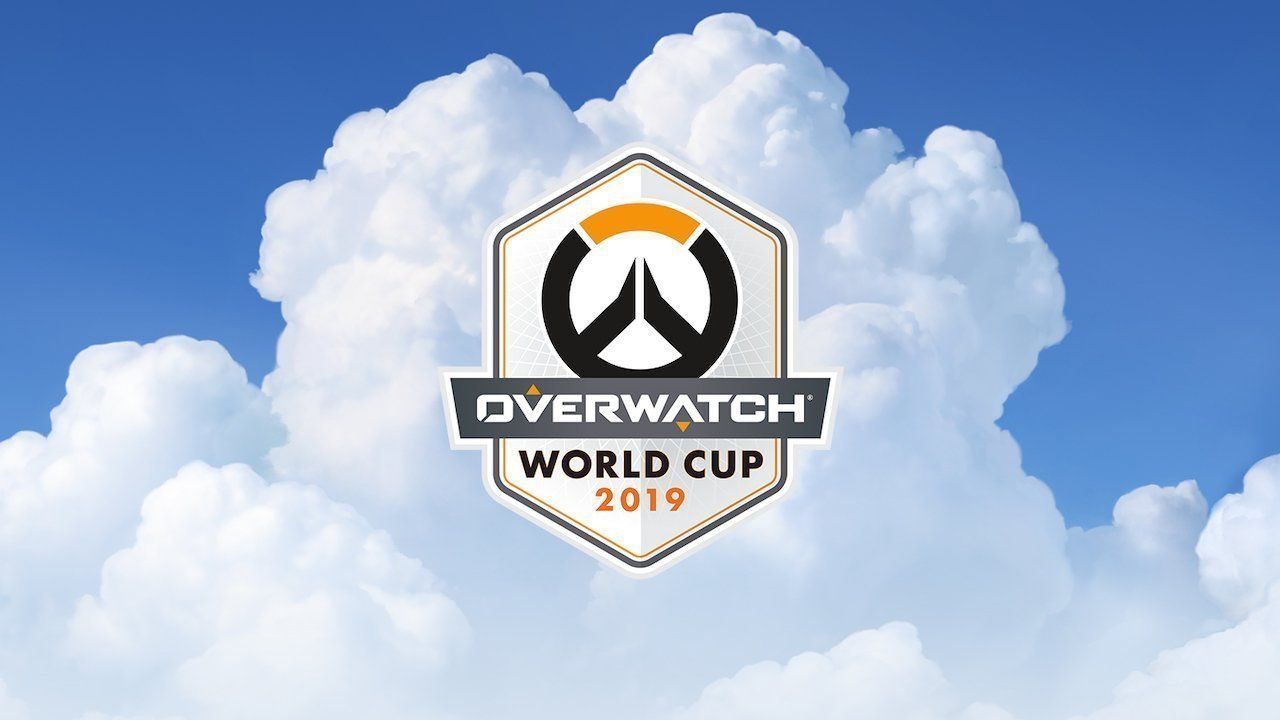 There's a lot of Overwatch to catch up on. Contenders Season 1 finals at Intel Extreme Masters Sydney. The Pacific Showdown that follows later in May. And all the latest happenings at Overwatch League and the 2019 World Cup has been announced. And what's the state of the meta anyway? Thankfully shoutcaster Genome stops by again to bring us up to speed.
Find Genome on Twitter: @GenomeGG
Catch his Contenders coverage at the fab Snowball Esports website.
Byteside Newsletter
Join the newsletter to receive the latest updates in your inbox.