Year of the Dragon deep dive with Cam Shea from IGN
This week I popped into the IGN studio to get face to face with Cam Shea and geek out about all the latest news around Hearthstone. We dive into the Year of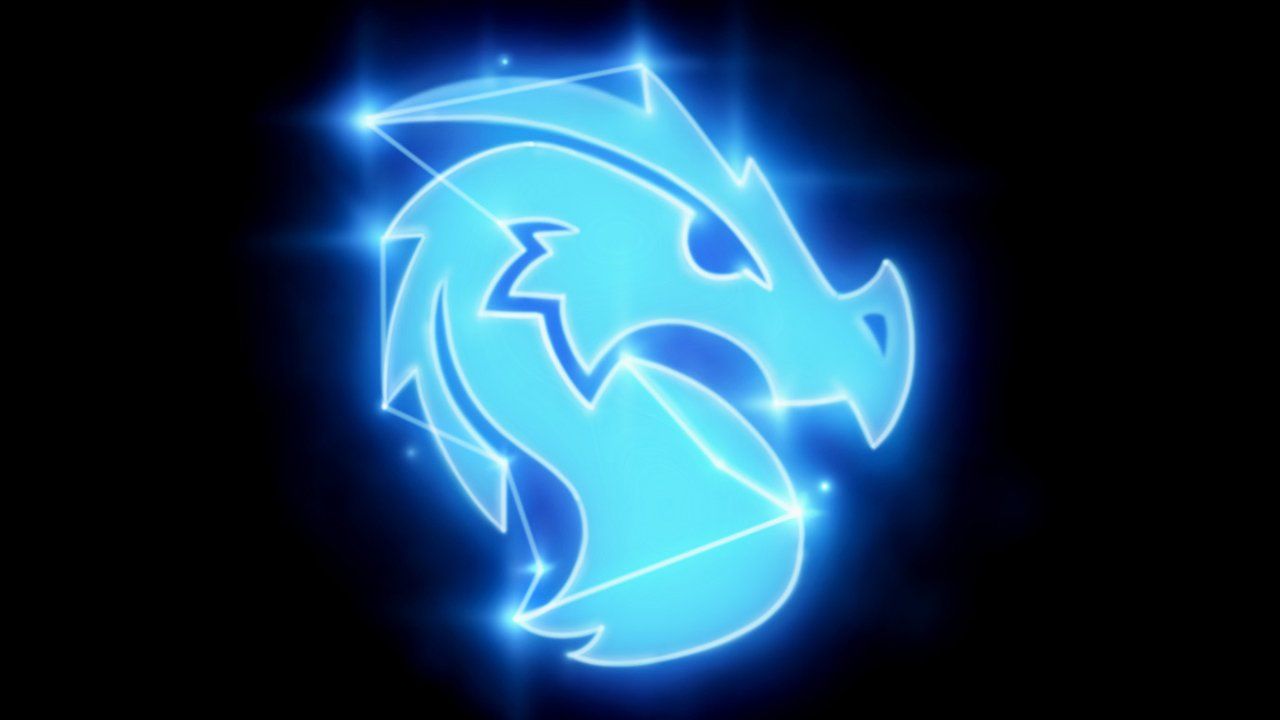 This week I popped into the IGN studio to get face to face with Cam Shea and geek out about all the latest news around Hearthstone. We dive into the Year of the Dragon, the Specialist esports format, the Rise of Shadows announcement and the idea of a whole story threading through the year ahead. Plus how important this year's rotation is as well as those early Hall of Fame moves.

Find Cam over at IGN or on Twitter: @jazzebration
Byteside Newsletter
Join the newsletter to receive the latest updates in your inbox.