We owned a bit of Quibi too?
This week we realise we're talking about two troubled apps the Australian government owned in whole or in part: COVIDSafe and Quibi.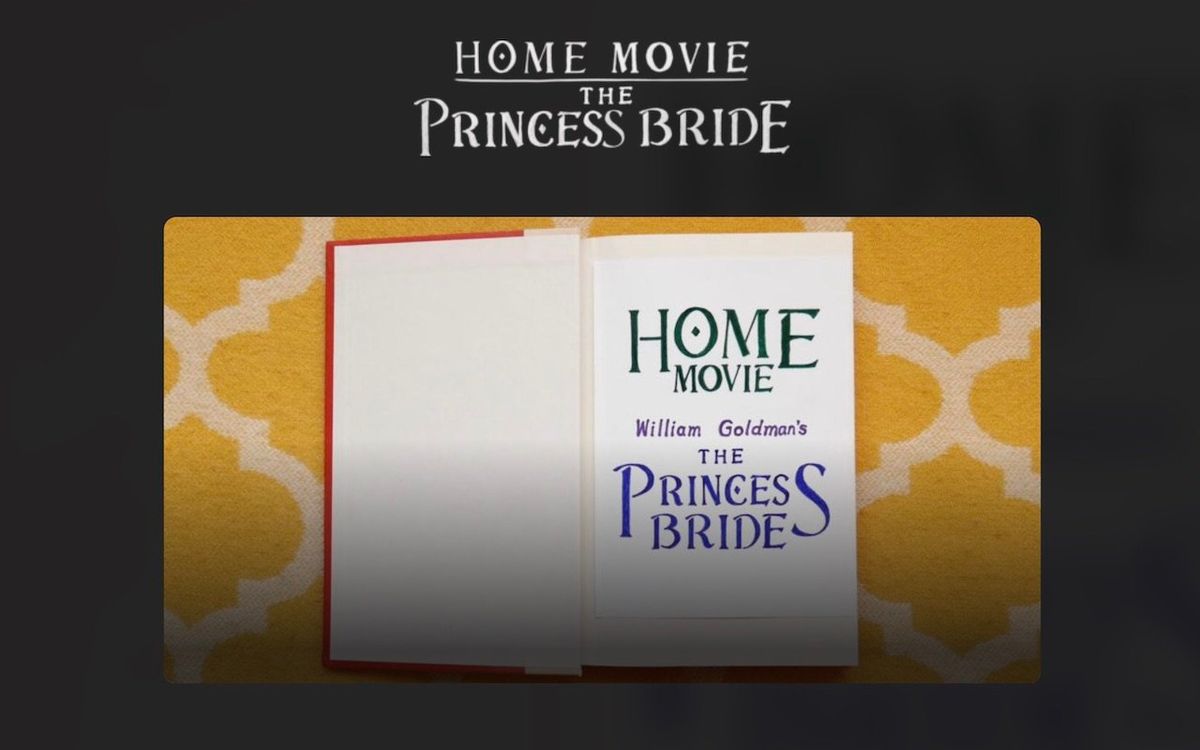 This week we talk about two areas the government wasted money on technology – COVIDSafe... but Quibi too?
We talk about the death of Quibi, the failures of COVIDSafe, what both could have done to be better, and Seamus even has an idea for how COVIDSafe could have been pivoted to help better as stores and restaurants reopen.
As per Seamus' demand, here's where you'll find Home Movie: Princess Bride to catch it before it disappears when Quibi goes offline in December.
Wins and fails links for this week:
Fallout 4: get it wherever you get your games
Solid State: https://solidstateformen.com
(Seriously, Shay just really likes it, no deals are being done here!)