Steam stats on how active Artifact's player base is suggests Valve's Dota 2 spin-off CCG Artifact could already be on its way to the dust heap.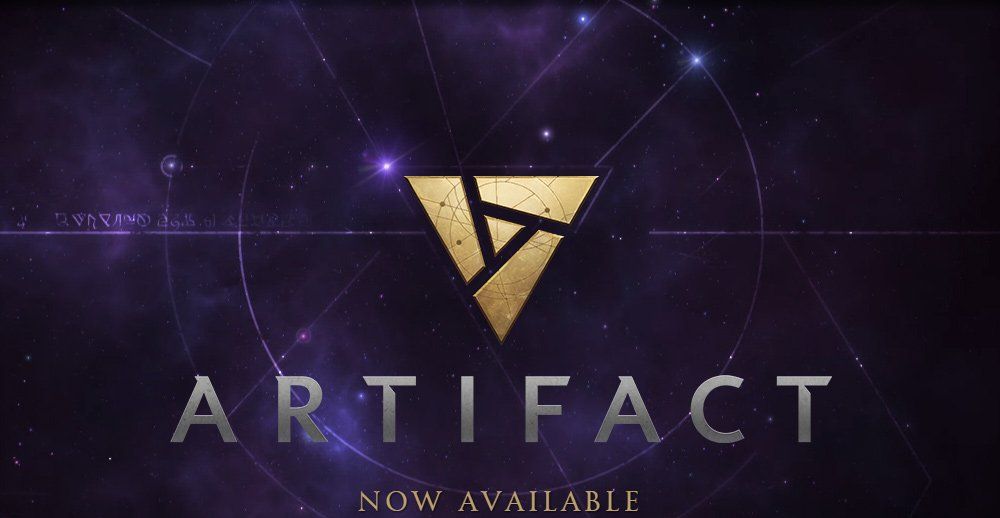 Unikrn's Dustin Steiner did some digging through SteamCharts data and found that from its peak near launch of 60,740 concurrent users, Artifact has dropped to just a few thousand. Down over 90% since launch.
And as much as these things can have their ebbs and flows, as Steiner points out, the game is on a very steady decline.
Last month, the average concurrent players were down to 11,168. In the last 30 days this has fallen to 6,107(a fall of -45.31%).- Unikrn
The game was always putting itself in a tough place by treating itself as a fully payment-based CCG. No crafting, no freebies, just direct purchase of packs or through a card trading system on Steam marketplace.
Add the fact the game is both complex and not all that easy to watch (cutting streamer involvement short) and it's hard to see how it fights its way to a growth path from here.
Perhaps some significant overhauls will help it find its way. Valve has already shifted a long way from an early position that it would never change cards - a concept that was aimed at making players feel secure in putting real-world value onto their virtual card collection.
But in the end, it's about whether or not the core game has legs, regardless of the purchase and trading schemes put in place around it.