Is Blue Box real? Is Hasan Kahraman? Or is Abandoned a cleverly disguised launch of the Kojima project everyone has been wishing for?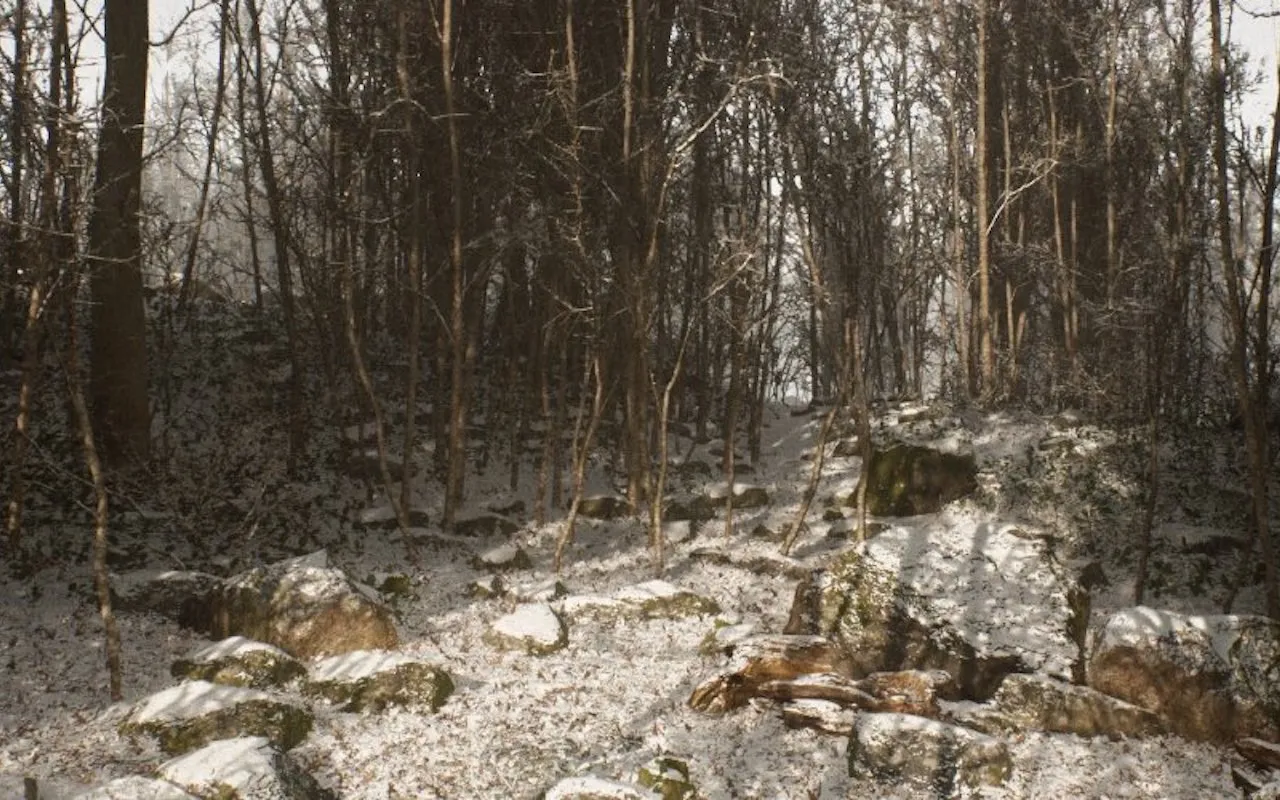 It's a tough market for PC parts, but one intrepid gamer built an SFF PC and found it to be exactly the task he was looking for.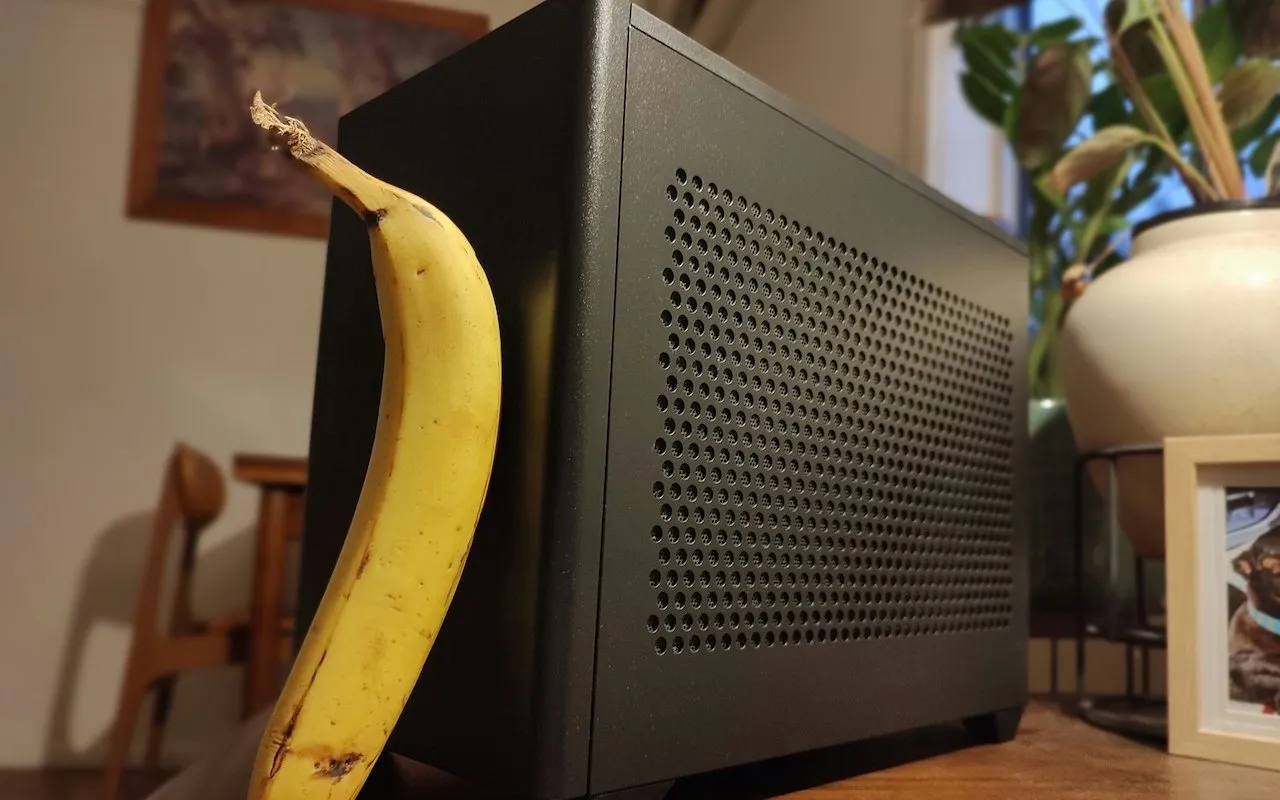 From quitters to shouty men, toxic players deserve a special place in hell. But is this the right path to send them there?