We're still working to find the right hybrid world for the future. But one of the hallmarks of success from the last three years feeds into adjusting to the future: trust.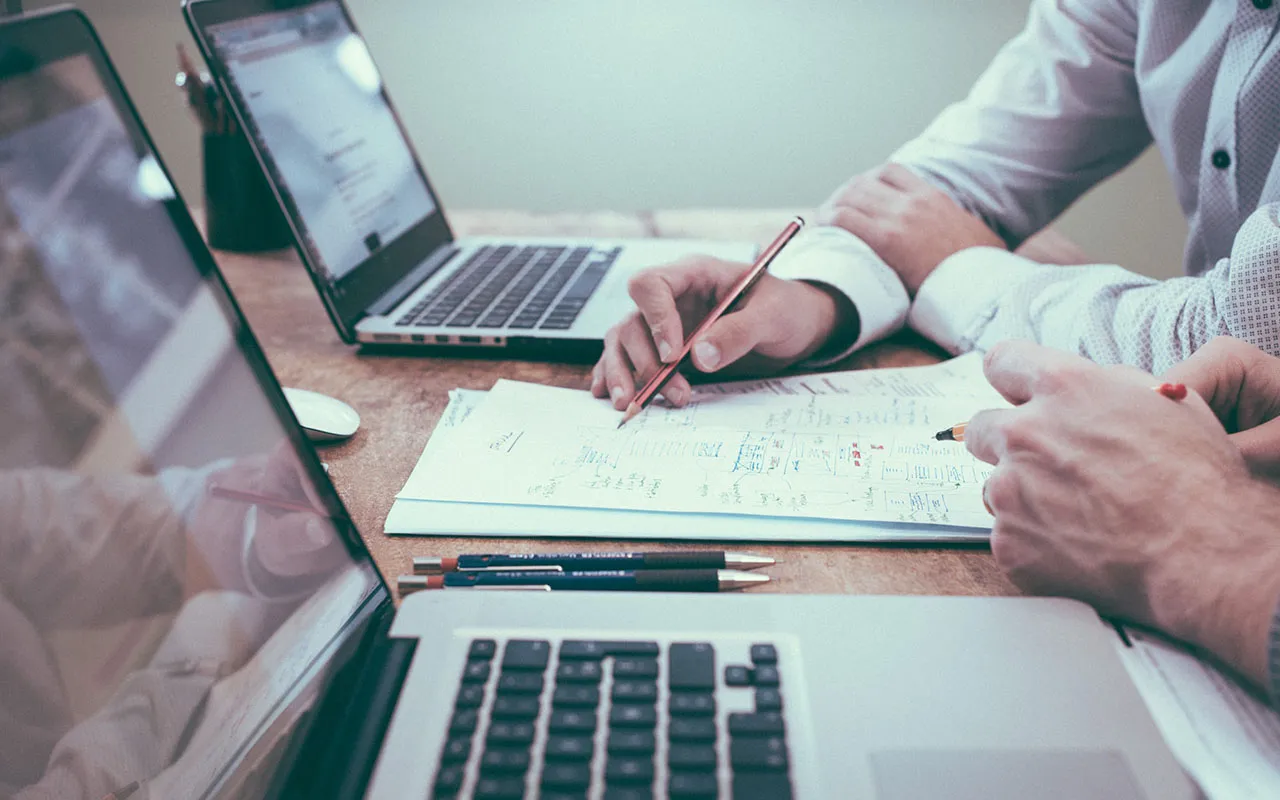 Now more than ever, transformation is critical to success. Our ability to adapt and use new technologies will help shape the future.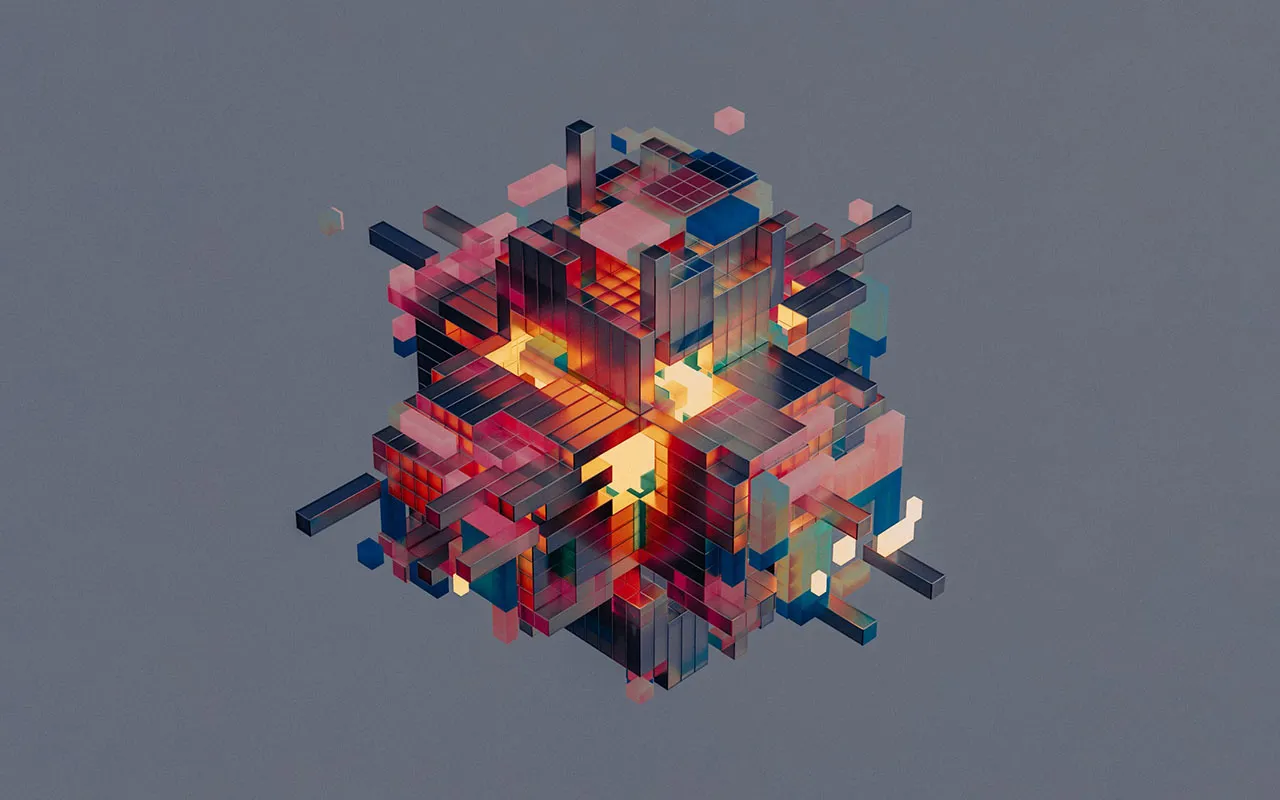 Dane Gambrill chats about the hardware and AI systems that support major sporting events like the US Open in 2020. Sponsored by IBM.