2020 Australian Game Developer Awards see League of Geeks, SMG Studio the big winners
We round up all the winners from this year's AGDA ceremony, held online in a fun format hosted by Jordan Raskopoulos.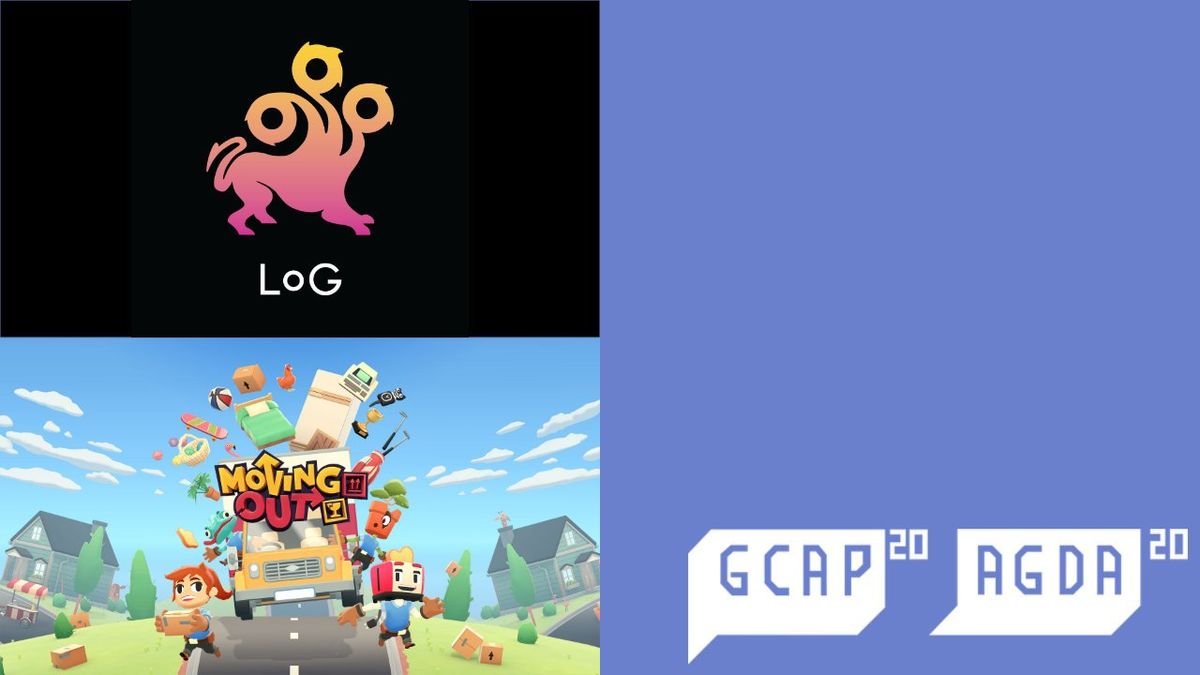 Last night's Australian Game Developer Awards (AGDAs) saw Melbourne-based studio League of Geeks receive the award for Studio of the Year, and Aussie-owned SMG Studio's Moving Out take out Game of the Year.
Organised by the Interactive Games and Entertainment Association (IGEA) as part of the Games Connect Asia Pacific event, the AGDAs recognise excellence across the Australian games industry across a range of categories.
Normally held in Melbourne, 2020's unique circumstances saw this year's ceremony broadcast live on Twitch, hosted by performer and streamer Jordan Raskopoulos, who brought a wholesome hilarity to the evening's proceedings. The IGEA and Raskopoulos put on a slick digital show, celebrating all that's great about the local industry.
In accepting the Studio of the Year award on behalf of League of Geeks — best known for digital fantasy tabletop game Armello — the studio's Director Ty Carey expressed strong appreciation for the recognition.
"It's such an honour for League of Geeks (LoG) to be awarded Australian game studio of the year and for the team to be celebrated for their amazing work," Carey said. "We pride ourselves on our studio culture and the entertainment we create."
"LoG gives back to the industry and assists wherever we can, and we are thrilled to receive this recognition."
For SMG Studio, who has locations across Melbourne, Sydney and Los Angeles, seeing their chaotic removalist game Moving Out awarded gave the team a great sense of pride, according to Studio Director Ash Ringrose.
"Aussie game developers have been creating amazing games of all shapes and sizes over the years," Ringrose said. "We are happy to contribute to that fantastic output and are proud of the enjoyment Moving Out has bought to people all over the world."
Several individual awards were also highlighted as part of the AGDAs night, including the Adam Lancman Award for recognising excellence within the industry. This went to Dr Jane 'Truna' Turner, a Games Lecturer at the Queensland University of Technology, for her work in the Brisbane games development community.
Ella Macintyre, Chief Product Officer at the Adelaide-based Mighty Kingdom, received the Game Connect Award for her efforts in mentorship, education and championing diversity.
Additionally, the Rising Star Award saw joint winners announced: Meredith Hall, Games & Digital Content Officer at Film Victoria, and Jarrod Farquhar-Nicol, Community & Events Manager for the Game Plus Co-working Space. The duo received the award for their work as ambassadors and helping others within their relatively short time within the industry so far.
This year's AGDAs received a record number of entries, reflected in the astoundingly high quality of winners and nominees across the board. Congratulations to all involved, especially the award winners from the night, listed below.
Studio of the Year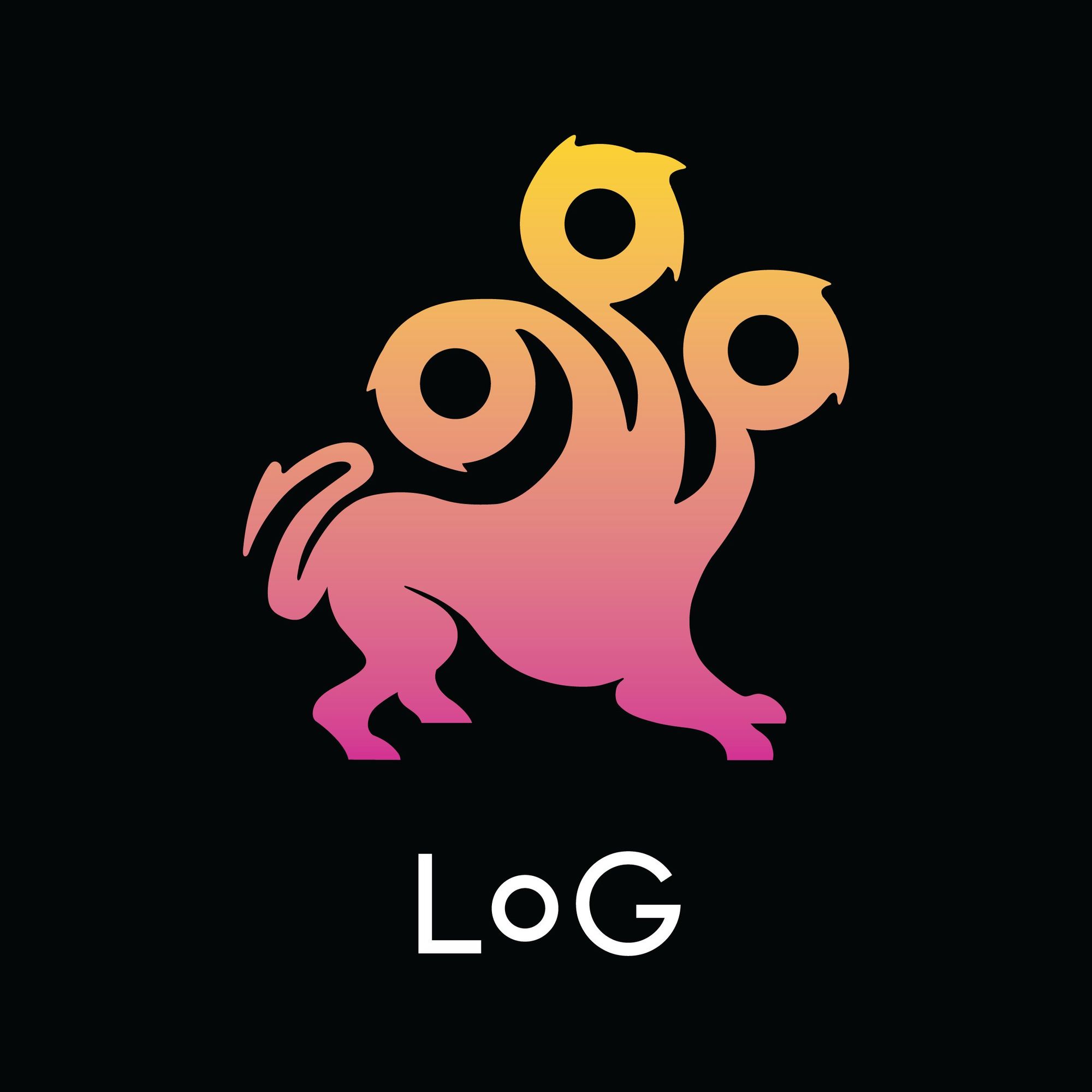 Game of the Year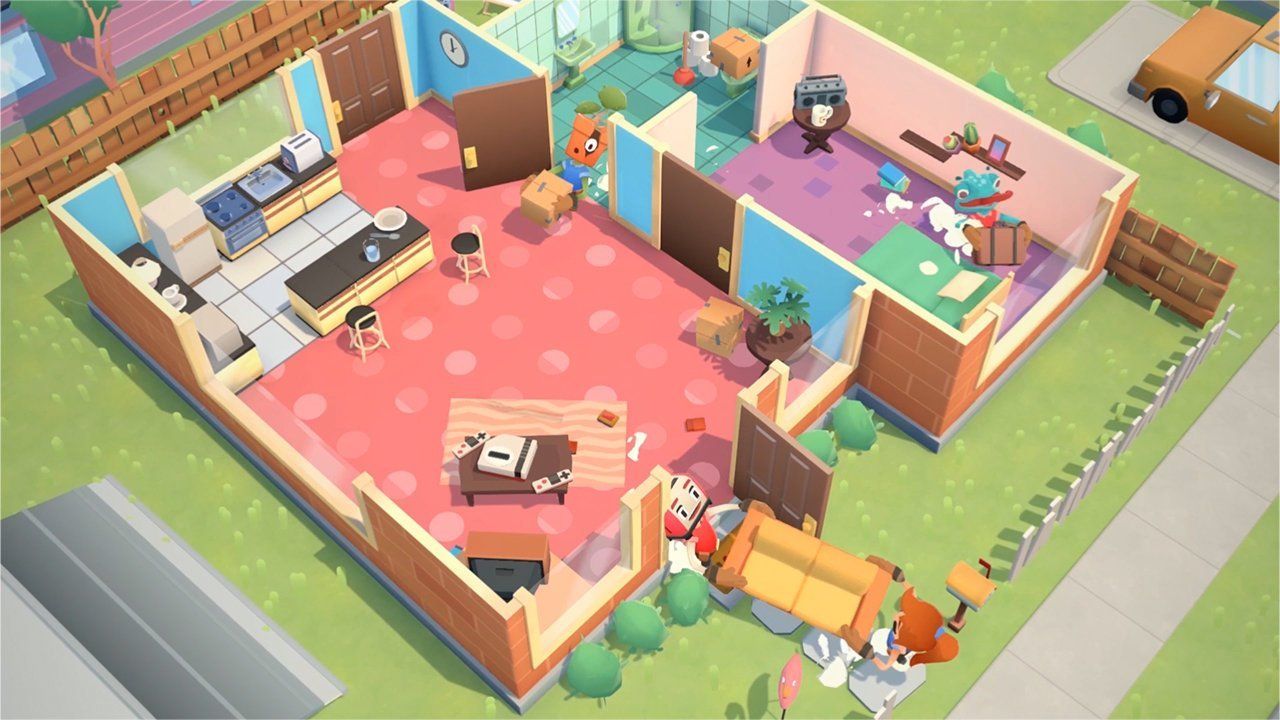 Best Art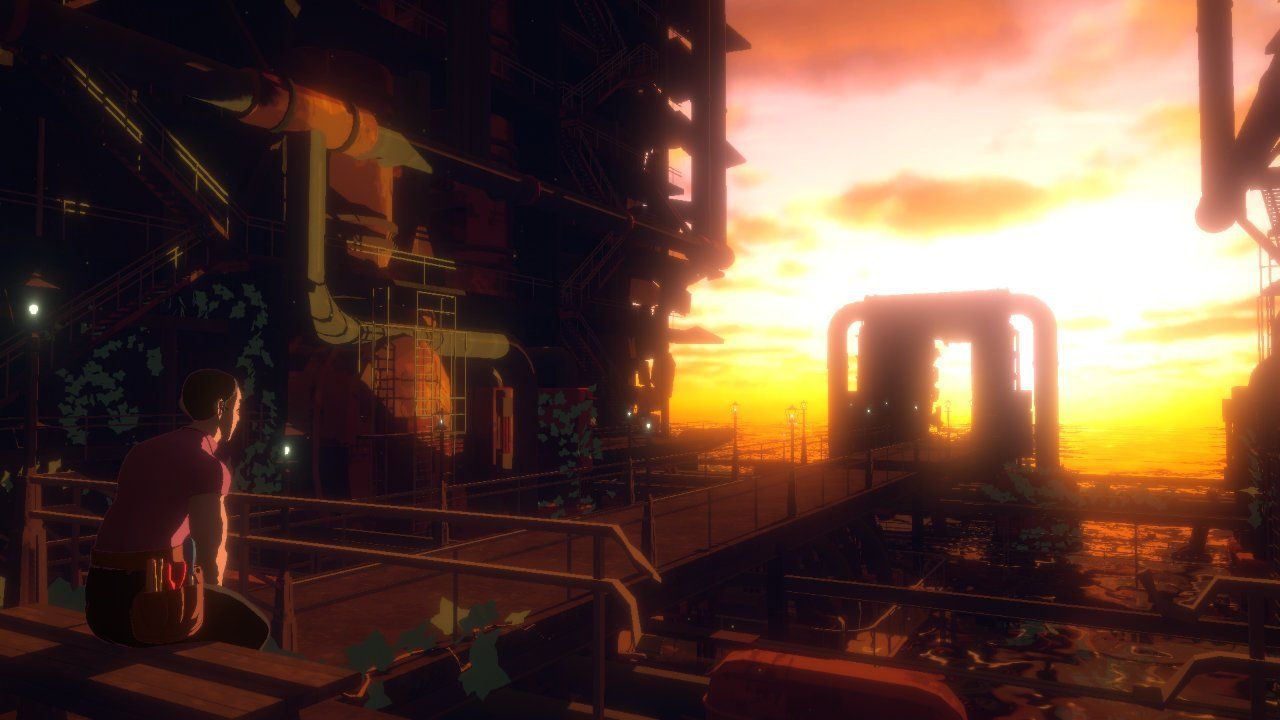 Best Gameplay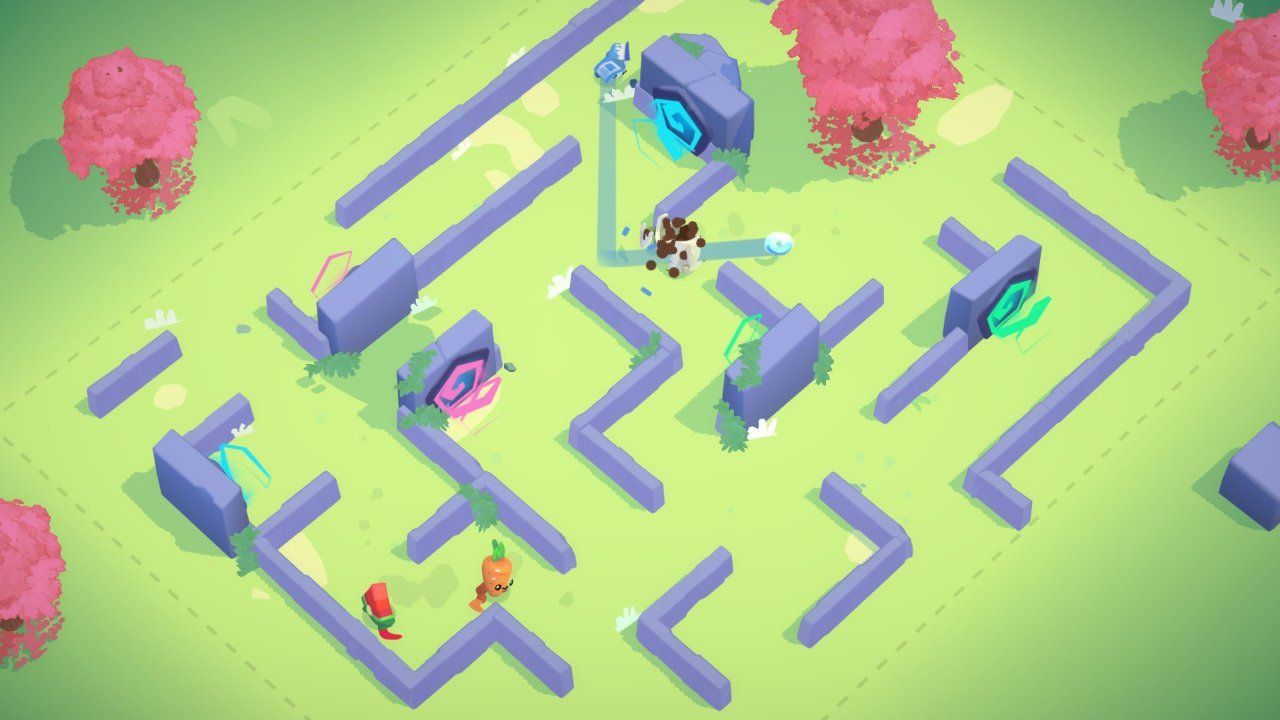 Best Narrative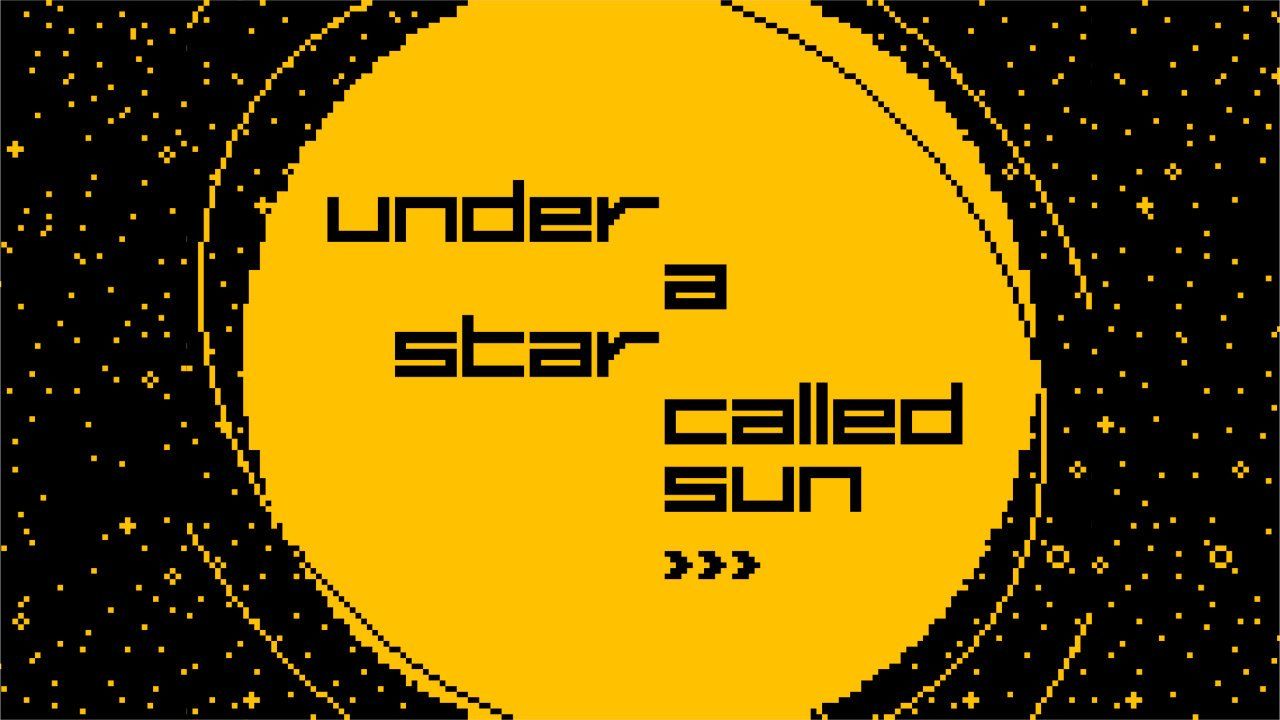 Best Sound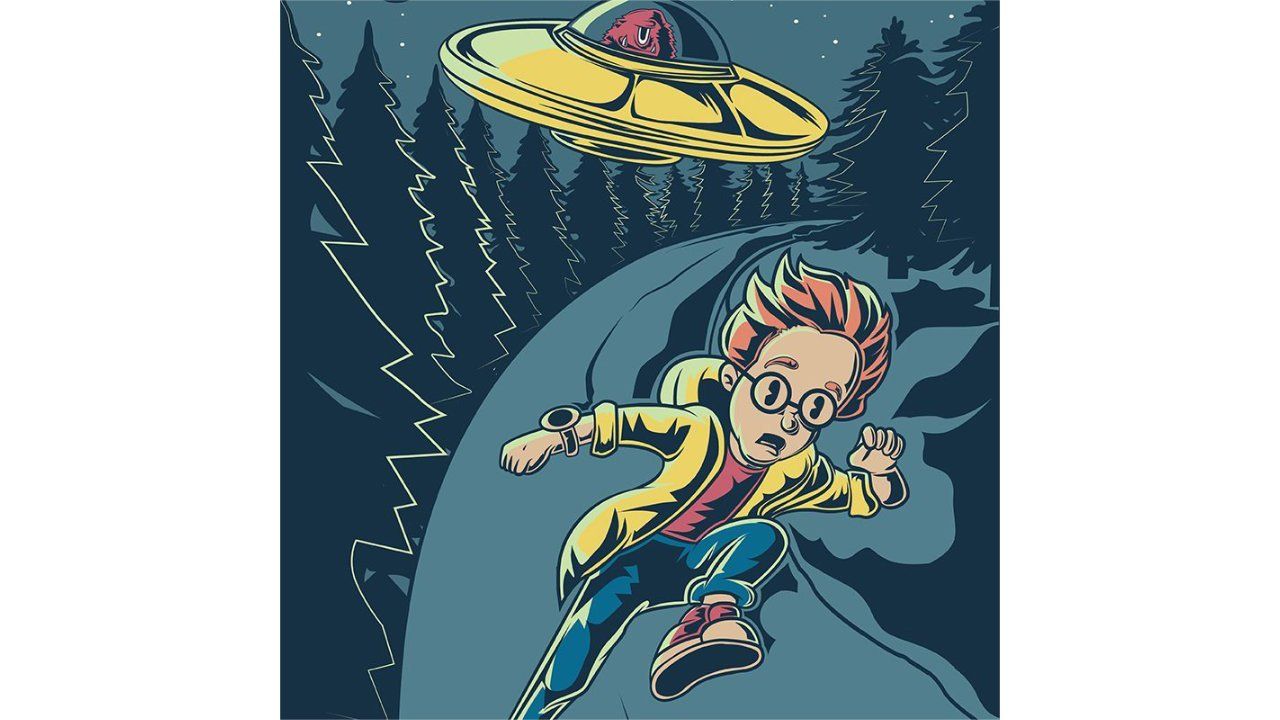 Best Music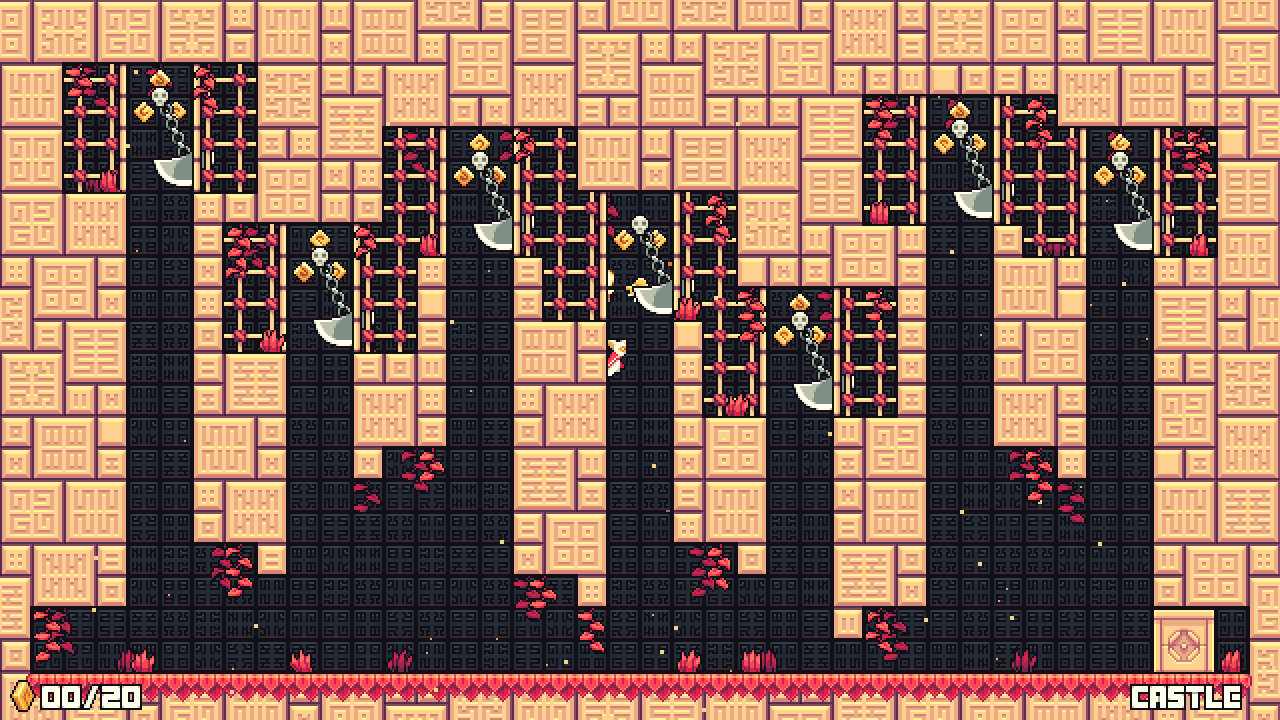 Best AR/VR Game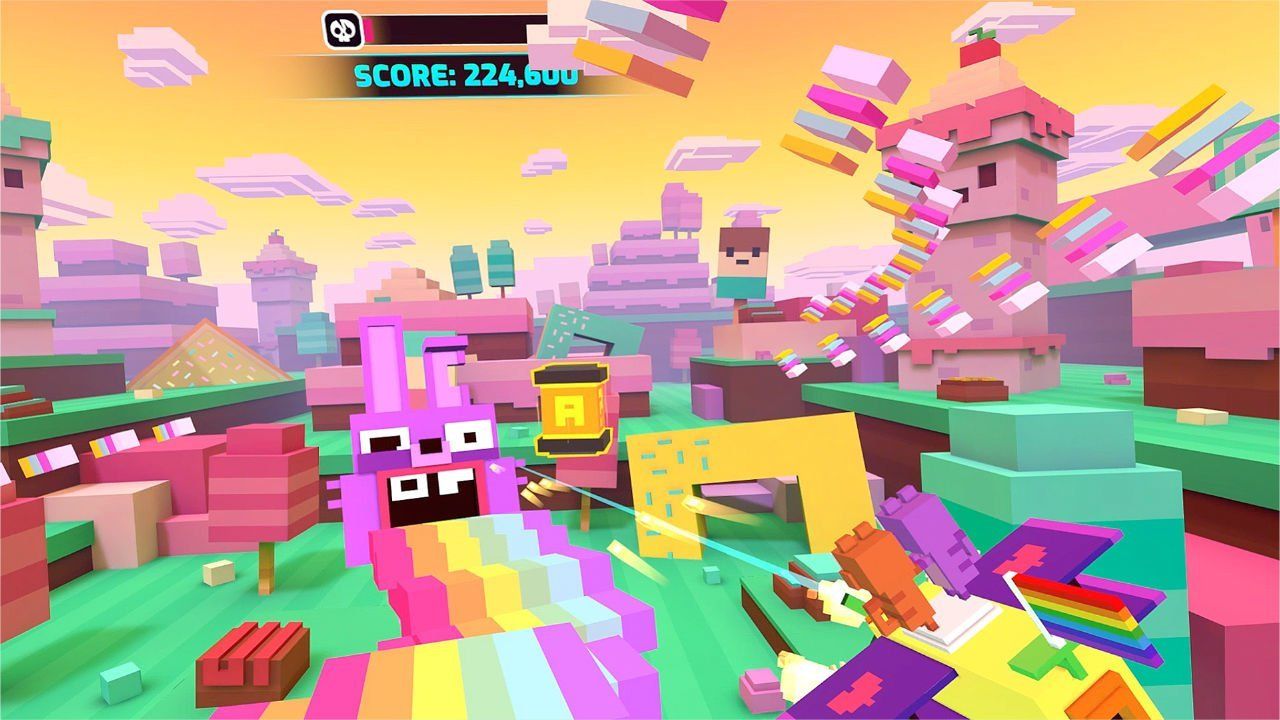 Best Serious Game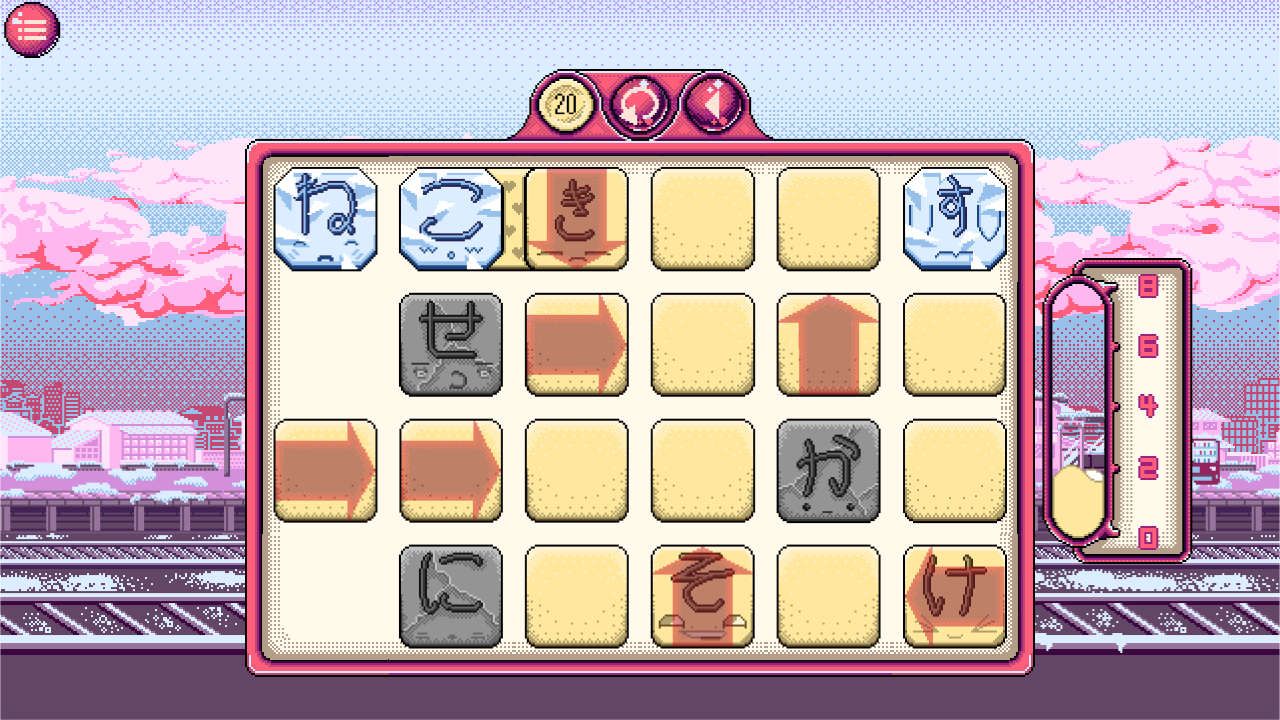 Best Mobile Game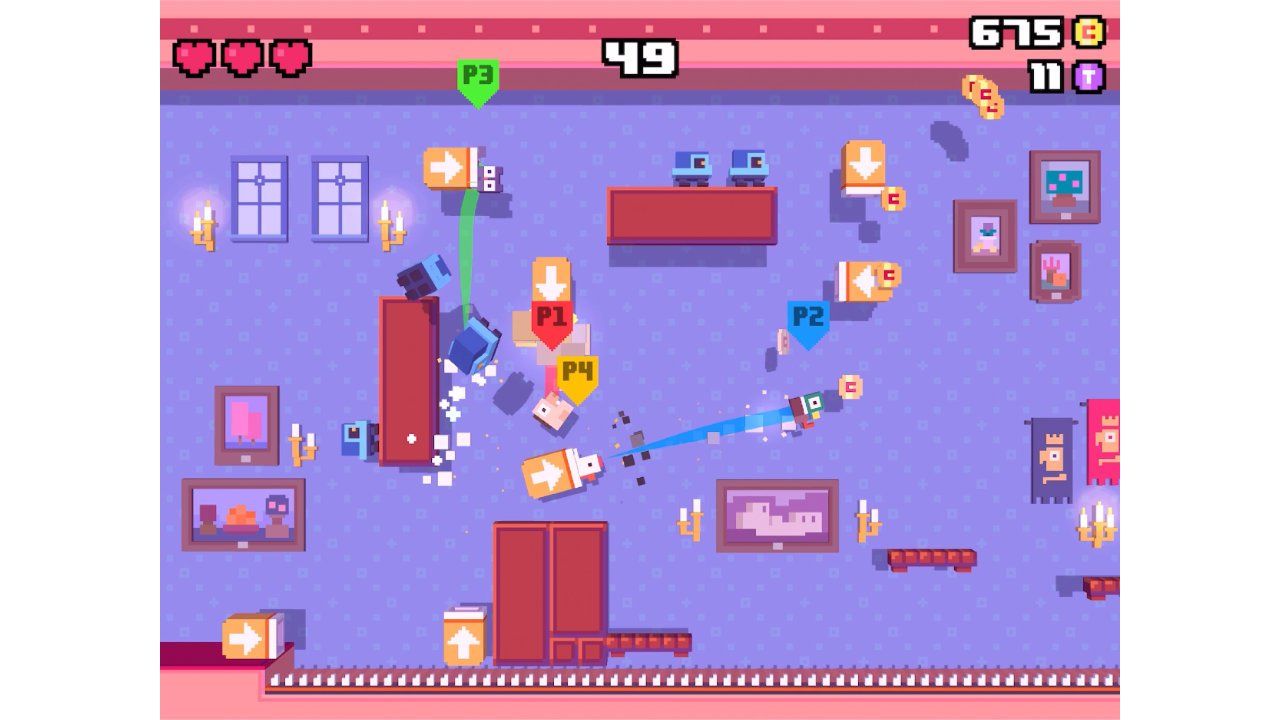 Best Ongoing Game (Game as a Service)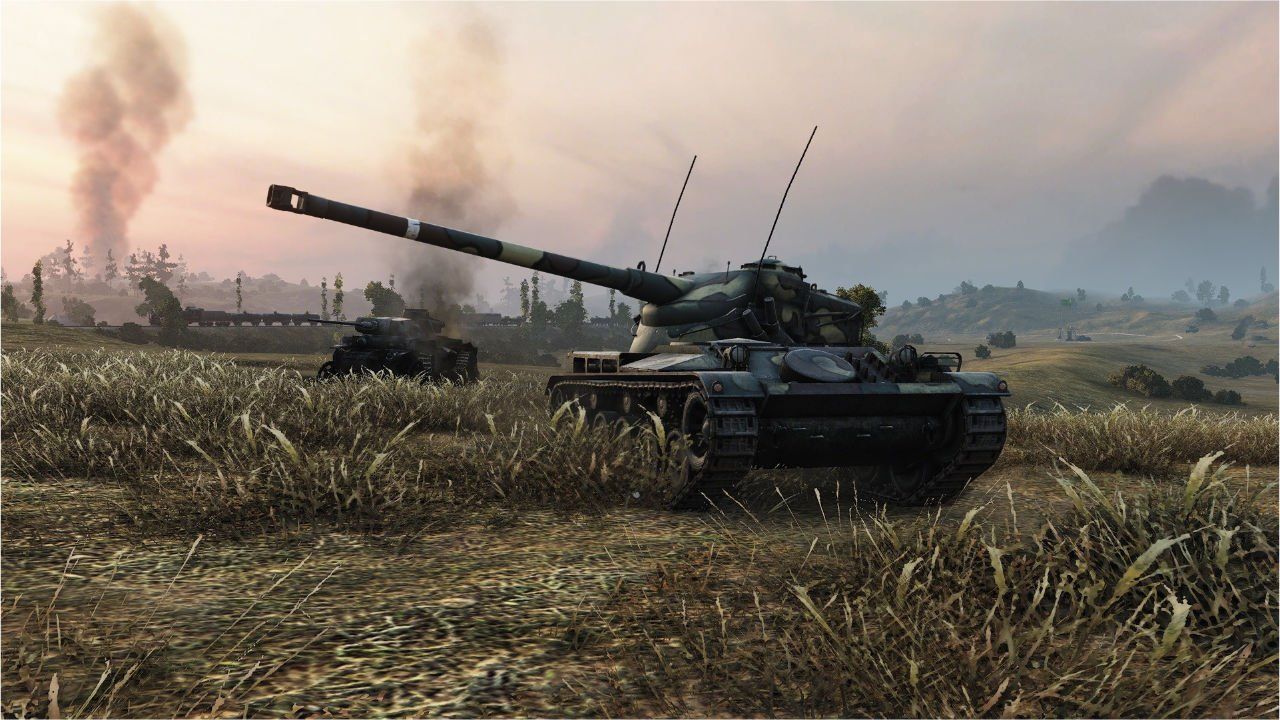 Best Emerging Game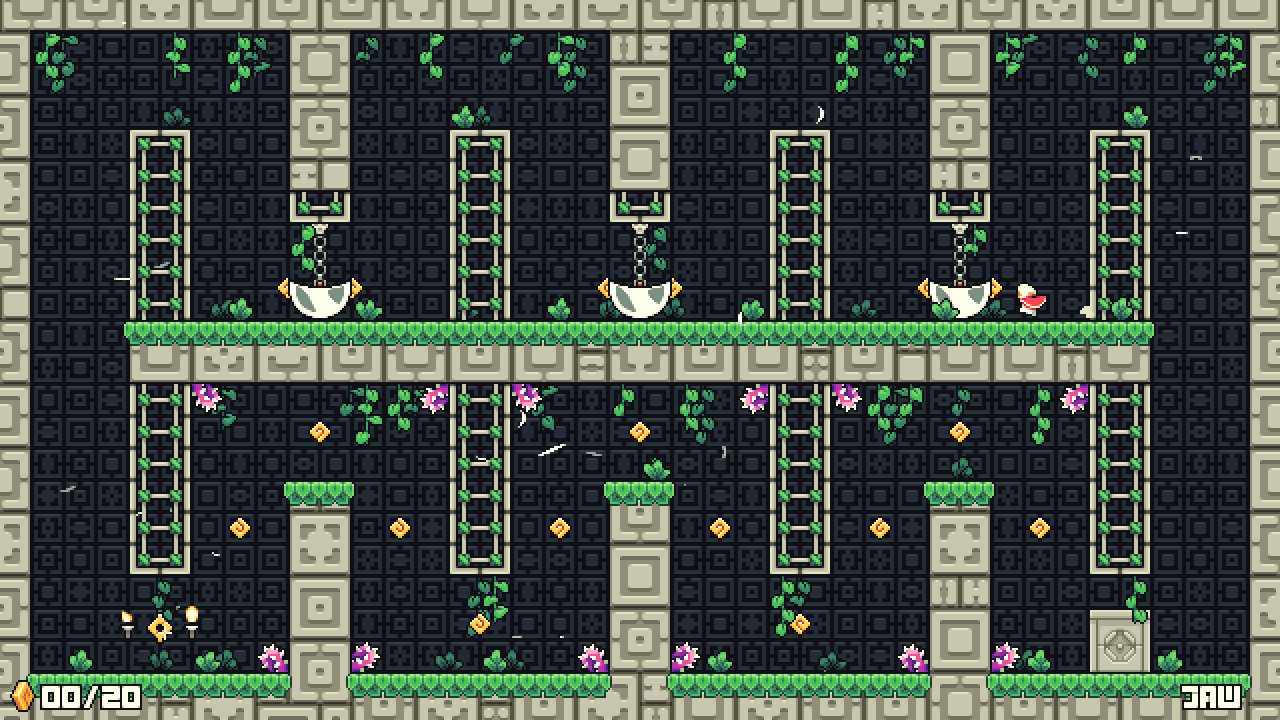 Rising Star Winner
Meredith Hall
Jarrod Farquhar-Nicol
Game Connect Winner
Adam Lancman Winner