"How are you doing today?"
I've heard this question flagged as the best way to ask people about dealing with difficult times. With grief, with injury, with mental health. "How are you?" is too expansive and hard to consider clearly. But "today" is contained and easier to respond to.
With word that the current rules on movement and isolation are going to be enforced until the end of June, 'today' is our best bet for travelling through this crisis as smoothly as we can.
Maybe you're brilliant at creating plans and sticking to them, and you want to use the next three months of isolation to do some kind of epic project. Write that book. Paint the house. Watch every Star Trek episode and movie (except the bad ones).
Sure, make big plans. But still: one day at a time, please.
I'm leaning on my todo list app (Todoist) more than ever, and I've started using my daily habit tracker app again (Productive), and I've refreshed a weekly schedule of how I want to spend my time each day on work and personal projects. Do I expect I'll be perfect over the next 90 days? No. But each day I'll try to tick the right boxes.
I saw someone say something the other day that really struck a chord (I couldn't source it again, so I'm paraphrasing):
"We aren't working from home, we are at home during a pandemic trying to get some work done."
This is important. I've worked from home for a long time, as discussed previously. This is not what working from home normally feels like. This is different. And we need to acknowledge that.
I'm hoping I learn some new skills, and that I get some important things done that I've never quite gotten to. But if July arrives and most of those things aren't done, but I've managed to stay healthy in body and mind and I've helped my family do the same? That's a win.
---
On Byteside
Games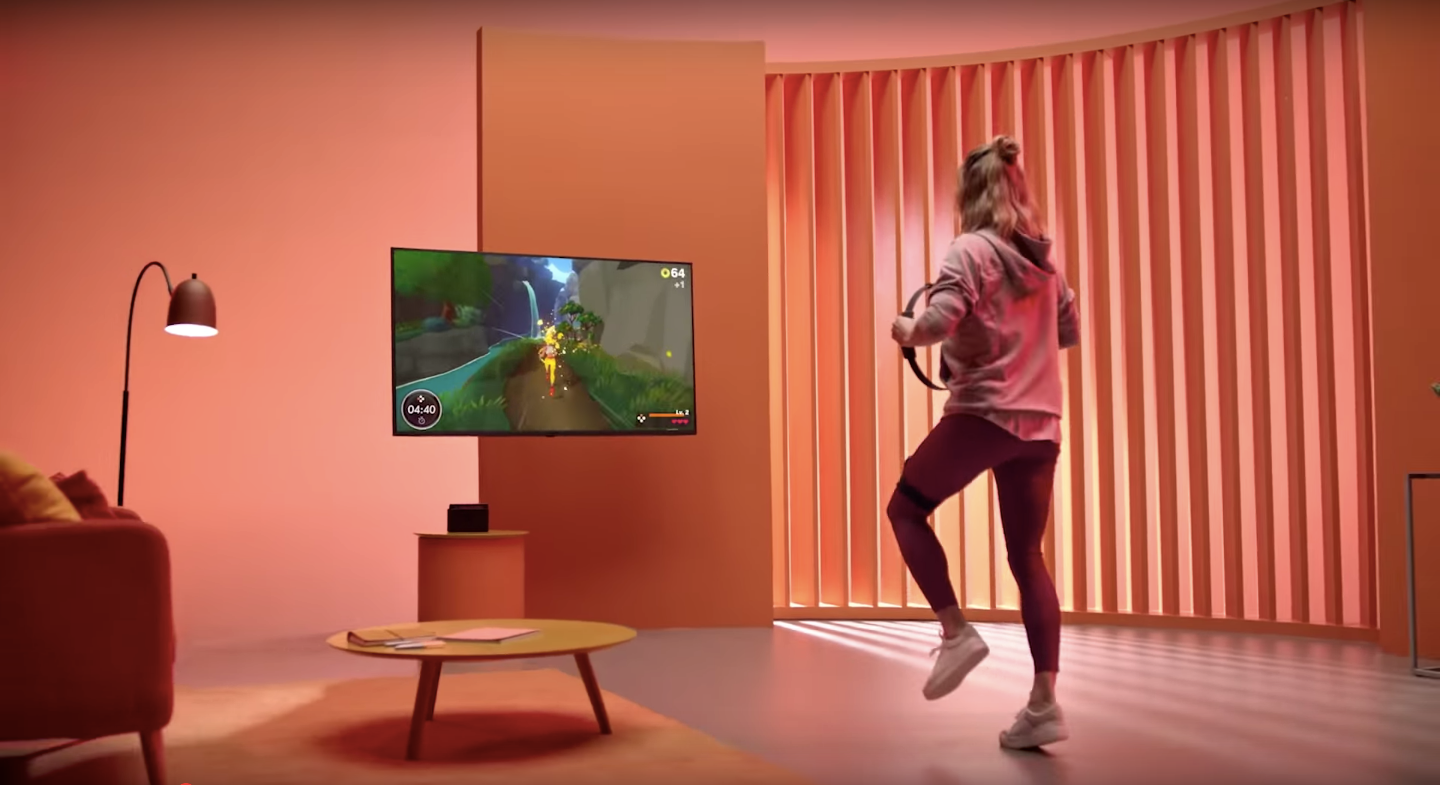 Technology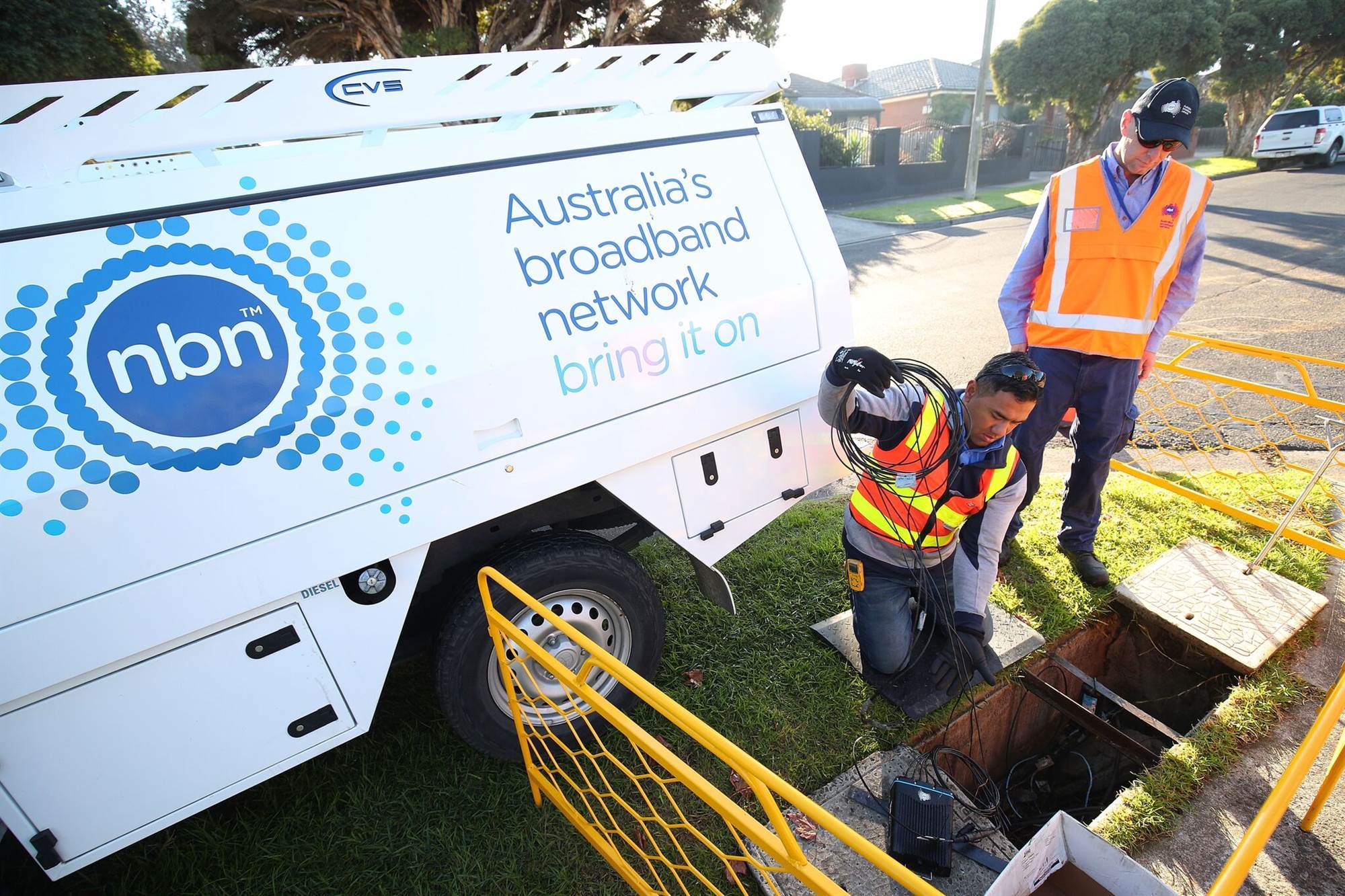 Culture