Xbox's accessibility strategy explained
Learn what drives the Xbox team's passion for accessibility in an interview with Anita Mortaloni, Director of Accessibility.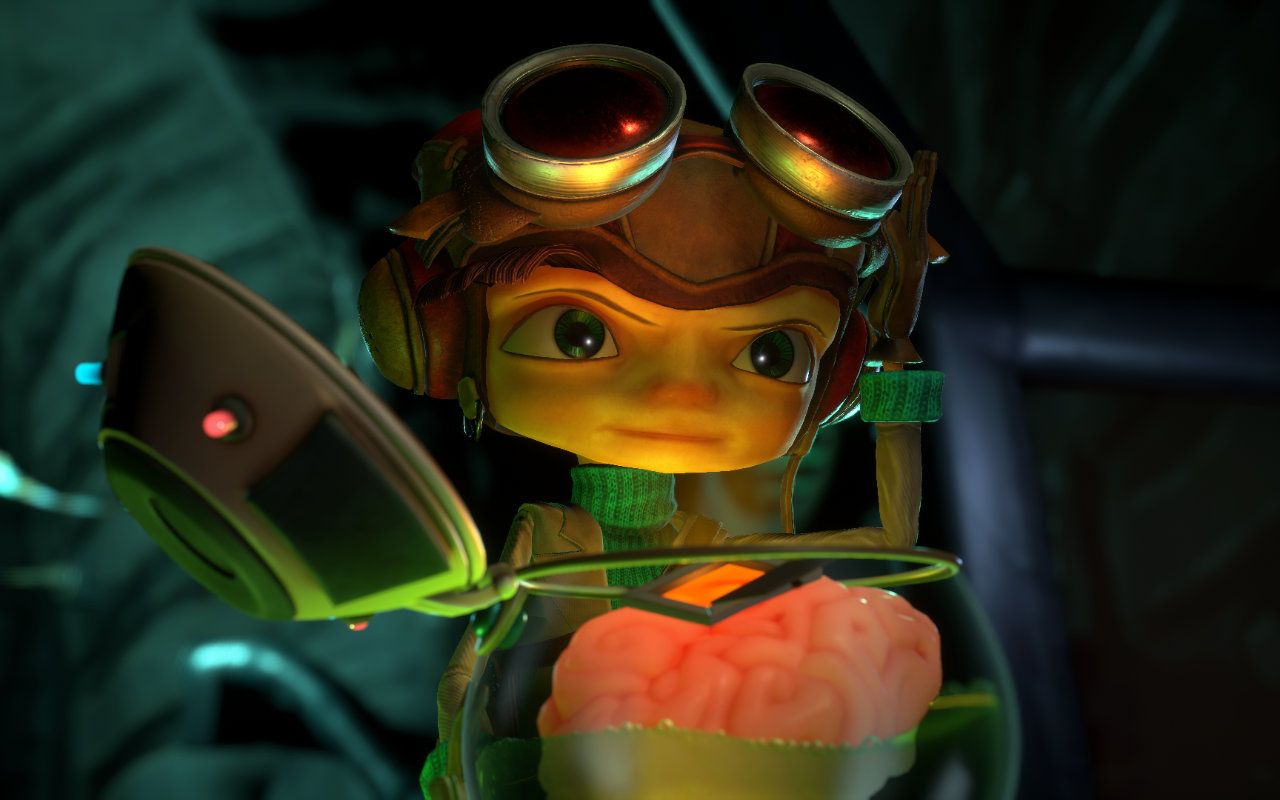 Xbox is regarded by many as being the leader in game accessibility, with an inclusive vision that starts at the top.
Many of the company's recent initiatives have made significant strides towards making accessible experiences for all. From the Xbox Accessibility Guidelines for developers, to accessibility feature tags on the Xbox store helping people make informed decisions, there are plenty of great things happening at Microsoft.
Anita Mortaloni, Director of Accessibility Xbox, joined the latest episode of High Resolution to help explain what drives the push for accessibility at Xbox. Much of the discussion boils down to the importance of listening to the needs of your community – an important takeaway regardless of industry.
We also chatted about what Xbox did during Disability Pride Month, which took place in July, highlighting games made and curated by the disability and neurodiversity community.
Game accessibility is constantly evolving, with new initiatives regularly taking place. You'll want to tune in to find out how accessibility drives game development forward.
It's as the Xbox team says: when everybody plays, we all win.
You can check out the full discussion on YouTube and wherever you get your podcasts, including Apple Podcasts and Spotify.
Byteside Newsletter
Join the newsletter to receive the latest updates in your inbox.