Cult of the Lamb developer reveals how the creepy hit was made
Cult of the Lamb is yet another Aussie game dev success story. Creative Director Julian Winton explains how much work went into refining the game's satisfying systems.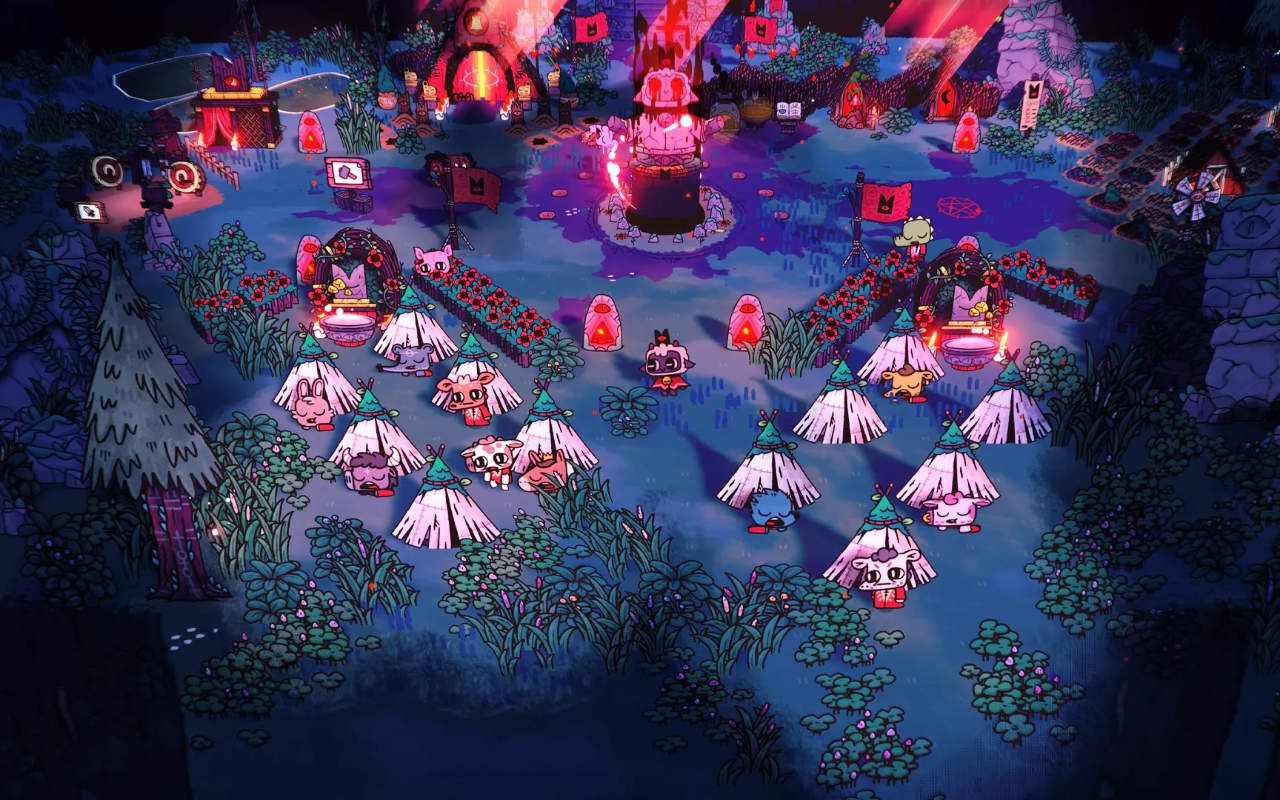 Cult of the Lamb is yet another Aussie success story, having already welcomed more than a million cultists into its flock.
As a cutesy little lamb, you're tasked with managing a cult and taking down those who oppose you. It requires a deft mix of simulation and action-roguelike gameplay that quickly hooks you in. Although the genre combination seems odd at first, it doesn't take long for the mashup to reveal itself as a recipe for chaotic fun.
Julian Winton, the Creative Director of the game, shares how Cult of the Lamb went through multiple iterations before settling on the satisfying gameplay we see today.
On the latest episode of High Resolution, the Byteside videogame industry podcast, Winton explains how his early experience making Flash games led to forming Massive Monster and making commercial games.
Join us for an entertaining chat about the highs and lows of game development - no sacrifice required! You can listen via your favourite podcast app, including Apple Podcasts and Spotify.
Byteside Newsletter
Join the newsletter to receive the latest updates in your inbox.