💡 Byteside Weekly: Optus says 'yes, we were hacked'
No bigger news than the Optus hack this week, but there's still plenty more to explore in this week's round up.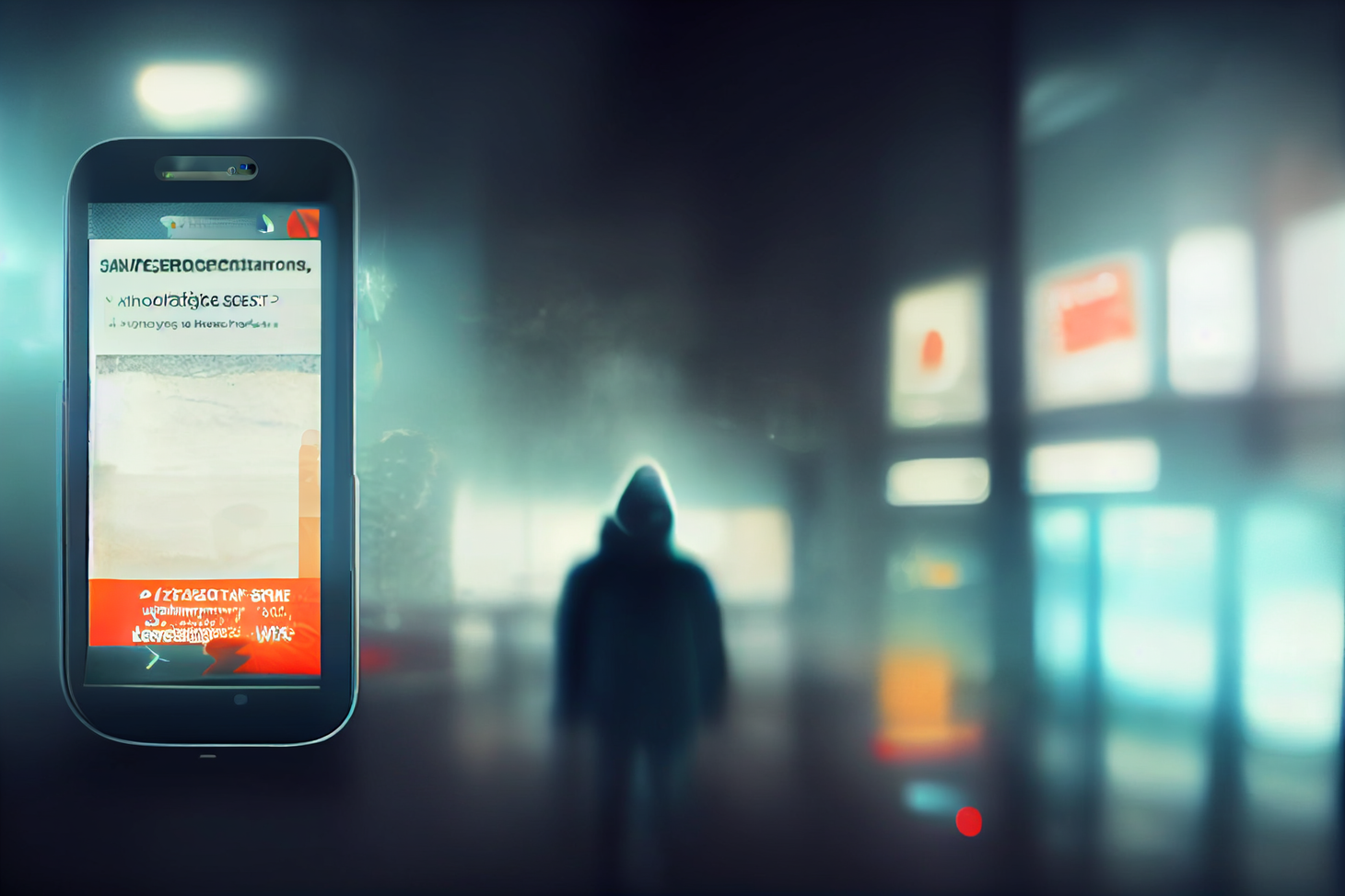 Byteside Weekly Edition: September 23, 2022
This week on Premium
We've kicked off Byteside Premium this week. You can add the Premium newsletter to your subscription whether you pay or not, with previews and occasional free full posts sent out through each week.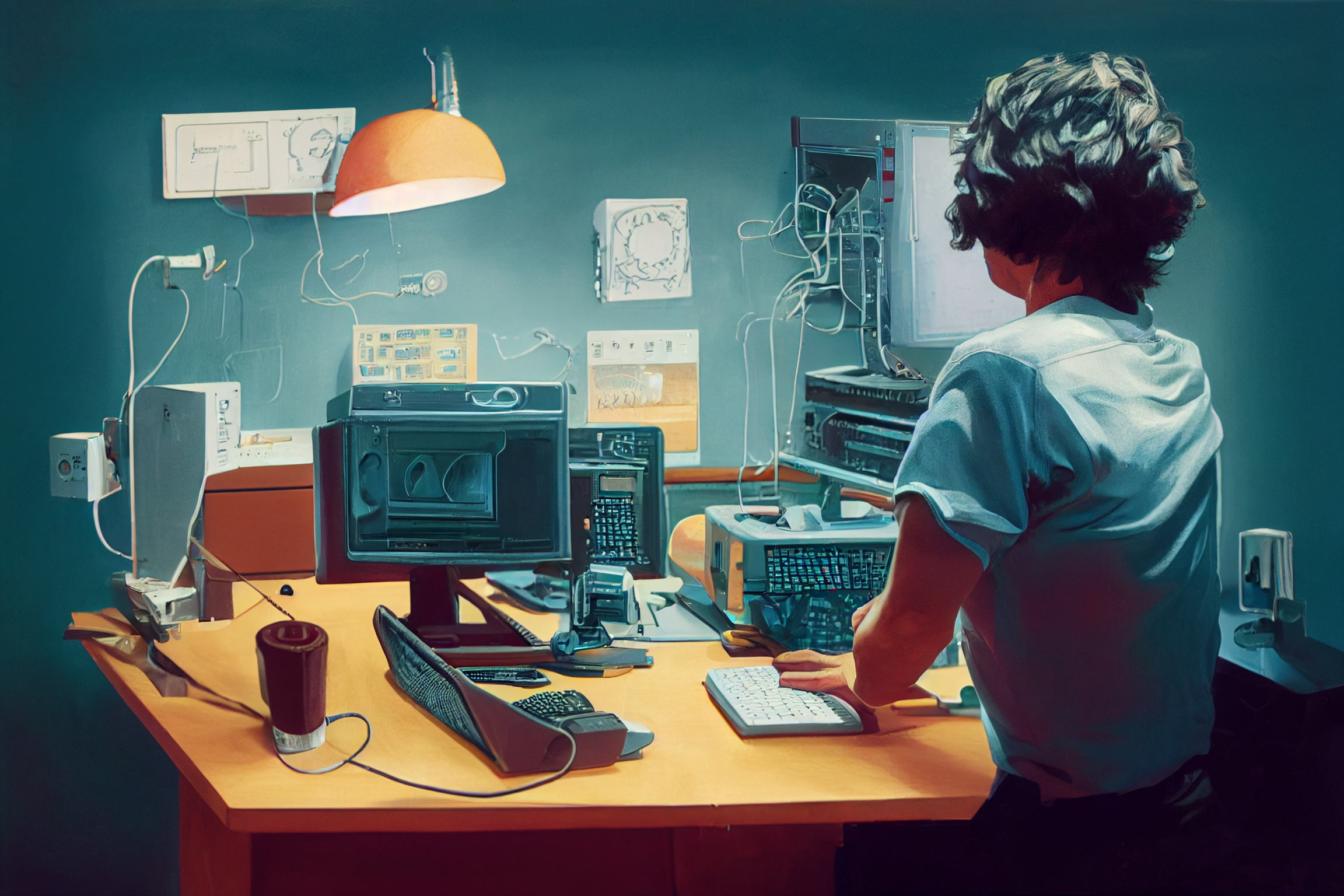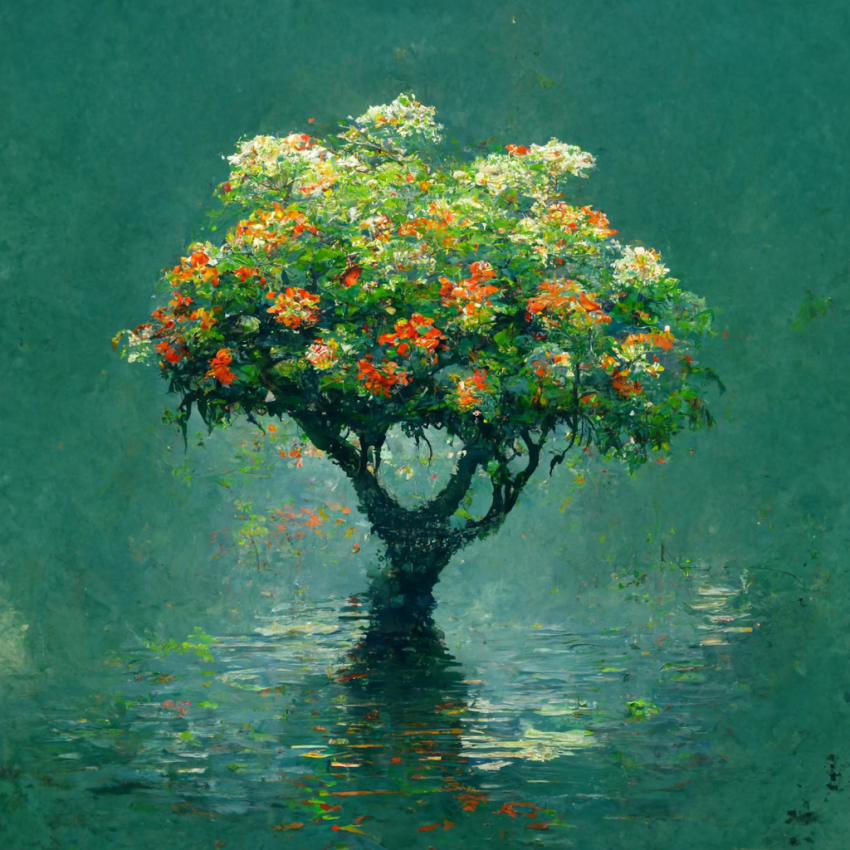 More on AI art
I expect I'll dig into this some more next week after some conversations with art experts in response to my piece above. This really is a fascinating area and it's heating up very quickly.
Brain Food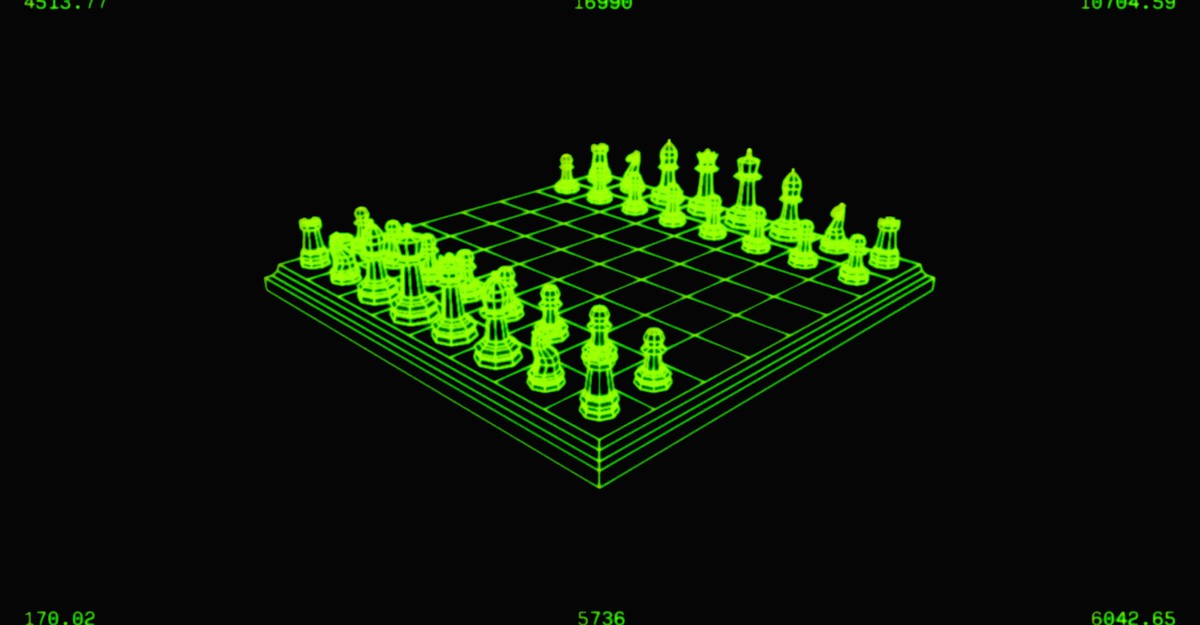 The comparison of total usage and users who get their news from a source is very interesting. Every platform changes the shape and meaning of a lot of what we consume. So it really matters how and where people get their news.
Big news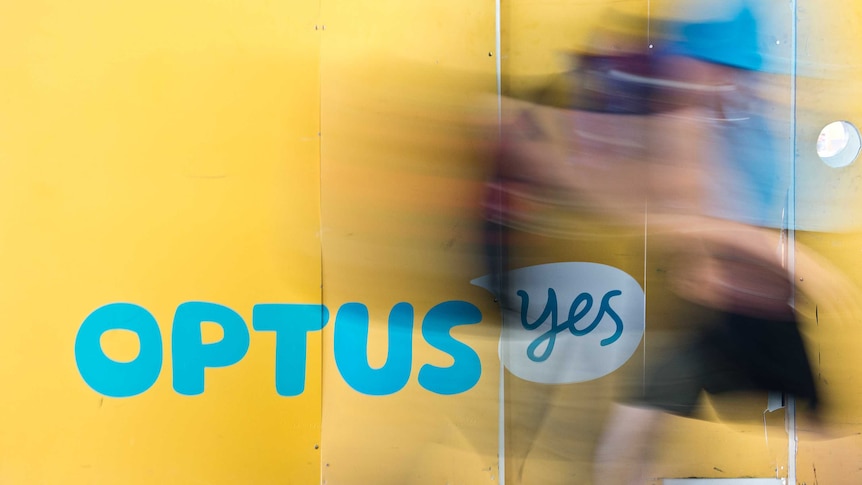 The media has a habit of hyperbole. But this Optus hack is big. A lot of customers, current and past, will need to be very careful with identity fraud and phishing attacks. Watch for unexpected emails and messages.
And if Optus gets in touch with a weird request, it might not be Optus...
Transparency matters to rebuild trust, so I hope we hear a lot more about what went wrong, when it happened, and how their security failed.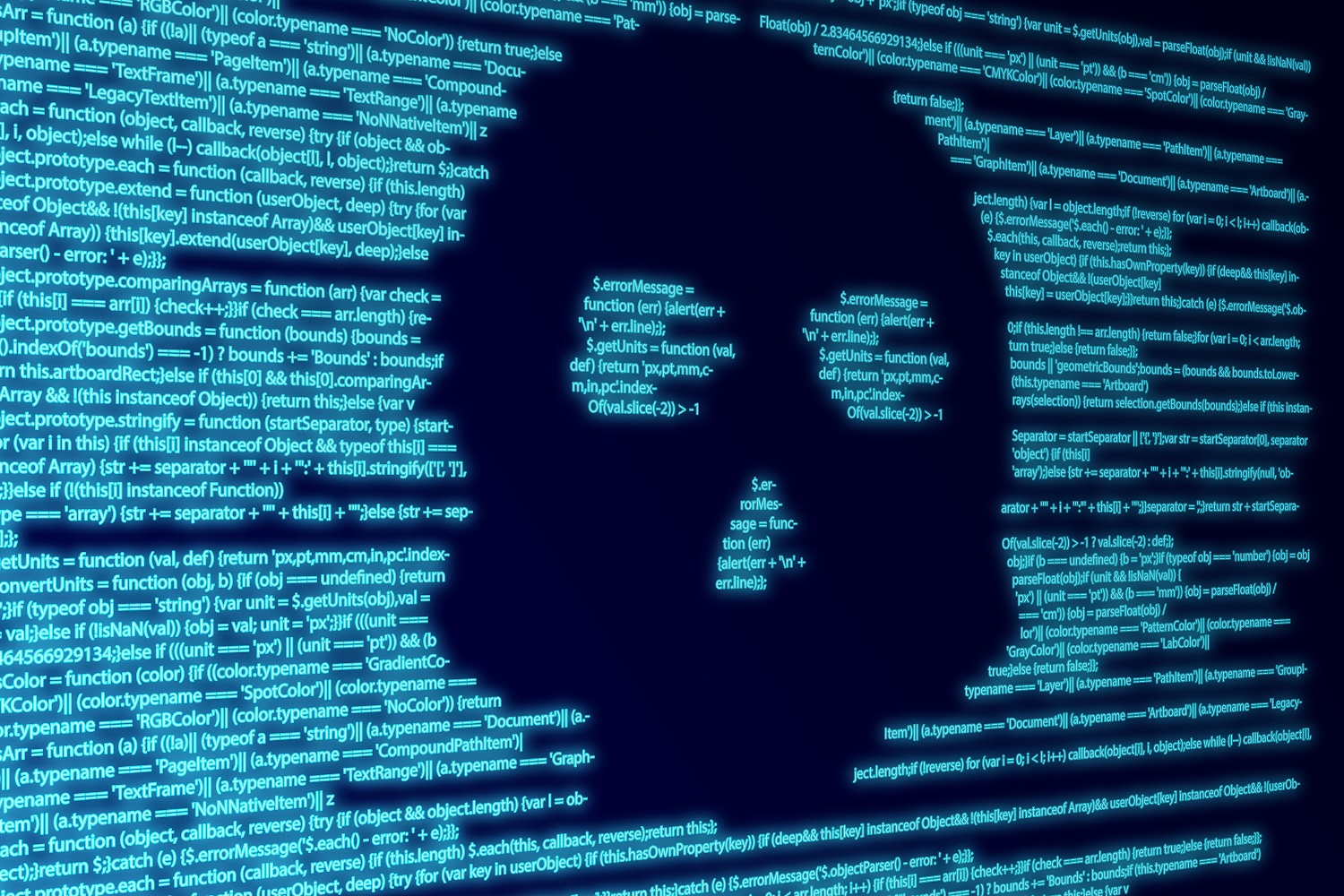 Fantastic and important research investment. An awful lot of kids can easily end up on a conveyer belt toward white supremacy through online game communities.
Really useful tool is starting to go live.
Even if it all starts from a place where Google just wants to save money, it's still great that a company with the resources to develop new royalty-free media formats is trying to make it happen.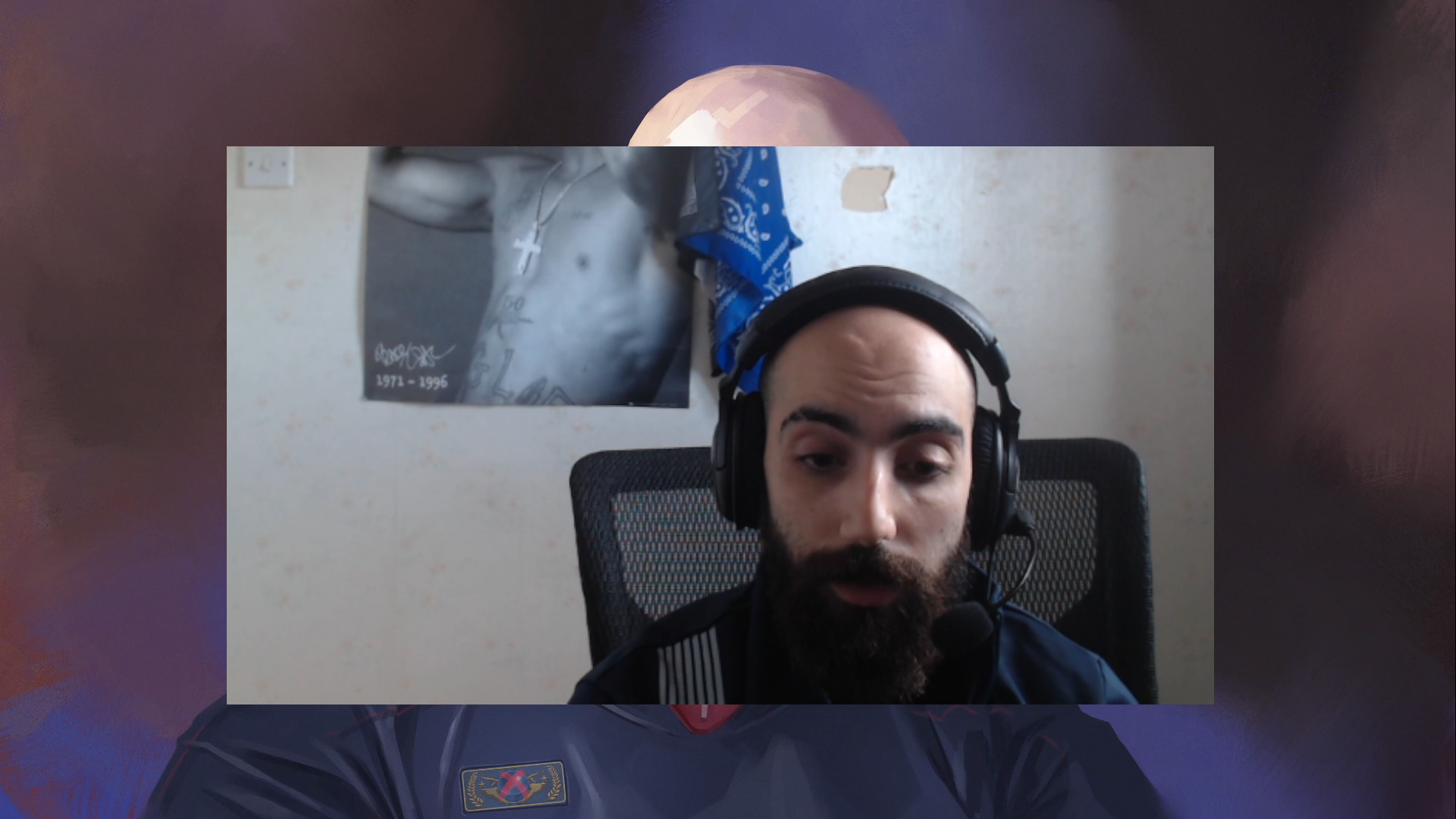 Any time I've seen a 'slots' or other crappy gambling stream in the top streams, I've definitely been left wondering WTF is going on over there. Thankfully getting called out / threatened with action by other top streamers got them to do something about it and ban gambling streams.
Good tweets
Going to PAX Aus?
For the nerds out there heading to PAX Aus, I'll be heading to Melbourne too!
I'm moderating a panel on "How to pitch for paid work in games journalism" at 4pm Friday 7th, and on the "PAX Geek Parenting Gathering" panel at 11am Sunday 9th. The full schedule is in the PAX app – you can find it here.
I'll also be wandering the floor and attending other panels all weekend in search of stories, so if you see me – say hi!
Byteside Newsletter
Join the newsletter to receive the latest updates in your inbox.