💡 Byteside Weekly: Ethereum powers down, Canva powers up
From Ethereum's shift to proof-of-stake to Canva, Zoom and Figma making big (but very different) moves, it's been quite a week in tech.
Byteside Weekly Edition: September 19, 2022
A significant news week in tech that was certainly overshadowed in the mainstream by the passing of the Queen. But a lot of tectonic shifts have been underway out there. Here's the links that help paint the picture.
Tools evolving
Zoom has always had features like chat and voice calling alongside the video conferencing that made it a household name. Its latest efforts are trying to emphasise its full suite of tools before video becomes just another feature.
Aussie tech darling Canva is also evolving, adding a compelling new document tool that can look pretty with little effort - unlike the drab standards we've put up with from Google Docs and Microsoft Word. Alongside new website and video tools, Canva is offering a lot of value to people who want an easy path to make pretty things online.
Tools selling
Designers have been falling in love with Figma over the past few years. So much so that Adobe is paying a massive sum to head it off before it challenges the throne. It's certainly been eating Adobe XD for breakfast. I wonder if this will get any anti-trust scrutiny or if 'creatives' are too small a category for regulators to think about.
Ethereum succeeds in going green
The greatest feature of Ethereum's shift away from proof-of-work is the fact that almost nothing changed in the days that followed. Except massively reduced power consumption to operate its platform. The fact that GPU mining faces 'dark days' is a massive win for the environment and finding real potential in blockchains for the long-term.
Meta's privacy shift
Credit where it's due. This move to use time-rotating identifiers is both an improvement to privacy and a deterent to anyone trying to scrape data for dodgy purposes.
File this under the leak category of 'forgetful engineers leaving important things behind'.
How wiki works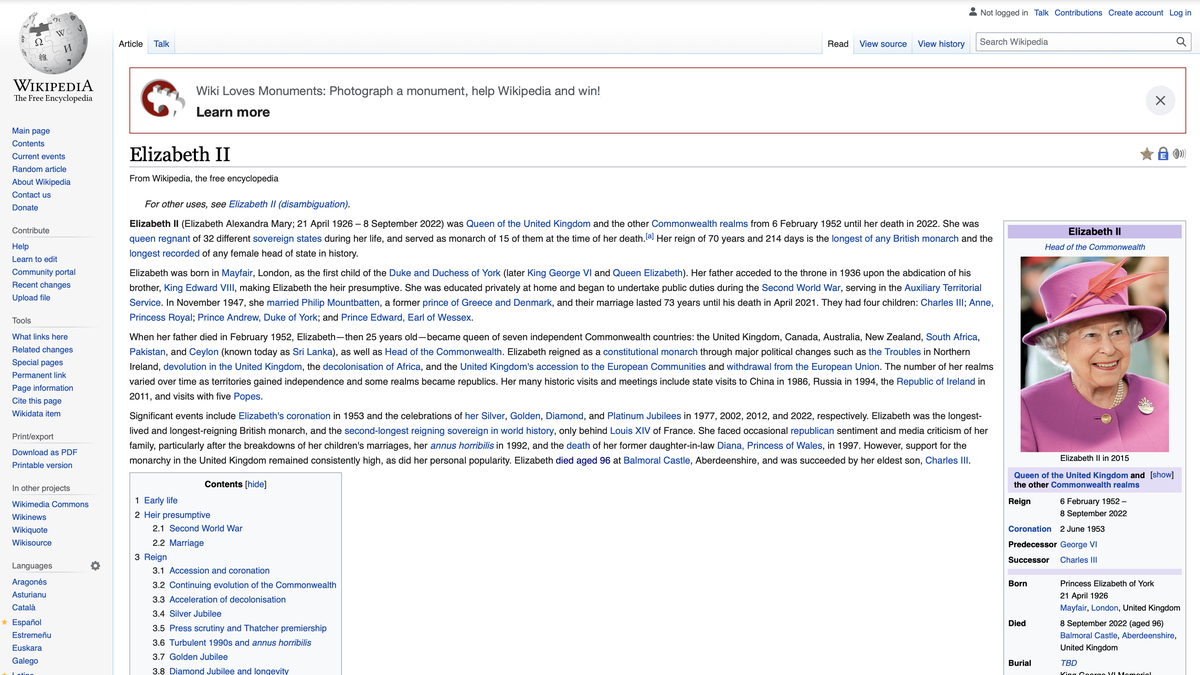 If you've ever wondered how the collective wisdom of Wikipedia works, this is a great insight.
Other news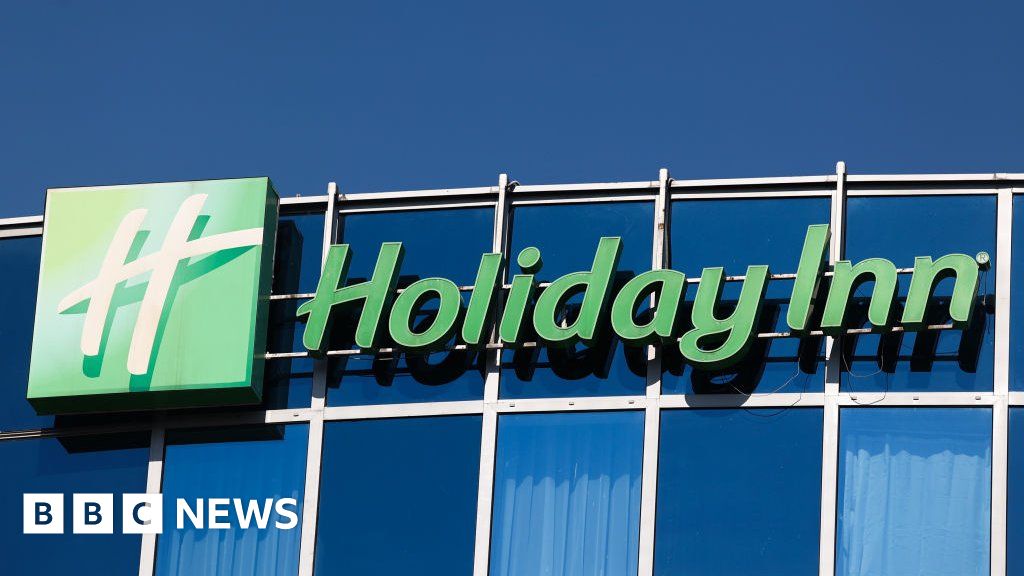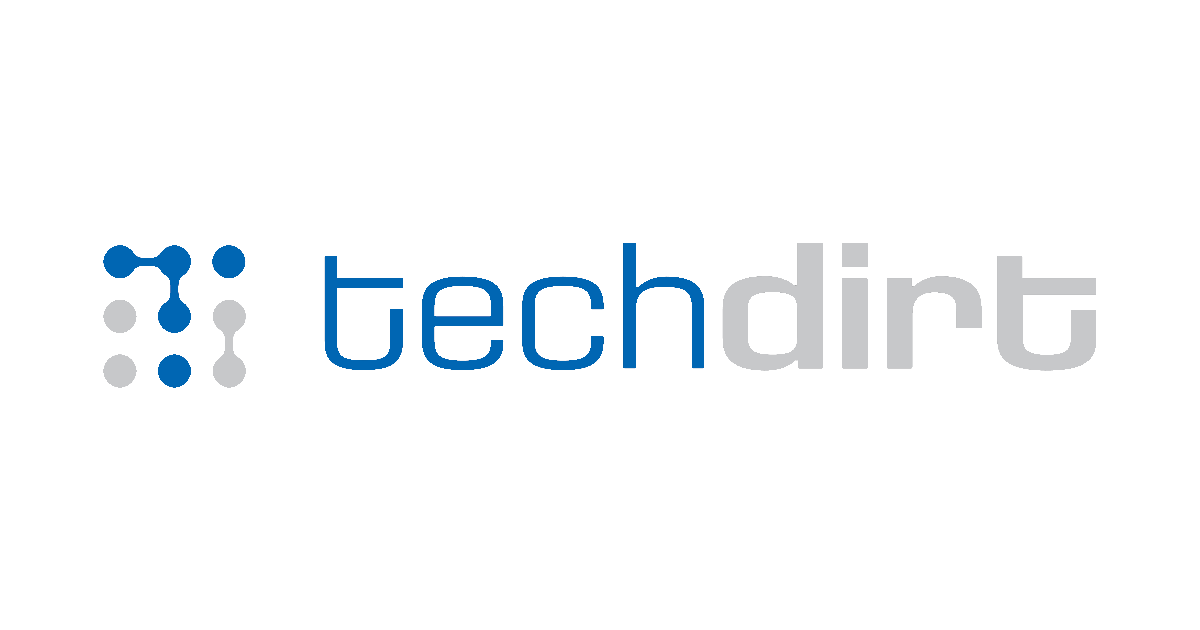 This is a very good write up on a very bad legal decision.
Byteside Newsletter
Join the newsletter to receive the latest updates in your inbox.