💡 Byteside Weekly: Are AI art programs a tool or a cheat?
An AI artwork wins a local art competition. Is that fair? Plus other curated links on digital twins, USB4 Version 2 confusion, the end of SIM cards, and plenty more.
Byteside Weekly Edition: September 9, 2022
Took a little longer than expected to get everything migrated correctly, but we're now setup in our new home for all things Byteside. The newsletter you've been signed up to for as long as three years for some of you is now the Byteside Weekly Edition, going back to the roots and sharing great links curated each Friday.
If you're after the columns they will now move to a Premium second newsletter. But you'll still find commentary around each week's links here!
I'll be sending out a special explainer edition next week along with a discount code to thank everyone who's already been following and supporting Byteside newsletters to date.
Latest on Byteside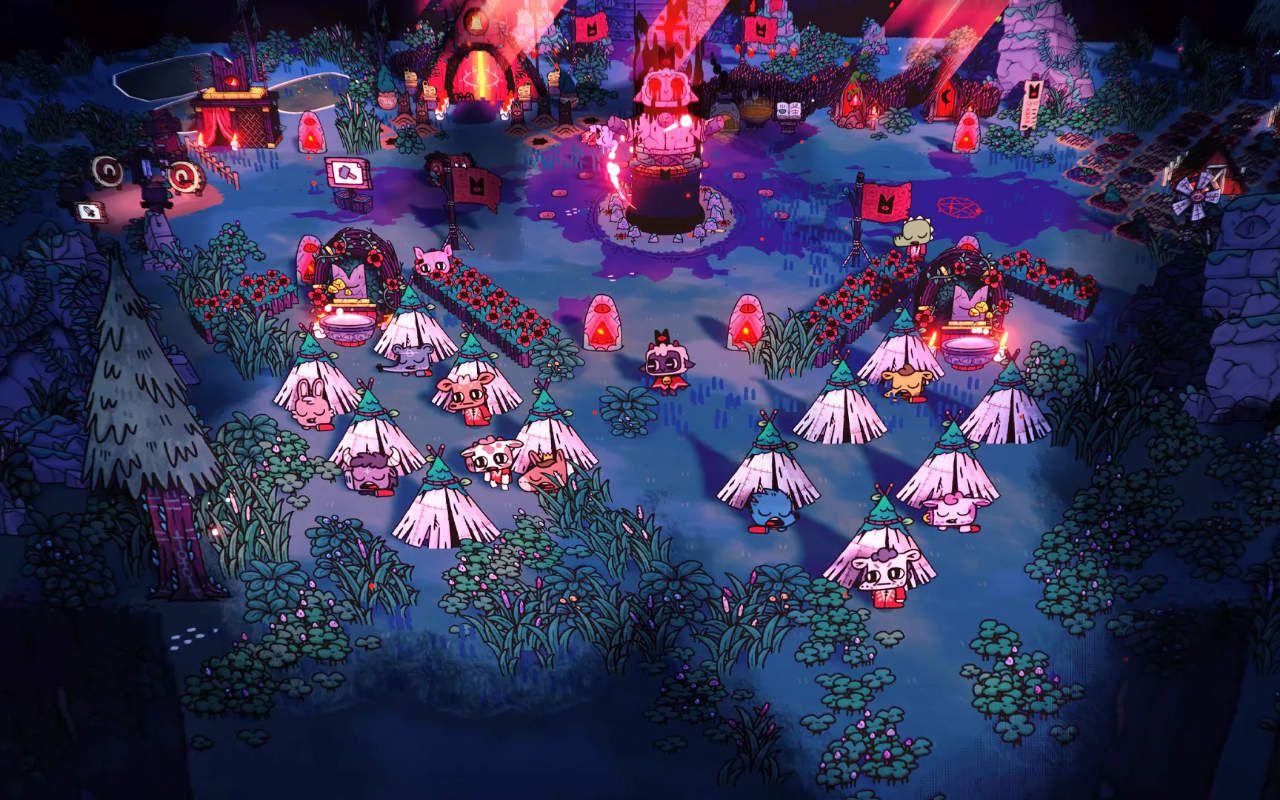 This week's High Resolution podcast talks to the team behind this cute-and-creepy hit game.
Australian News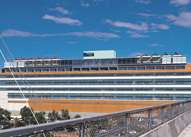 How important is local data for the future of sovereignty? It certainly costs more, so it makes all of the sense that the big players, both global and local, want to avoid having to do it. But if they're forced to, wouldn't that help reduce costs for all the smaller players too?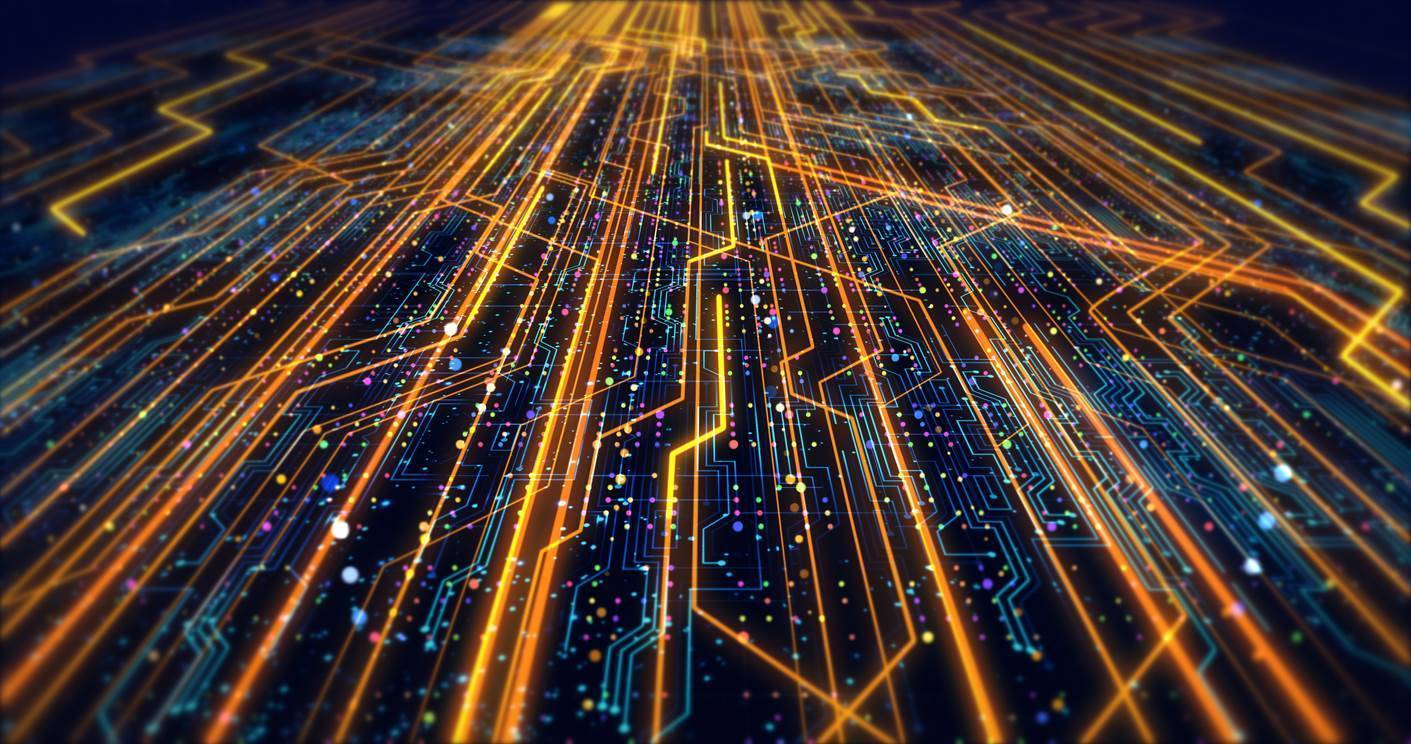 'Digital twins' is one of those terms you probably want to start grappling with if you want to see where the melding of IoT, AI/ML and infrastructure management are heading.
Awarding the innovation sector is a good thing to spotlight great ideas and work out there. Good on InnovationAus for running this one.
Brain Food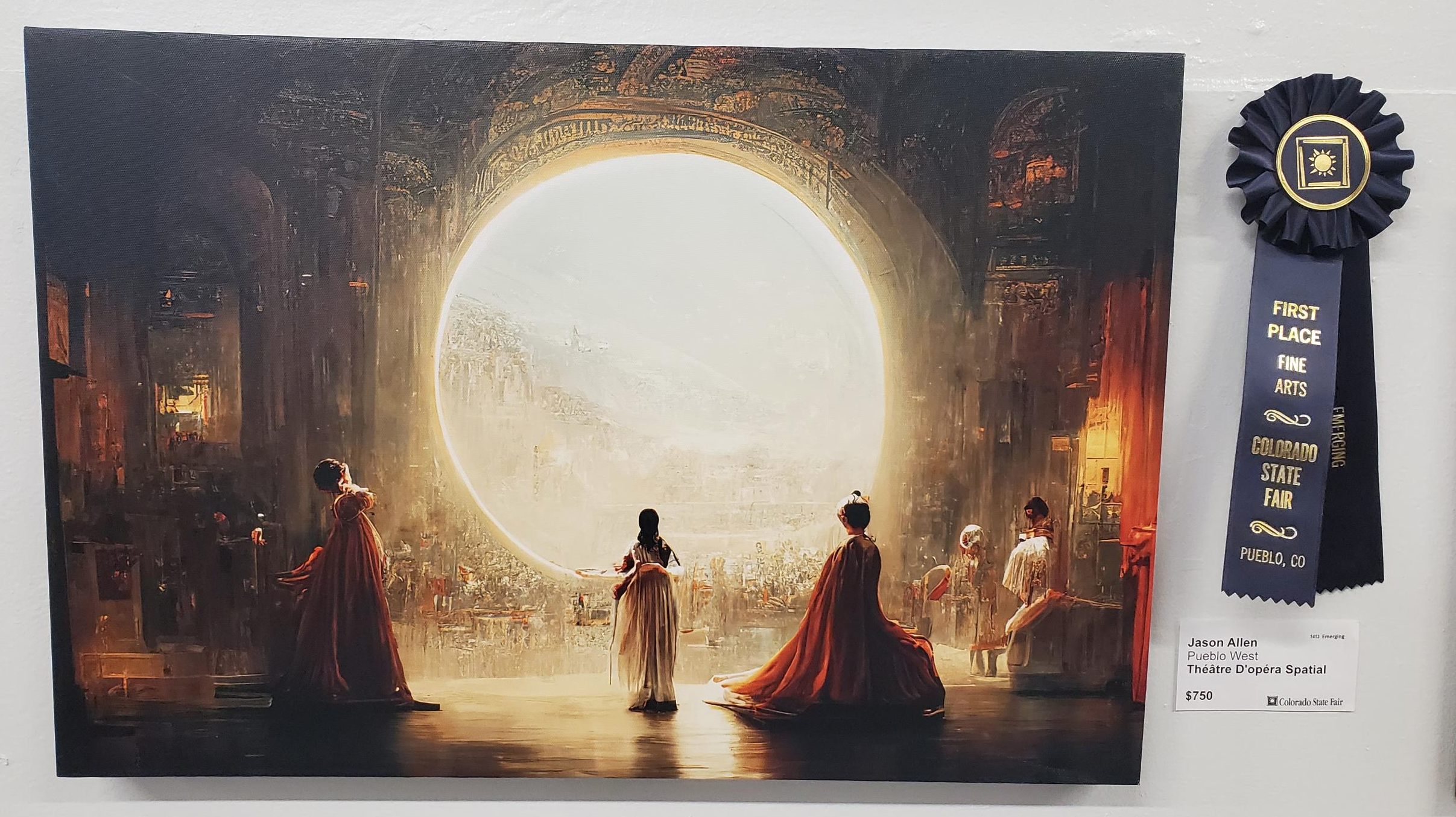 This has felt like an 'only a matter of time' scenario. There's going to be a very big debate over whether these AI tools are a cheat or a tool. I'm in the latter camp. Once you start playing with these you realise that it takes a lot of testing and tweaking your requests to get a good result. Was it cheating to move from the dark room to digitally processed photography – that now uses AI to improve low light and colour and sharpness? If you learn how to 'code' an AI art tool, the result is yours. But maybe we need new art competition categories to accommodate...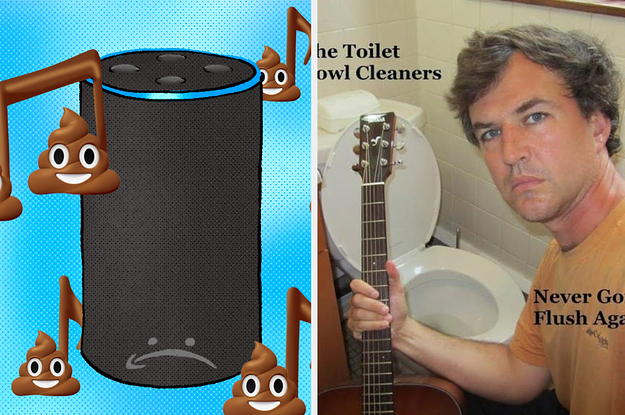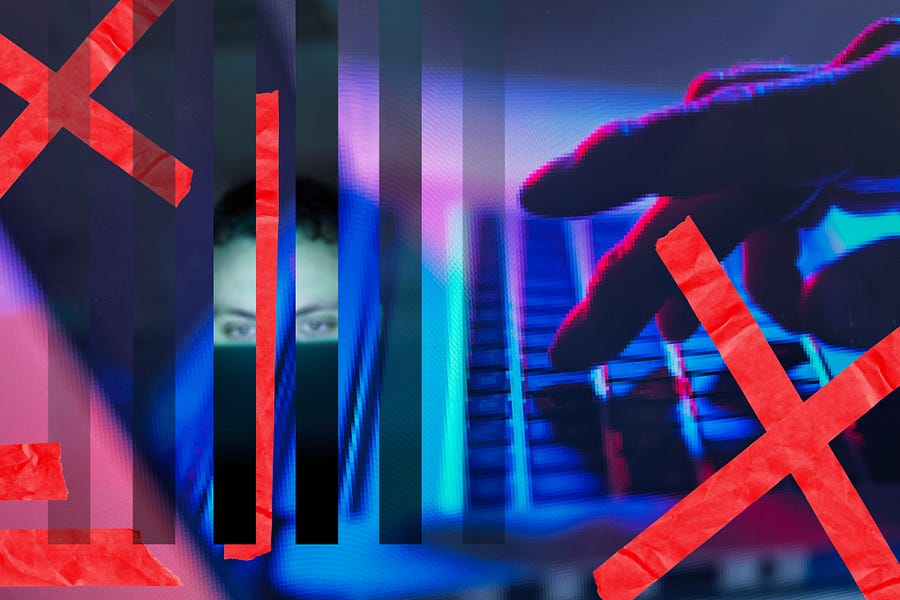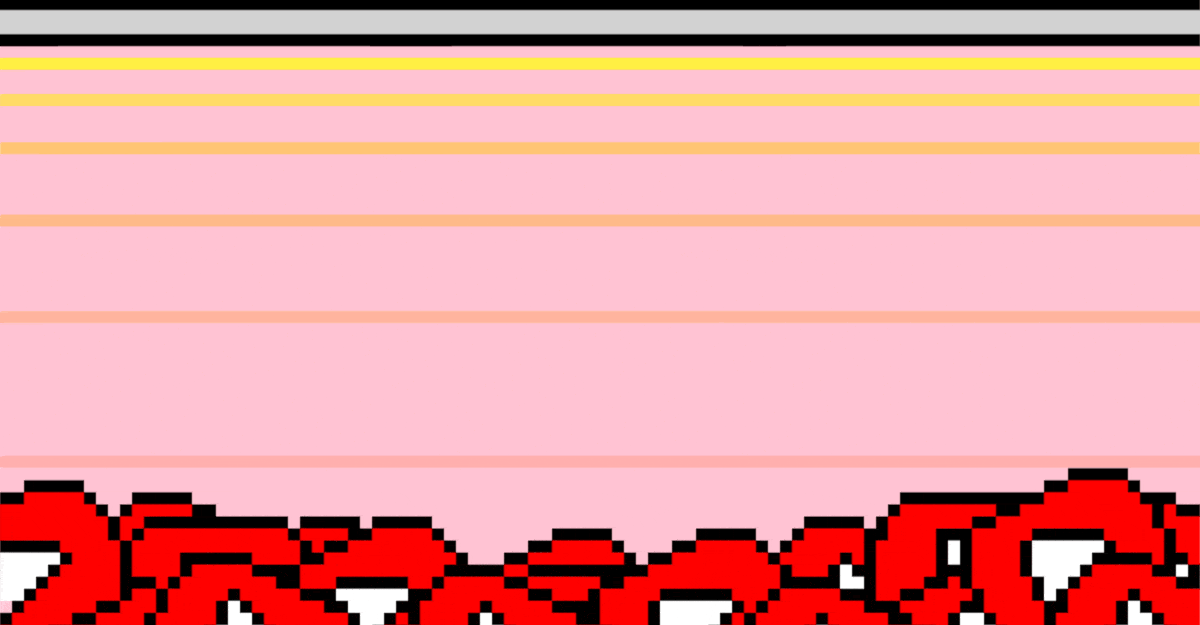 News Rounds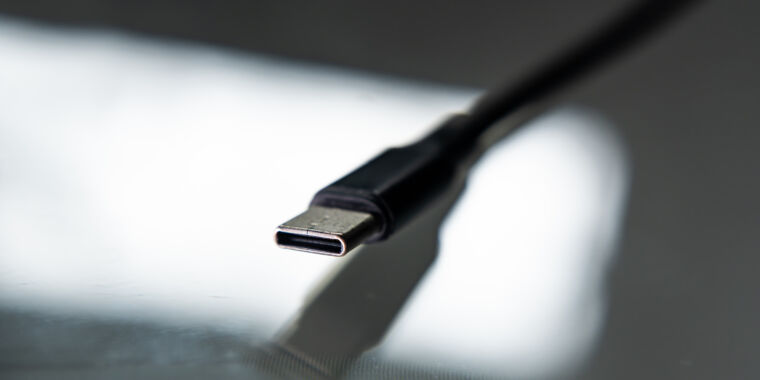 The USB Consortium needs to be really careful they don't make that 'ideal single cable' a new confusing mess of differing standards that can't be distinguished by looking at the cable but will have a 'works / doesn't work' problem when you stick in the cable.
Initiatives like this will make a big difference to the rest of us getting better access to long term service and support systems because Australia rarely has the drive to enforce this kind of thing on its own but it sure could piggyback once these rules exist elsewhere.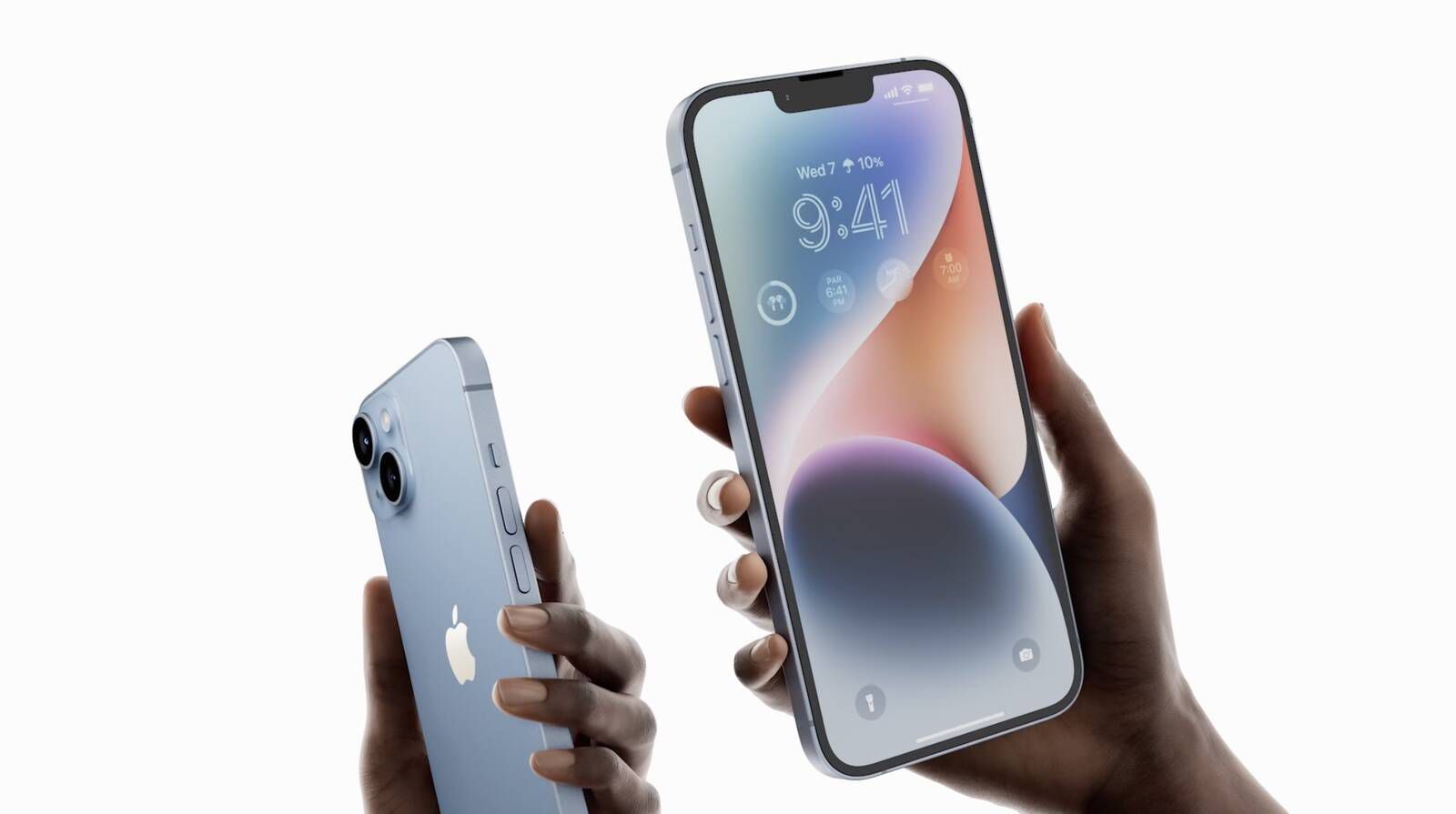 I feel like there's some deeper thinking to do on the end of physical SIM cards. The iPhone played a big role in ending the 'lock in' of buying a device from a phone company and having to play by their rules. I wonder if exclusive eSIM usage puts more power back in the hands of telcos. Maybe it's all the same, but there's something about having price competition on a shelf in a store versus needing to find providers digitally. On a long enough timeline, maybe it's all the same?
Looking forward to watching the Code Conference session with Tim Cook, Jony Ive, and Laurene Powell Jobs talking to Kara Swisher from earlier this week. The Steve Jobs Archive is a lovely tribute to his thinking and his ambitions.
You can't fix what you don't measure.
Byteside Newsletter
Join the newsletter to receive the latest updates in your inbox.