The best headphones for all purposes in 2022
Wrap your ears around the best headphones available now from some of the biggest brands including Sony, Jabra, and Sennheiser.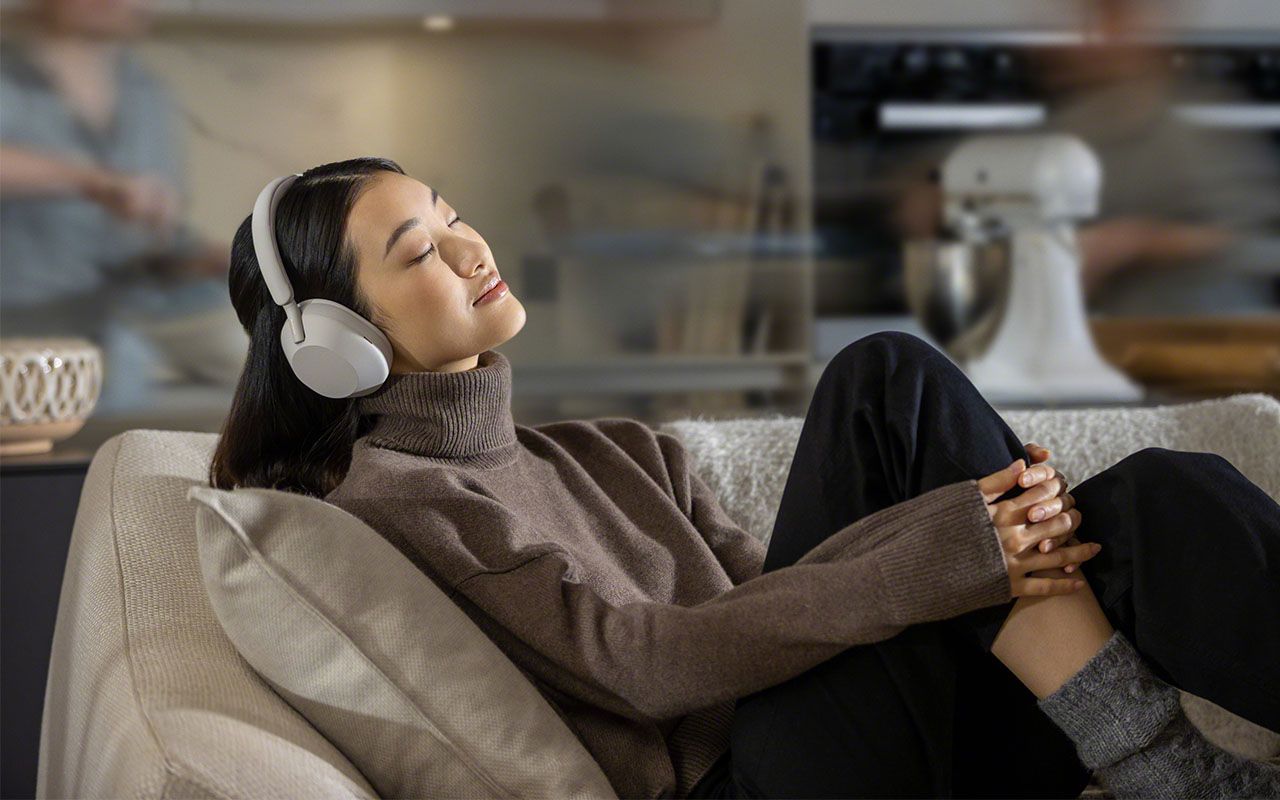 Last updated: July 2022
In 2022, your options for a good set of headphones are nearly endless. Technology has evolved to the point where the best headphones for most uses are wireless, providing you with great sound quality and eliminating messy cables.
Using our decades of tech journalism knowledge combined with expert reviews from major publications, we've put together a list of the best headphones you can get right now in 2022. Whether you want something for everyday listening, workouts, gaming, or you're shopping on a budget, we've got you covered.
Where possible, see if you can try a set of headphones before you buy them. Everyone has different tastes, especially when it comes to individual audio preferences. Although many current headphones let you tweak EQ settings, some are built to be more bass-heavy, while others feature a more neutral sound. Another reason to try a pair on is to determine the fit. What might be snug to you could be skull-crushingly tight to someone else.
Of course, going hands-on (or ears-on) isn't always possible, which is why we've put in the work to recommend a list of the best headphones on the market.
---
The best headphones
---
The best headphones overall: Sony WH-1000XM5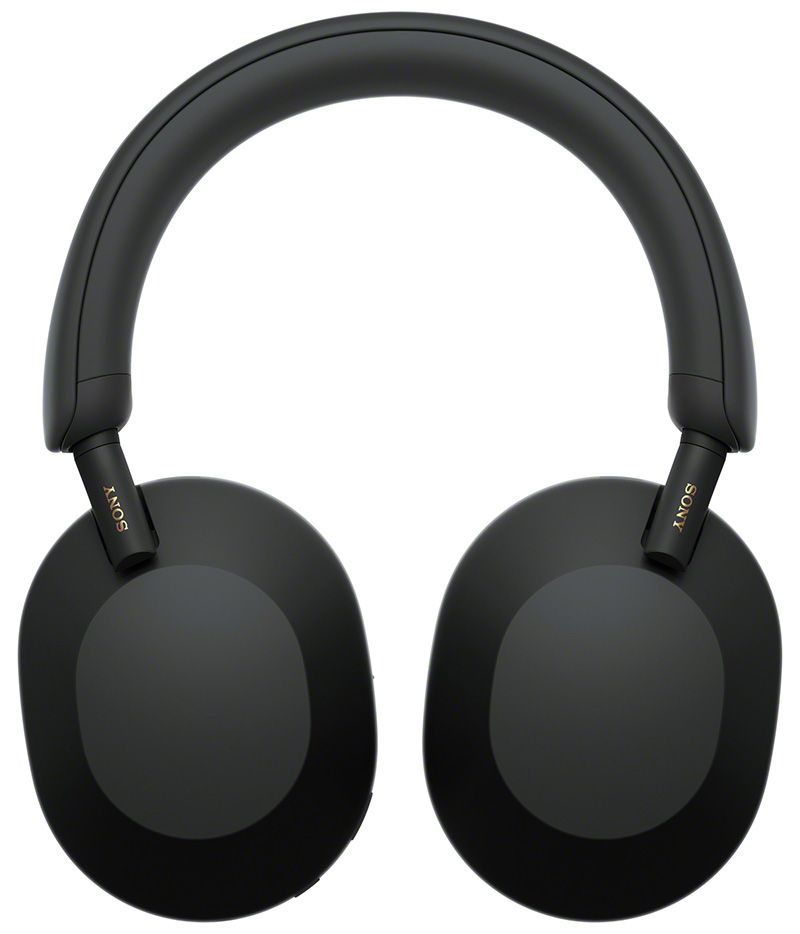 Previous iterations of Sony's popular headphones remain fantastic, although the latest and greatest – the WH-1000XM5 – is the one to beat. It improves upon the already brilliant sound and microphone quality, active noise cancellation, and impressive battery life to make an essential piece of audio kit.
Although slightly more expensive than its predecessor, the Sony WH-1000XM5 is absolutely worth it, according to the folks at Digital Trends in a five-star review. It also garnered significant praise from the Tom's Guide review team, with special mention going towards the WH-1000XM5's updated design.
You could certainly walk away happy getting either the older WH-1000XM3 or WH-1000XM4 models, but the Sony WH-1000XM5 are the best headphones you can buy right now.
---
The best wireless headphones: Sennheiser Momentum 3 Wireless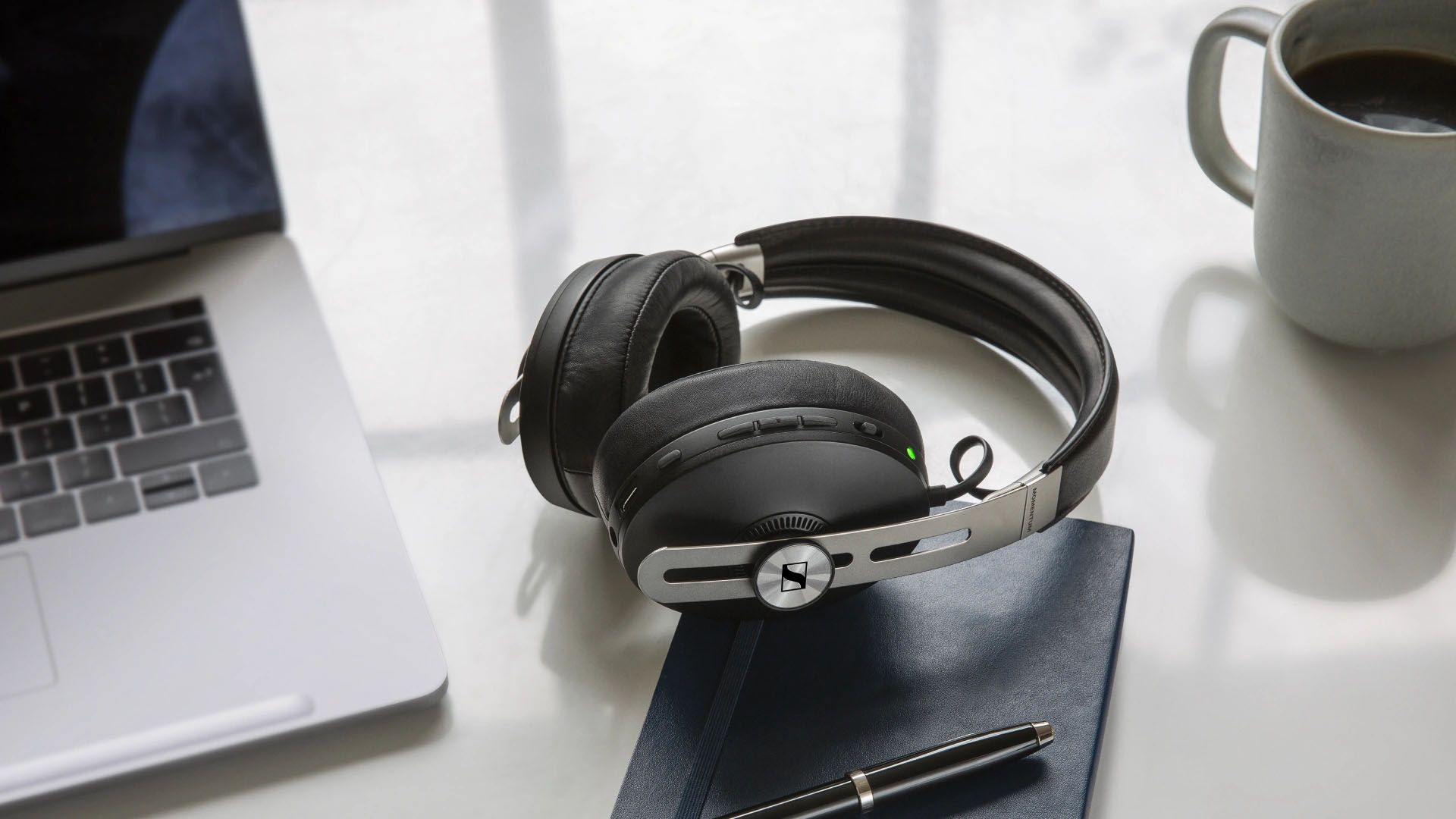 Of course, the Sony WH-1000XM5 headphones are just about the best at everything, major audio brand Sennheiser has a strong competitor in the Momentum 3 Wireless.
The third generation of Sennheiser's consumer-level headphones has been around for a few years now, but they still stand out as providing great audio quality and noise cancellation. CNET sang its praises but – arguably more impressive – Crinacle, an audiophile highly respected in online circles, deemed the Sennheiser Momentum 3 Wireless worth the money.
Recommendations don't come much better than that.
Feature-wise, the Sennheisers do exactly what you'd expect from the best headphones: noise cancellation, good sound, and can connect to your phone for making calls. The fact it does all of these things (and more) at a consistently high standard is what earns the Momentum 3 Wireless a place on this list.
---
The best headphones for sports and workouts: Jabra Elite Active 75t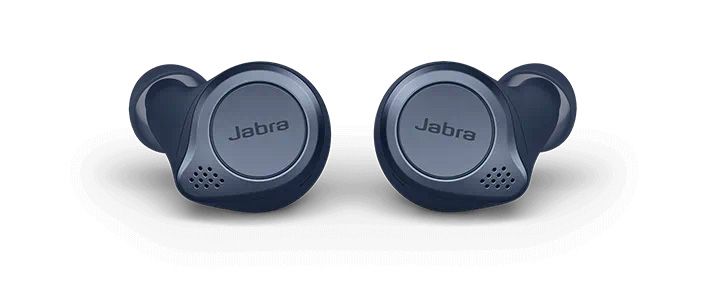 In 2022, the best headphones for wearing while being active aren't headphones at all. At least not in the traditional sense. Earphones, earbuds, in-ear headphones – whatever you want to call them – are the audio companion you want when getting all hot and sweaty. They have a low profile, are less prone to falling off, and don't add unwanted sweat buildup where a headband would be.
Jabra is well known for making good portable audio tech and commonly come up in discussion when the topic turns to earphones. For working out, the Jabra Elite Active 75t is the gold standard. They pack a strong audio punch, fit well, and are built to last – including a 1m depth waterproof rating.
The audio gurus from Wirecutter rate the Jabra Elite Active 75t as the best headphones for working out, with kudos going towards the earphones' ease of use. When you're mid-run, the last thing you want is to slow down and fiddle with clunky controls. Expert reviewers from PC Mag and Tom's Guide also give the sporty Jabra buds credit for being the ultimate workout accompaniment.
With three different ear tip sizes included, the Jabra Elite Active 75t should fit most people, which is better than many of the alleged one-size-fits-all models out there.
If you take listening to music while working out seriously, you need a set of Active 75t earphones. They're currently the best headphones for an active lifestyle.
---
The best headphones for gaming: HyperX Cloud Alpha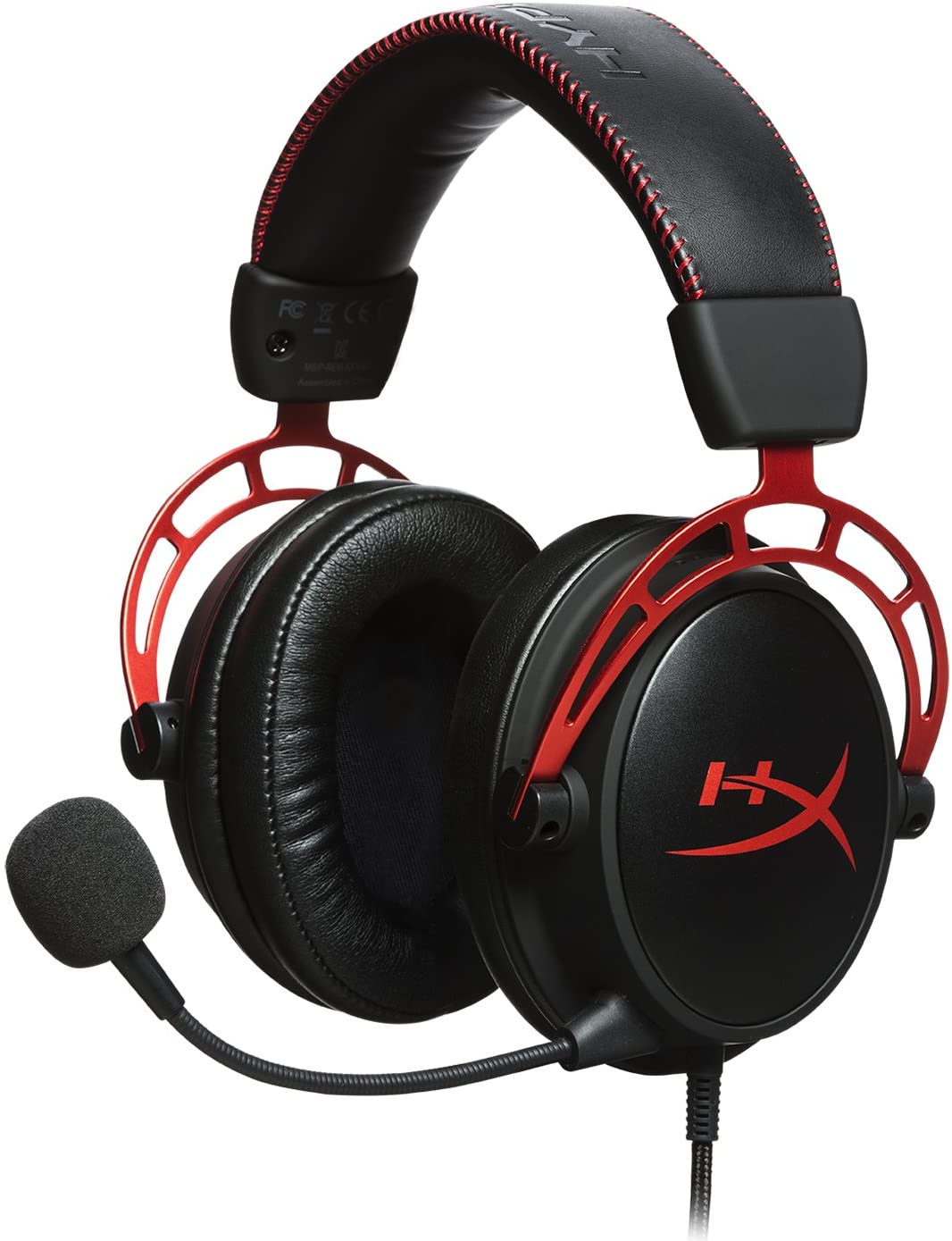 When buying a set of gaming headphones, two factors stand out as being the most important: good directional audio so you can pick up on opponents' audio cues, and a clear microphone for communicating with teammates during online play. A little while ago, we tested a wide range of gaming headsets, which illustrated how tricky it is to find the best headphones for the gamer in your life.
HyperX has stood out among the crowded gaming headphones market in recent years. Too often when choosing a headset, you have to put up with either a sub-par mic or flimsy build quality. With the HyperX Cloud Alpha, you get the best of everything: a brilliant sound mix, a decent mic, and some of the strongest build quality you'll encounter in the gaming peripherals space. And it's affordable, too.
The HyperX Cloud Alphas got the nod from PC World when it first launched, and it's been a mainstay ever since. Features such as removable cabling, a detachable mic, and superb comfort are just some of the reasons it's such a popular headset. A 3.5mm audio jack means you can use it with pretty much any gaming device, which we'd highly recommend you do. Wirecutter also considers the HyperX Cloud Alpha as the best headphones for gaming, just in case you didn't take our word for it.
If wireless is more your style, a cable-free version is also available, rated to last a whopping 300 hours between charges. Whichever one you choose, you'll love the Cloud Alpha.
---
The best budget headphones: Jabra Elite 45h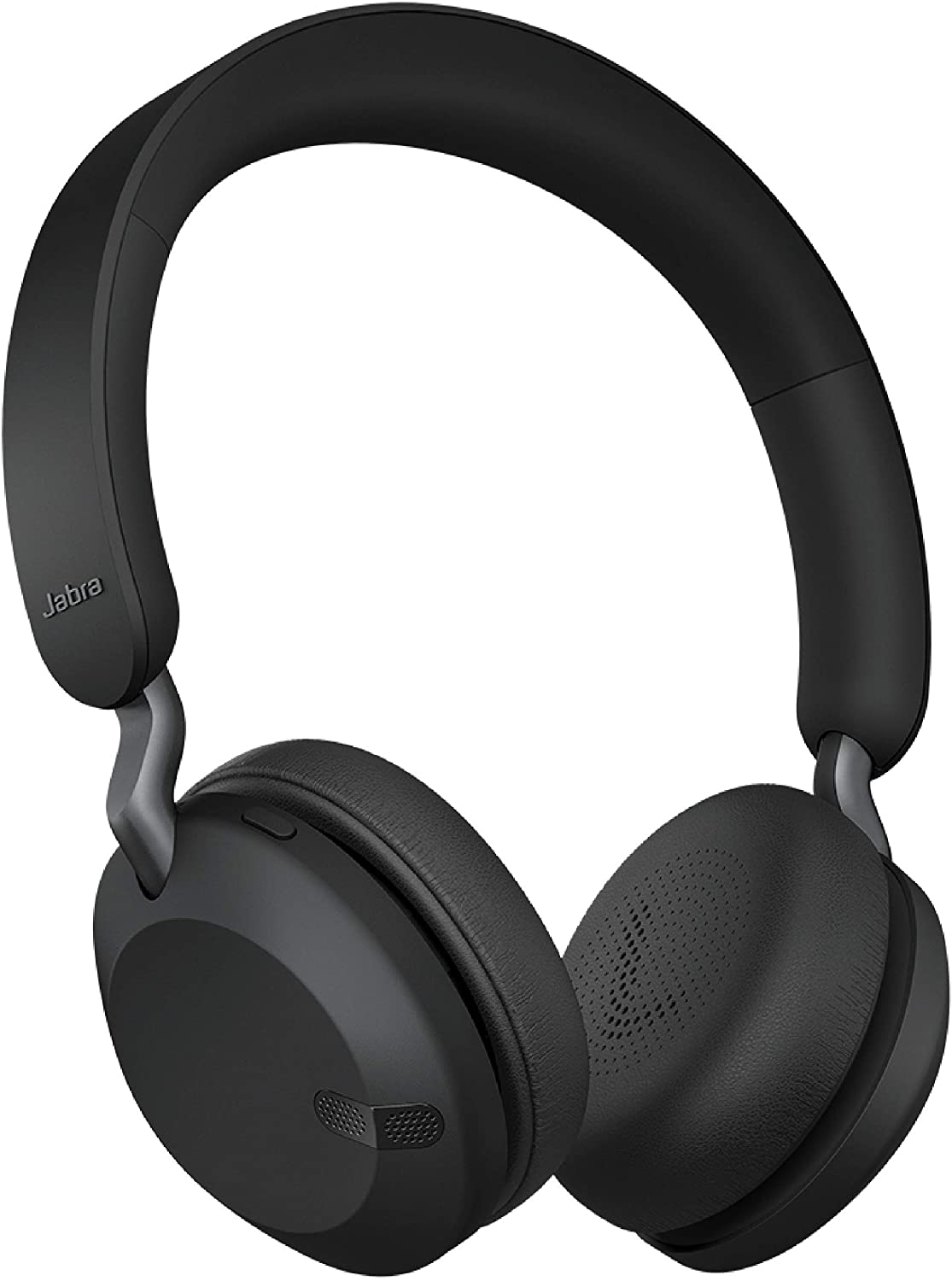 Depending on your budget, you can get a decent pair of headphones at a pretty reasonable price. For something that deftly balances performance, features and price, we lean towards the Jabra Elite 45h.
Strong, bassy audio, Bluetooth connectivity, and a comfy fit all make the Jabra Elite 45h a standout contender for the best budget headphones available. While they don't include some extras like noise cancellation, the headphones really nail the fundamentals of a good listening experience. The Jabra Elite 45h does include app functionality to tweak equalisation to your liking and is compatible with smart assistants like Siri or Google Assistant.
It's for reasons such as these that warranted a glowing review from PC Mag, and the headphones' affordability was integral to the positive words on Wirecutter. They're just great wireless headphones at an affordable price. What's not to like?
If you want some other options at varying budget prices, we've also heard good things about the Anker Soundcore Life Q20 and Sennheiser HD 450BT headphones. They both offer cost-effective wireless options with different features to suit a range of preferences.
For most people, however, the Jabra Elite 45h hits that sweet spot of price and performance, so it takes out our best budget headphones category.
---
The best headphones if you've got money to burn: Apple AirPods Max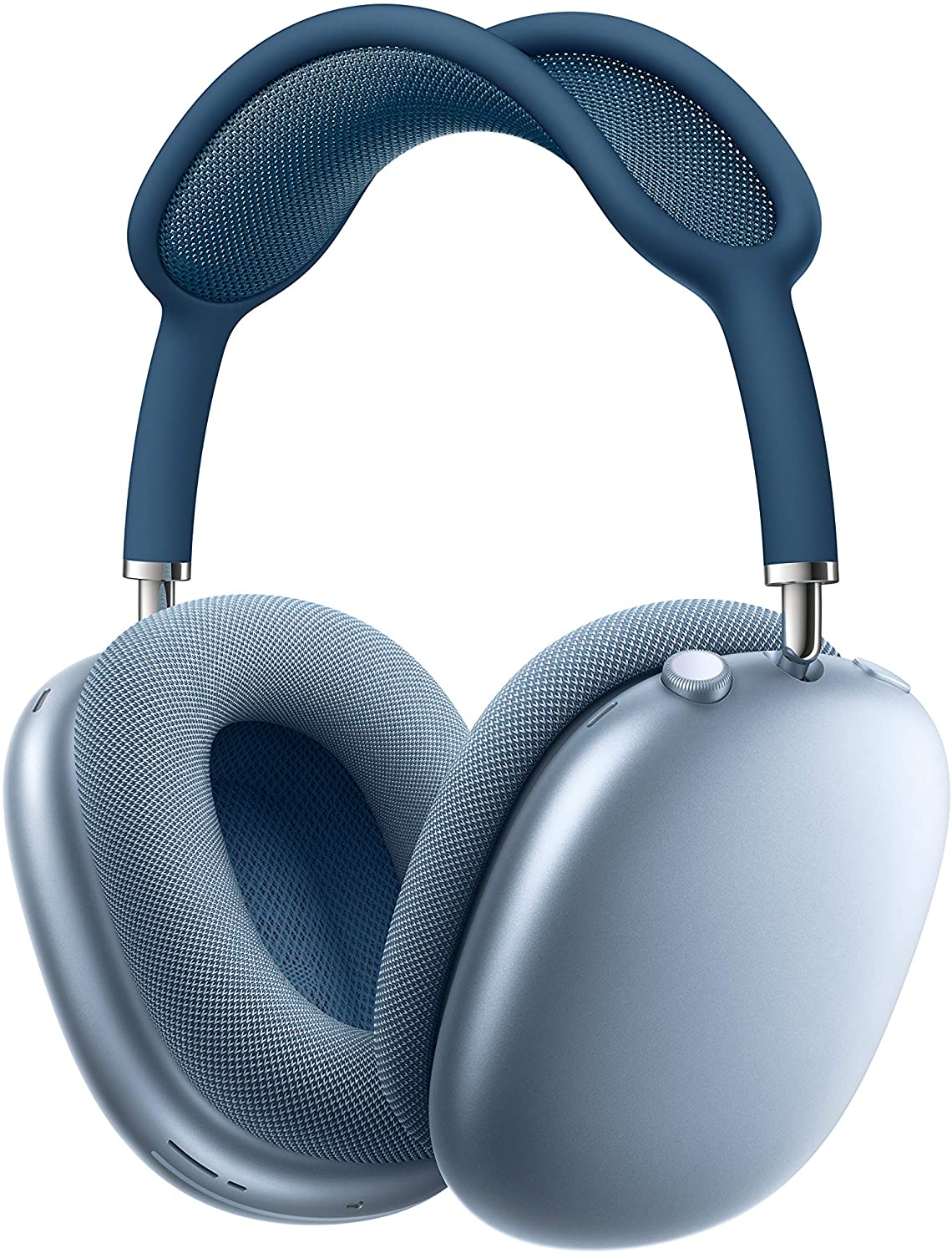 Look, you can spend a lot of money on headphones. A lot. There are plenty more expensive headphones available than the Apple AirPods Max, but they're usually aimed at music industry types who need the level of granular quality a ridiculous amount of money buys. For the average consumer with cash to splurge or an Apple enthusiast, the AirPods Max is legitimately one of the best headphones.
Firstly, they're genuinely great headphones. In Alice Clarke's first-week impressions on Byteside, she mentioned there wasn't a type of music that didn't sound good on the AirPods Max. If you can get past the silly-looking travel case, there's a lot to like about Apple's over-ear headphones.
Widely regarded as providing best-in-class noise cancellation, the Apple AirPods Max impressed many reviewers with its overall performance. CNET, Tom's Guide, and Digital Trends were among the publications labelling them among the best luxury headphones money could buy. As expected of a product from Apple, the AirPods Max excels in overall quality.
You could reasonably argue that with how much they cost, the headphones would damn well want to be good. However, price is no guarantee of performance, so credit where credit is due.
Expensive but extremely good, the Apple AirPods Max definitely earns a place on the best headphones list.
Byteside Newsletter
Join the newsletter to receive the latest updates in your inbox.