Google Pixel 6A review: delicious Google flavour with minimal compromise
The Google Pixel 6A cuts corners in places you'll hardly notice, making this a smart choice for most users who love getting every feature Google has to offer.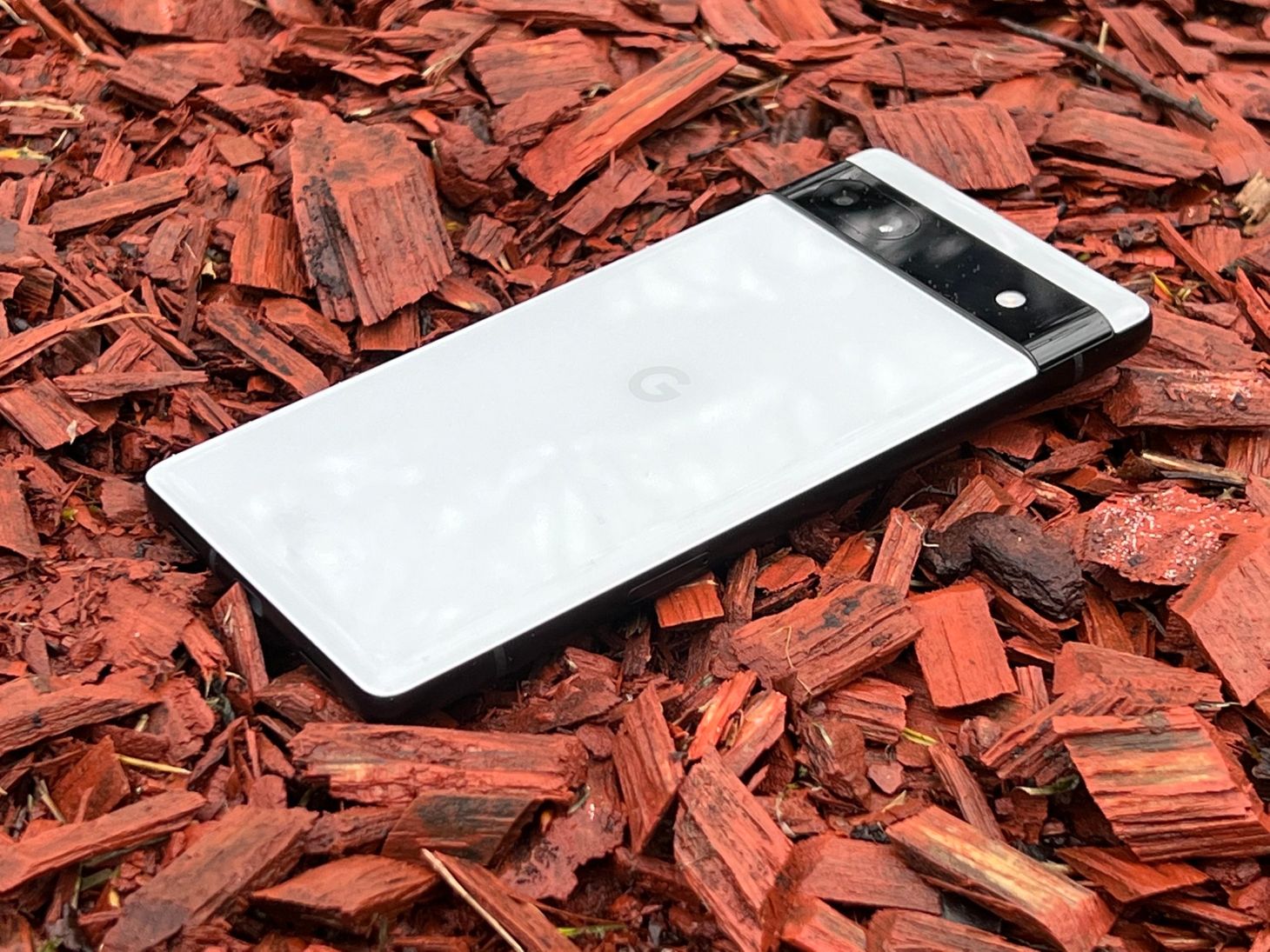 There's a feast of great options in the mid-range phone market these days. Samsung, Motorola, Oppo, TCL, and Nokia are all offering plenty of smartphone at a good price. Which makes it hard to choose. Which one makes the most sense to the most people?
The Pixel 6A offers one of the clearest answers to that question. Are you all in on all things Google? If so, there's a very good chance this is everything you need, with just a couple of trade offs to deliver a very good phone for $749.
My personal bias in Android remains a love for stock Android. I've never really enjoyed all the extras that some manufacturers layer onto Android in the name of looking 'unique'. I love stock standard Android, especially in the Android 12 'Material You' era. It's sexy, it's simple, it's elegant.
I like that Nokia phones have embraced Android One and it makes their budget line a great choice, but with Google cheekily saving a few features for its own Pixel phones it makes this series of hardware a very strong pick for Android purist affections.
Google Tensor smarts
The big ticket item here is that the Pixel 6A has the same chip you find in last year's Pixel 6 Pro, Google's own Tensor processor, in a smaller 6.1-inch body. That's half an inch smaller than the 6 Pro and a quarter-inch smaller than the 6. Of the three, this really does feel like an ideal size of the three for anyone who wants to use their phone one-handed more often.
In the bells and whistles department, it's 5G, it's Wi-Fi 6, it's Bluetooth 5.2, it's got the in-screen fingerprint reader… it's got all the key features for doing all the latest things people like doing with their phones.
Being a Pixel, you also get some great Google exclusive features like Live Translate and Google's suite of crazy camera features like Face Unblur, Magic Eraser, Night Sight, and Real Tone. All powered by that same Tensor chip and Google AI smarts you find in the Pixel 6 Pro without paying the extra $550.
Trade offs with benefits
Of course, this is where the trade offs start to come in. There's two lenses, both delivering 12 megapixels of wide and ultrawide imaging. The camera smarts are better than ever, but the camera sensor is the same Sony IMX 363 chip Google has used in the previous 4 years of Pixel phones. That's a long time in smartphone years… but the thing is, it's a rock solid sensor!
On the spec sheet it's a lot less than the 50 megapixels of the 6 and 6 pro, but coupled with Tensor and clever algorithms, you have to be hardcore about your phone camera and love pixel peeping to really notice you're missing anything. Likewise, the 8 megapixel front camera delivers the goods for anyone who isn't desperately seeking flaws to fuss over.
Testing against an iPhone 13 Pro, the Pixel 6A's biggest issues are more related to its lens options than its ability to take a nice picture. Hover to see which is which.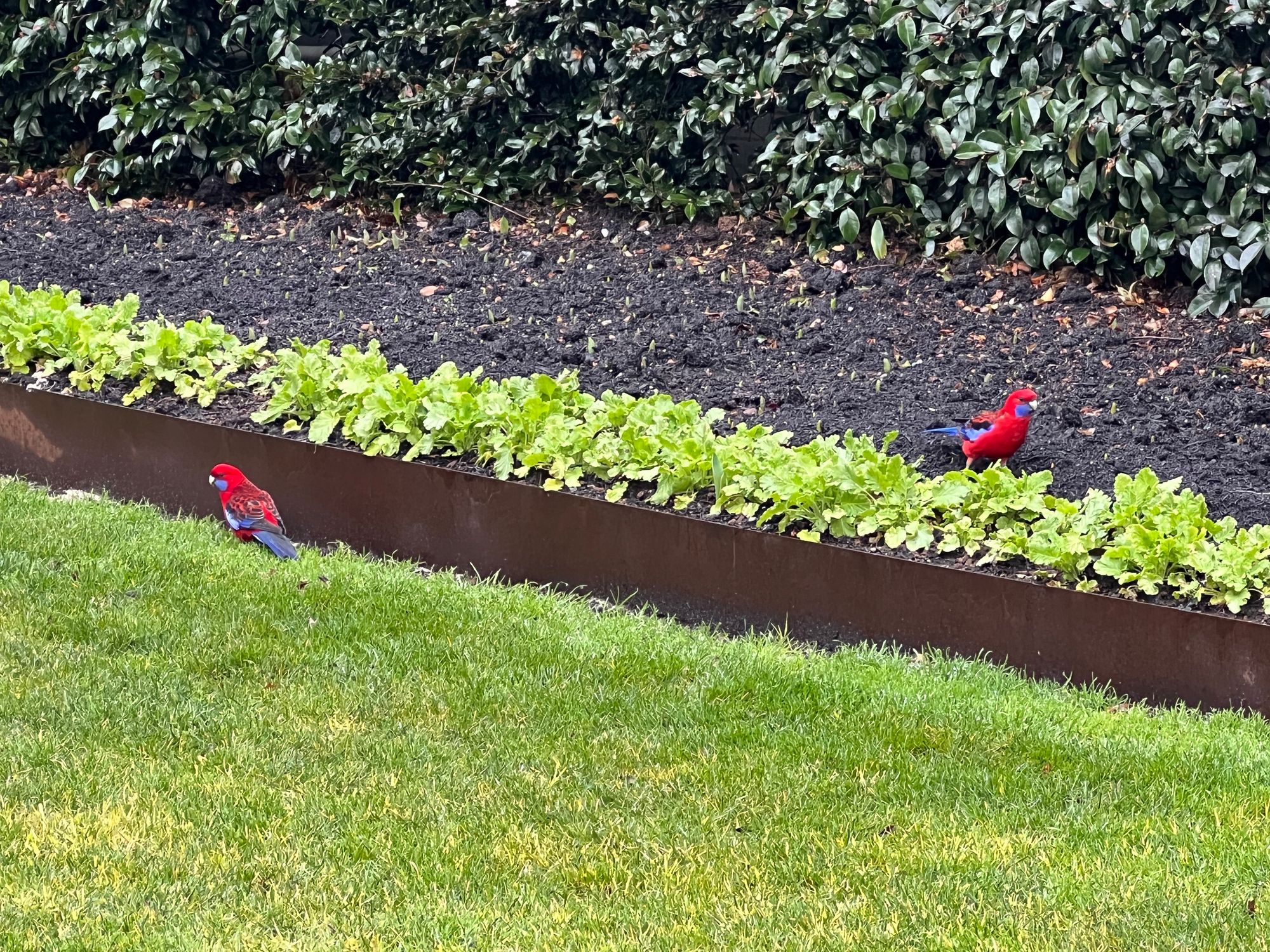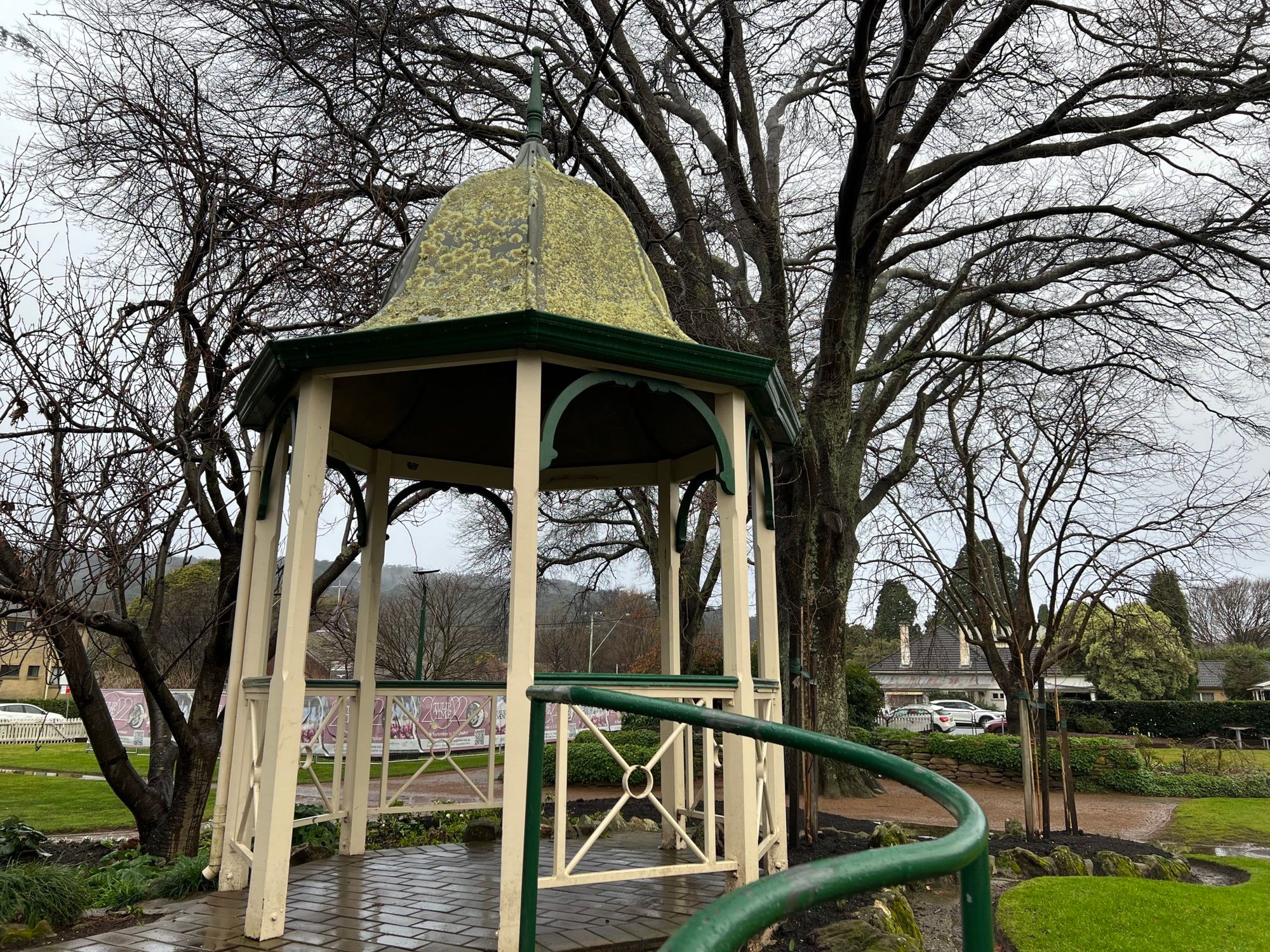 The screen is FHD+ (which means a longer 20:9 ratio Full HD, at 2400x1080) and runs 60Hz, making it a slower screen than its fancier high-end friends. Overall, the phone runs just fine, but if you have ever used a faster screen you will notice the occasional dropped frames and delays. I hate using a word like 'delay' because it's really almost nothing. And if you are upgrading from a phone that's got a few years of age on it, this will feel great.
If there's one element that might cause occasional moments of sluggishness, it might be the Pixel 6A having 6GB RAM compared with 8GB in the Pixel 6 and 12GB in the Pixel 6 Pro. It's always hard to blame any specific factor, but it's one of the only stand out specs that might explain the rare moments when things aren't perfectly smooth with the performance given the chips are all the same.
But this also feels like it lands in the worthy trade offs category, because in spite of having the same Tensor chip in a smaller body with a smaller 4410mAh battery, the Pixel 6A maintains a solid battery life that never delivered any scary moments, even when using the Always On screen mode.
Trade offs you notice
There are, however, two trade offs in the Pixel 6A that did feel annoying. One was the sluggish performance of the in screen fingerprint reader, which occasionally took more than a second to register or didn't register correctly at all. Still faster than typing a PIN, but as the first stop in your experience opening your phone umpteen times a day - it matters.
The second is wireless charging. It isn't here. Not every mid-range phone has it, but many now do, and it was one of those things that felt weird when I put it onto the Belkin wireless dock on my desk and nothing happened.
Great vibes, good price
In its own way, that 'surprise' lack of wireless charging also reminded me that the Pixel 6A might be a phone that feels in the hand and looks to the eye like a gorgeous, high-end device, but it isn't. It's a great full flavoured Google phone that manages to cut a few corners right where you're least likely to notice them (until you do).
I always like to have a go-to Android option that I can recommend to non-enthusiast users that ask me what they should buy. With a $250 saving over the Pixel 6, with a few well chosen trade offs, the Pixel 6A is my new top of mind suggestion to throw at those kinds of users. I can see this phone doing a fine job for most people through its three years of updates.
You can pre-order the Google Pixel 6A now ahead of its release on Thursday, July 28.
Byteside Newsletter
Join the newsletter to receive the latest updates in your inbox.