Google and AFL update skills app to make footy more accessible
An unlikely duo, AFL and Google's partnership continues to promote diversity and inclusion in sport through an accessible web app.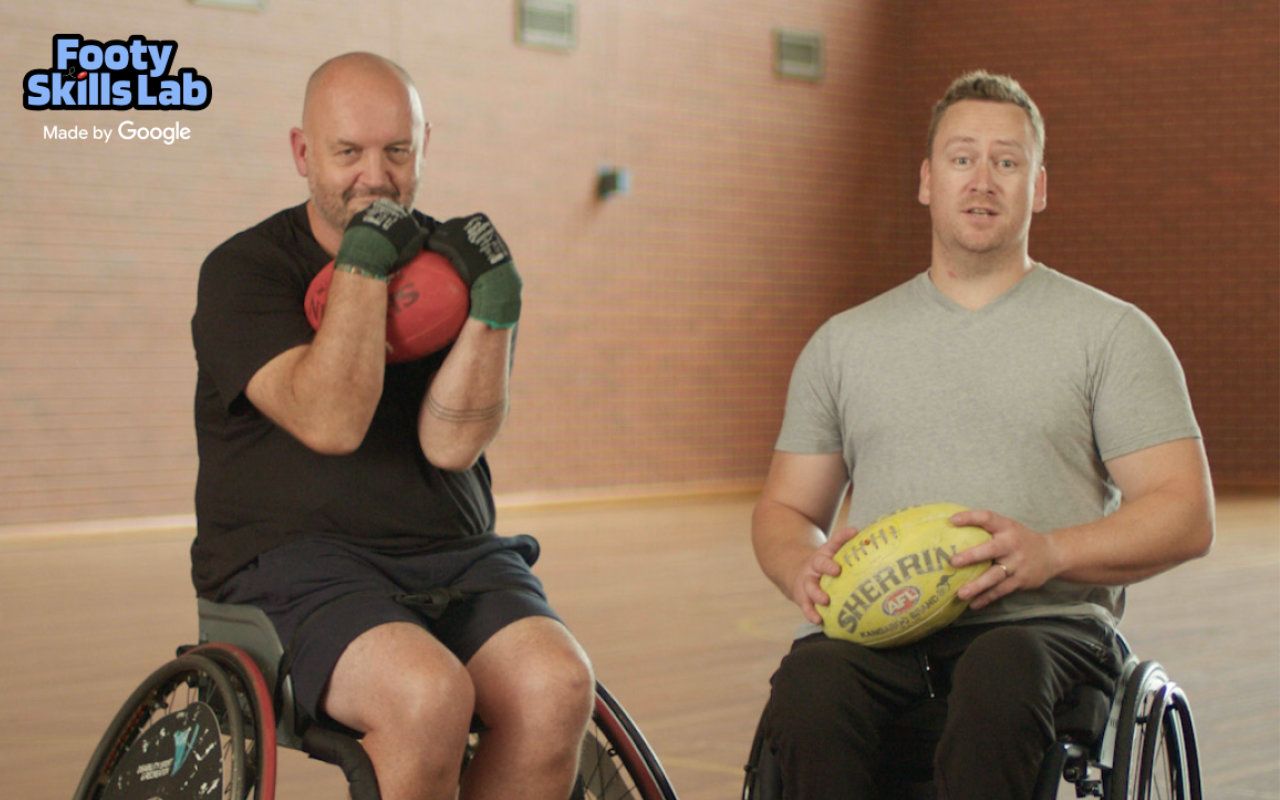 Any Aussie Rules fan who tunes into the AFL on a weekly basis has seen those tear-jerker ads from Google. They're bloody good commercials that excellently convey sports' role in fostering connection and a sense of community.
What's more, Google and AFL made a web app last year to help teach footy skills: the Footy Skills Lab. It's an AI-based tool that uses your camera to provide feedback on fundamentals like marking a ball and decision making.
Google just launched a major update to Footy Skills Lab aimed at improving accessibility. The major tech company collaborated with the AFL's Disability Inclusion team to introduce features for people with vision needs, hearing needs, and athletes who use wheelchairs as well.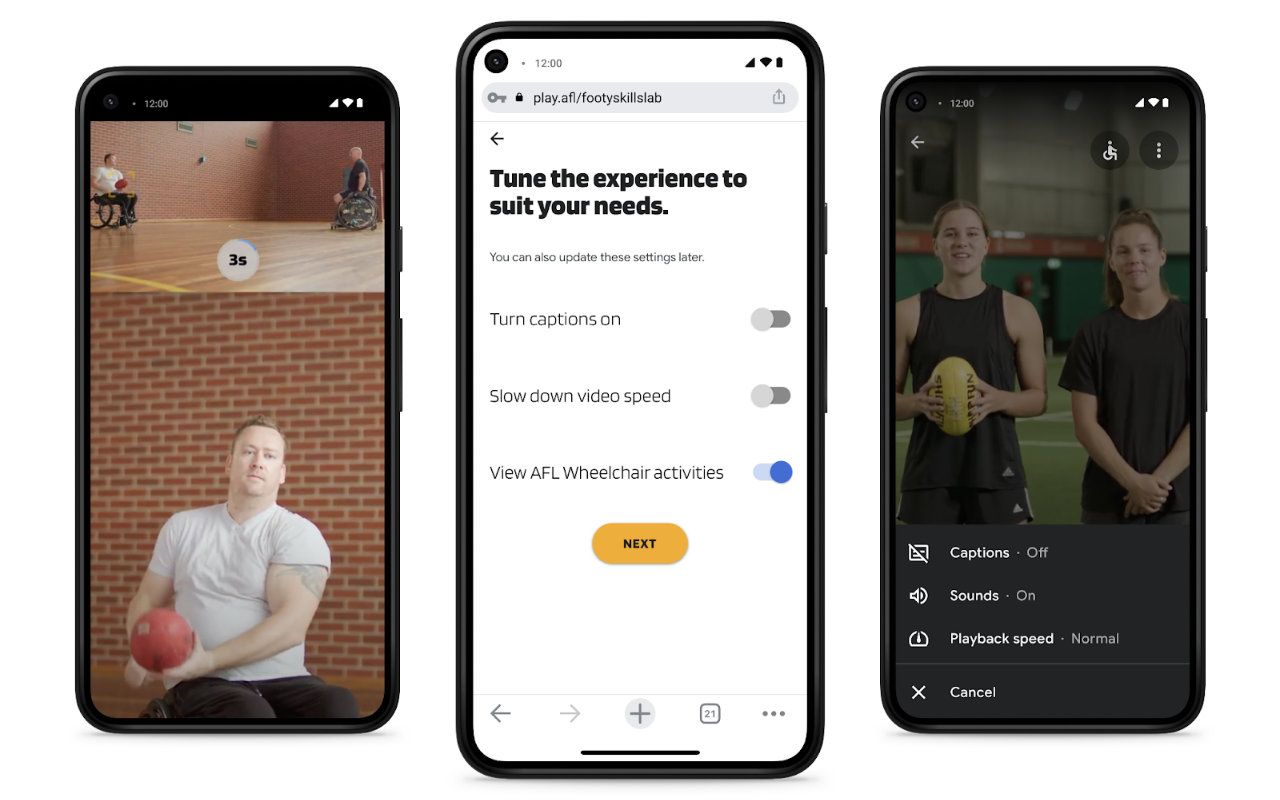 When launching the web app, you're prompted to choose from several accessibility options, including captions, video playback speed, and AFL Wheelchair mode.
Video footage from experts guides you through each session, ranging from AFLW 2020 Best and Fairest winner Maddy Prespakis, Melbourne forward Tayla Harris, to new Hawthorn recruit Akec Makur Chuot and more.
Added in the new update are sessions from Victorian Wheelchair Football League Captains, Louis Roe and Chris Henderson, alongside AFL umpire Nathan Williamson.
Sport is for everyone, so I absolutely love these additions to the Footy Skills Lab. Anything that promotes inclusion and encourages people to get involved is a winner in my eyes.
Byteside Newsletter
Join the newsletter to receive the latest updates in your inbox.