The power to know
Things 'everyone knows' usually need to be shared and shared again more often.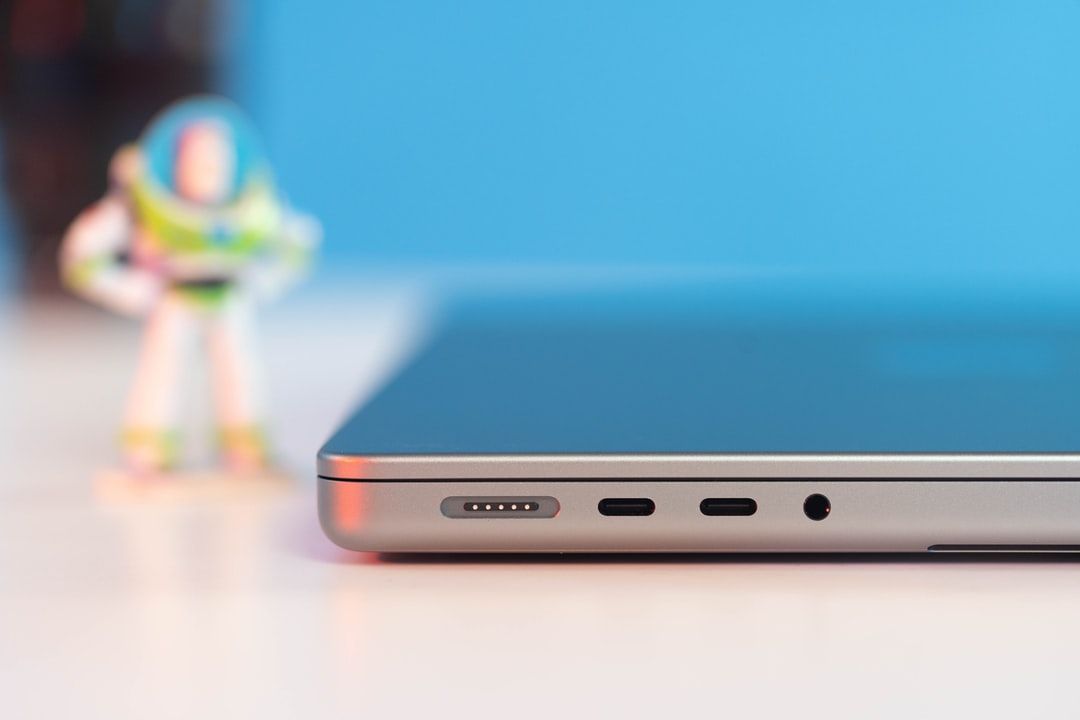 I'm often loathe to share something that I think is 'old news', or something that 'everybody knows'. But too often that assumption means it stops me from sharing something that would genuinely be useful to a lot of people!
I saw a bad take out there today about Apple MagSafe on the new MacBook Air (I'm loving that Midnight colour option - hngh) where someone said it was Apple saying screw you to EU universal adapter policies. It's a bad take because MagSafe laptops still happily charge over USB-C whenever you want to use that option.
I had a few people mention they hadn't realised that was the case and were excited to know that MagSafe didn't mean an end to power over USB-C. And that's a bunch of people who have knowledge they wouldn't have had yet if I hadn't mentioned it.
There's been many times when I've seen the biggest stories are simple ideas explained well that helps other people have a quality 'aha' moment. That was always a very big part of the Lifehacker genre. A great simple tip can deliver amazing article traffic and it feels good because it isn't clickbait but an actual helpful piece of information being shared far and wide.
Two big fights come up a lot in newsrooms.
One: if many other news outlets have already covered a news item a day before you, is it worth covering? Many news bosses say 'no, old news now, move on'. But that can be a disservice to your most loyal readers. If they don't read All The Sites to keep up, aren't you letting them down?
Two: when you've run a highly successful evergreen story, how often should you refresh the post and send it back to the front door of your site like it's new again? A lot of places will almost never reshare old stories. But what about all the people who didn't see it the first time? When a story is genuinely great or has really helpful information, it's a real service to readers to share it again.
---
More on that…
Given the Apple WWDC day, here's a classic iPad cover that is an all-time great but I'm sure it'll turn out some readers have never seen it and will instantly fall in love with it.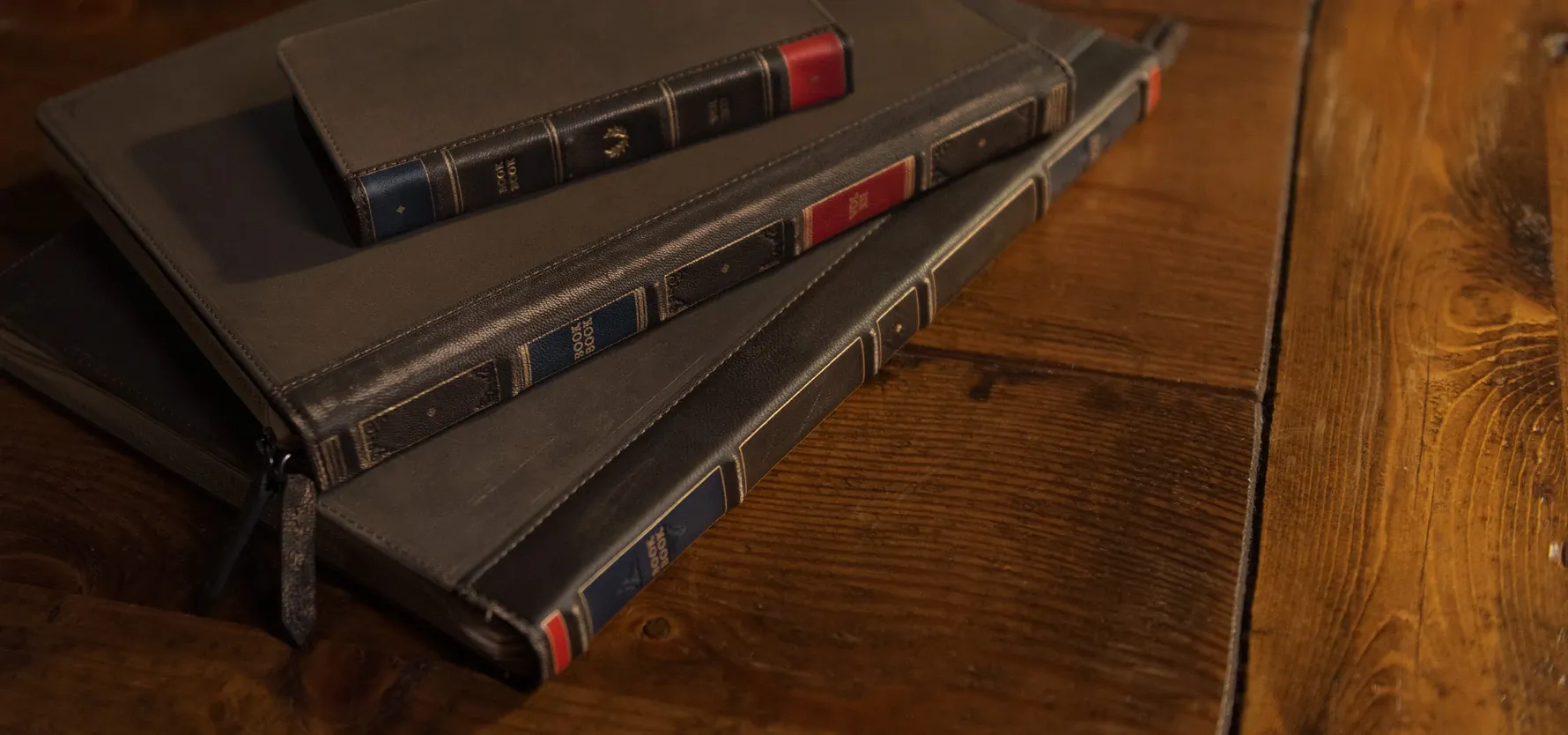 I had one of these on my OG iPad way back when, and I love that they still make these lovely leather book covers for iPads, MacBooks and iPhones.
---
We are cleaning our email list at the end of June. You need to click a link to confirm you're still reading. If you don't we'll delete you from our list. Here's an easy one to confirm you're paying attention.
---
Brain food
Solid-State Batteries are coming soon. How can we make enough of them? (Wired) :: Any deeply eletric future needs lots and lots and lots of batteries. Wired explores the trouble in getting out to that kind of scale.
Portable hydrogen cartridges are almost a thing (New Atlas) :: I've heard mixed opinions on the future of hydrogen fuel, but with the above thoughts around solving battery scaling this could have a big role to play.
The Cynic's Guide to Desktop Linux (The Register) :: If you've ever been Linux curious, this is an excellent gateway to considering your options.
10 lovely places on the Internet (Mashable) :: These are some links to bookmark (done that lately? It's still a thing!) when you want nice vibes only.
---
---
Newsworthy
Apple Design Award 2022 winners - Aussies show up strong (Apple) :: Wylde Flowers and Procreate feature on this year's winner list, but it's a list of great apps of many different stripes. If you haven't downloaded a new app lately, here's some great options.
Don't forget we interviewed the devs behind Wylde Flowers recently!
Use your iPhone as a webcam (PetaPixel) :: There are apps to do this, but this is a great addition for seamless 'just works' style usage, especially with the hardware partnerships to make it easy to attach it to your laptop.
Apple CarPlay previews concepts for whole of dash displays (The Verge) :: the video of Apple showing what a deep integration into your car instruments panel could look like in a CarPlay style mode where colours and fonts could be customised does look fun and interesting… and you can't help wonder what an Apple Car might be one day.
Volvo is playing with 'photorealistic' displays with Unreal Engine (ExtremeTech) :: a very different path to the Apple CarPlay one above, but that's great because what we want right now is concepts galore to help find options that really do take us somewhere new with car interface design.
Also in the news:
---
---
Shiny and new
Lynk & Co is making sexy EV concept cards (SlashGear) :: The concept's always look cooler than any final product, but if a final model was half as cool as this it would still be extremely cool.
Flying speeder bike prototypes look outrageous (New Atlas) :: And we thought quad bikes were dangerous…
---
---
Thanks for reading Byteside! Subscribe for free to get our latest in your inbox every issue.
Byteside Newsletter
Join the newsletter to receive the latest updates in your inbox.