Gone in 600 seconds: new Enovix EV battery charges in 10 minutes
While not quite as fast as a Nic Cage movie, the new electric vehicle battery technology from Enovix is still damn quick.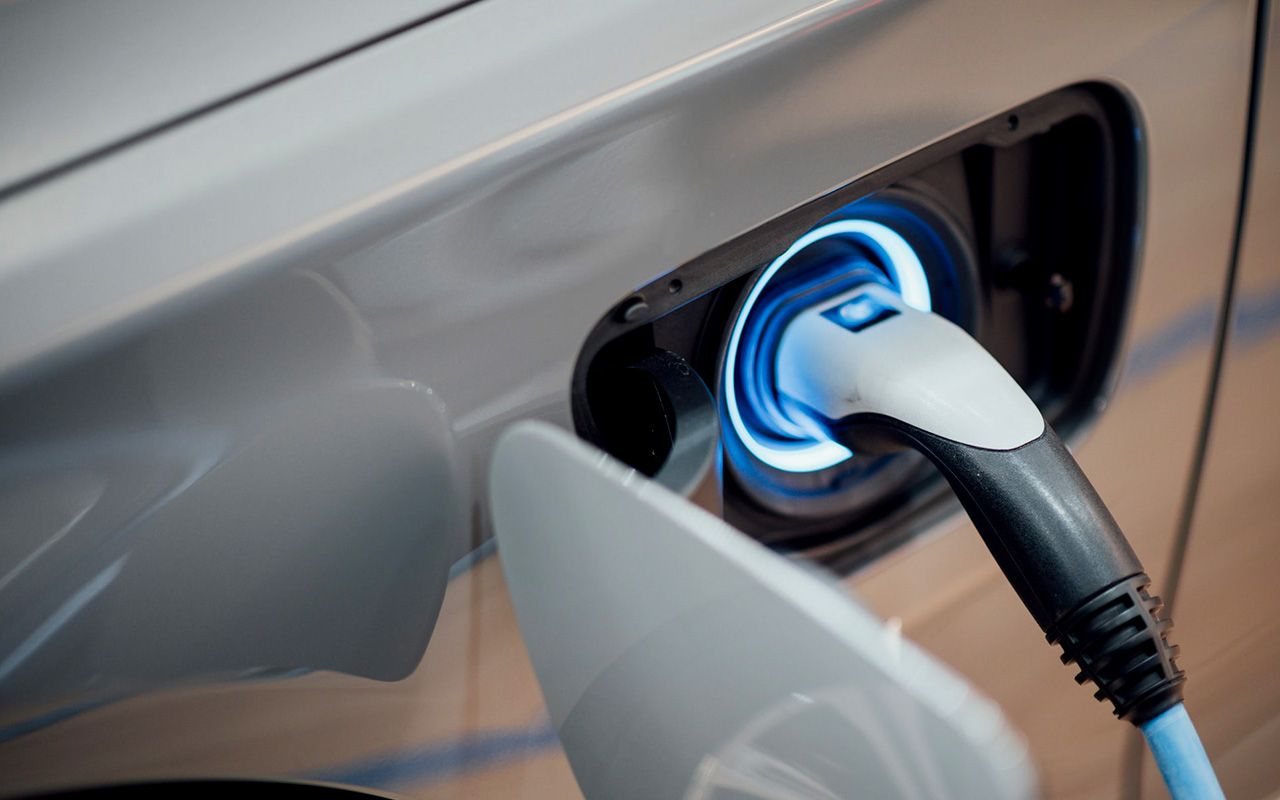 Electric vehicle use is set to increase in Australia, so it's exciting to read that lightning-fast charging is on the way from Californian company Enovix.
Our friends in science over at New Atlas pointed out that technology company ABB claims to have the world's fastest electric vehicle charger, capable of fully charging an EV within 15 minutes. New developments from Enovix will potentially reduce that to 10.
This is thanks to a new silicon-based battery design, while many of today's batteries use graphite for anodes, which isn't quite as beefy as the recent silicon developments.
Enovix claims its battery can go from fully depleted to 80% in roughly five minutes, and upwards of 98% in under 10 minutes. Although not quite as swift as fuelling a petrol-guzzling car, it's still impressively quick.
Recently, the NSW state government and MG Motor Australia announced plans to install electric vehicle infrastructure throughout regional areas, ready for more battery-powered cars to hit the road.
It's probably still a while until we see such fast charging technology rolled out more widely, let alone in Australia, but it's still cool to see what experts are doing to make electric vehicles more viable.
Byteside Newsletter
Join the newsletter to receive the latest updates in your inbox.