'Glass Onion' is the next 'Knives Out' mystery from Rian Johnson
Rian Johnson and Daniel Craig return for Glass Onion, the next Knives Out mystery featuring enigmatic investigator Benoit Blanc.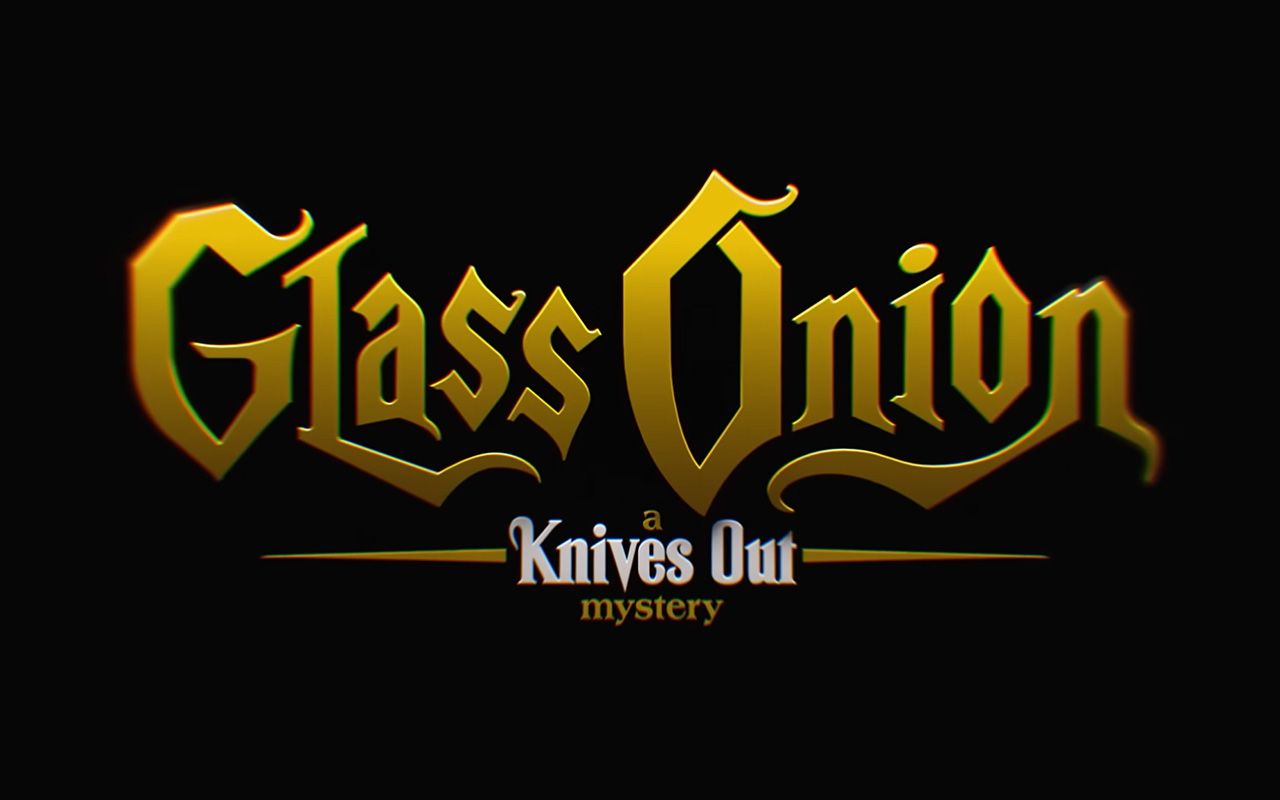 Knives Out rules. Arguably the most fun murder mystery film in years, it starred Daniel Craig as Benoit Blanc, an enigmatic investigator with a bizarre southern accent. Knives Out even inspired a level in Hitman 3. Thanks to returning director Rian Johnson, we now know a little more about its follow-up feature entitled Glass Onion.
Billed as "a Knives Out mystery", Glass Onion follows Blanc to Greece, where a new cast of characters and another whodunnit awaits him. According to the title announcement trailer (yes, that's a thing now), Edward Norton, Janelle Monáe, Kathryn Hahn, Leslie Odon Jr., Jessica Henwick, Madelyn Cline, Kate Hudson, and Dave Bautista headline a star-studded cast.
In a series of tweets, Johnson teased out his inspirations for Knives Out, including Agatha Christie's work.
I think there's a misperception that [Christie's] books use the same formula over and over, but fans know the opposite is true. It wasn't just settings or murder methods, she was constantly stretching the genre conceptually. Under the umbrella of the whodunnit she wrote spy thrillers, proto-slasher horrors, serial killer hunts, gothic romances, psychological character studies, glam travelogues. When I made Knives Out, that's what excited me about the prospect of making more mysteries with Daniel as Benoit Blanc - to emulate Christie and have every film be like a whole new book, with its own tone, ambition, reason for being… and (ta dah) title.Rian Johnson, director of Knives Out and Glass Onion.
The best part is that we don't have to wait long for Glass Onion. A "holiday season" Netflix release, in fact, so expect to see the film hit the streaming service around December this year.
As a Rian Johnson stan, I'm thrilled about the news. Let's get ready to find the donut within the donut once again.
Byteside Newsletter
Join the newsletter to receive the latest updates in your inbox.