Assassin's Creed goes roguelike for its 15th anniversary, Origins gets a free weekend
Assassin's Creed turns 15, and Ubisoft has plenty in store to celebrate the popular franchise, including new modes, content, and updates.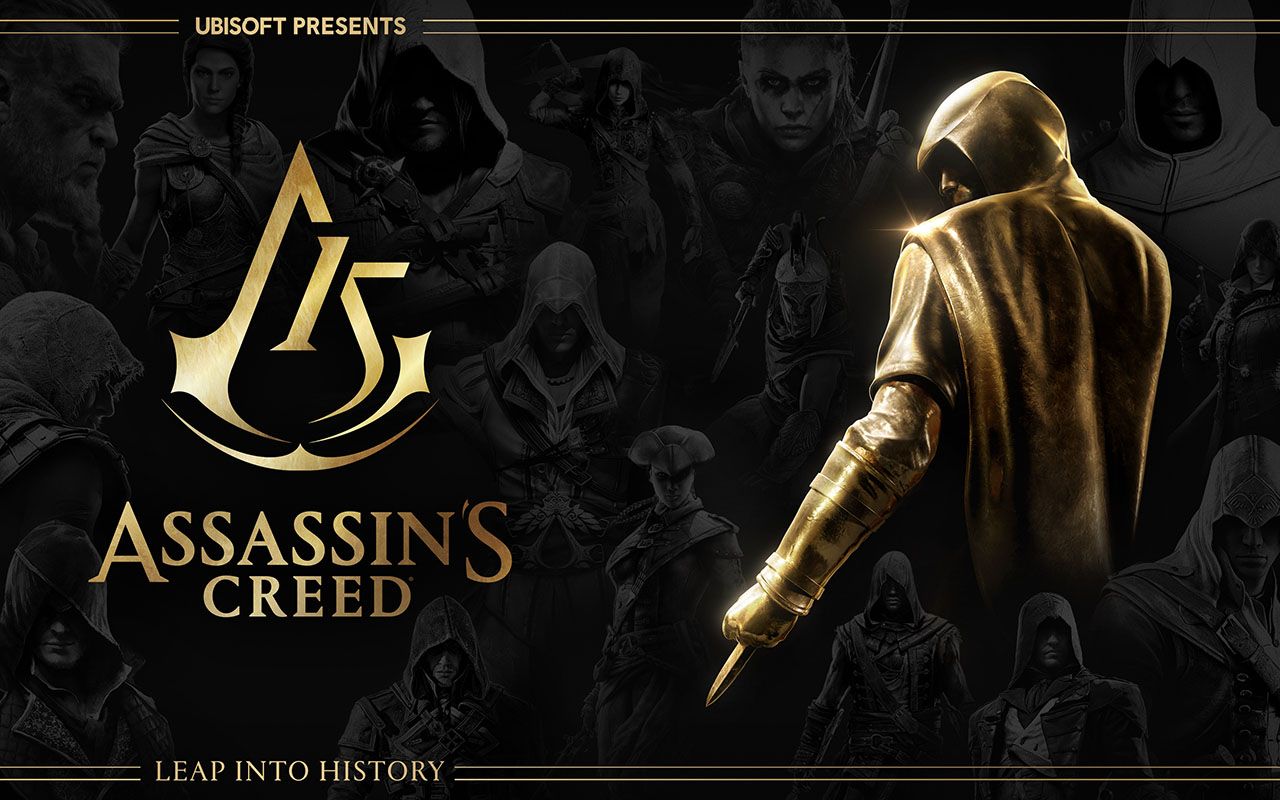 15 years of Assassin's Creed. Where has that time gone?
Ubisoft is making a big deal out of the occasion, too, with a bunch of announcements and fresh content to celebrate.
Of the many things coming soon, I'm looking forward to The Forgotten Saga, a new game mode available to all Assassin's Creed Valhalla players for free. Following Odin once more, the roguelite-inspired mode will take place in the hellish Nordic setting of Niflheim.
For anyone who gets confused by the mention of anything prefixed by "rogue", roguelite generally refers to a gameplay loop where some form of meta progression carries over between attempts. Think of games like Hades and Rogue Legacy. Meanwhile, roguelike is when you start fresh each time, like Spelunky.
The Forgotten Saga continues Ubisoft's experimentation with genre-flipping its popular franchise. Far Cry 6 had multiple standalone DLC episodes starring previous villains from the series, housed within a roguelite structure. They were interesting departures from the main game in addition to being an encouraging sign of the developers' willingness to try something different.
Expect to see The Forgotten Saga sometime during the Australian spring/summer. In the meantime, the Ancient Egypt-set Assassin's Creed Origins is free to play this weekend starting today through to 20 June. It coincides with an update to support 60 fps on PlayStation 5 and Xbox Series X|S consoles. Valhalla looks incredible on my Series X, so I'm looking forward to Origins running just as buttery smooth.
That's just a taste of what Ubisoft has in store for the series' 15th anniversary. For the full rundown, including all of the free content on the way, check out the official website for the celebration spanning multiple months.
Assassin's Creed II's soundtrack also received some love recently, cracking the top 200 in the recent Classic 100 poll hosted by ABC. Ezio Auditore's legacy lives on.
Byteside Newsletter
Join the newsletter to receive the latest updates in your inbox.