Playstation sells 19 millionth PS5, might finally make consoles faster soon
With all the chip shortages, Playstation has sold millions less than the PS4 at the same stage in its lifecycle.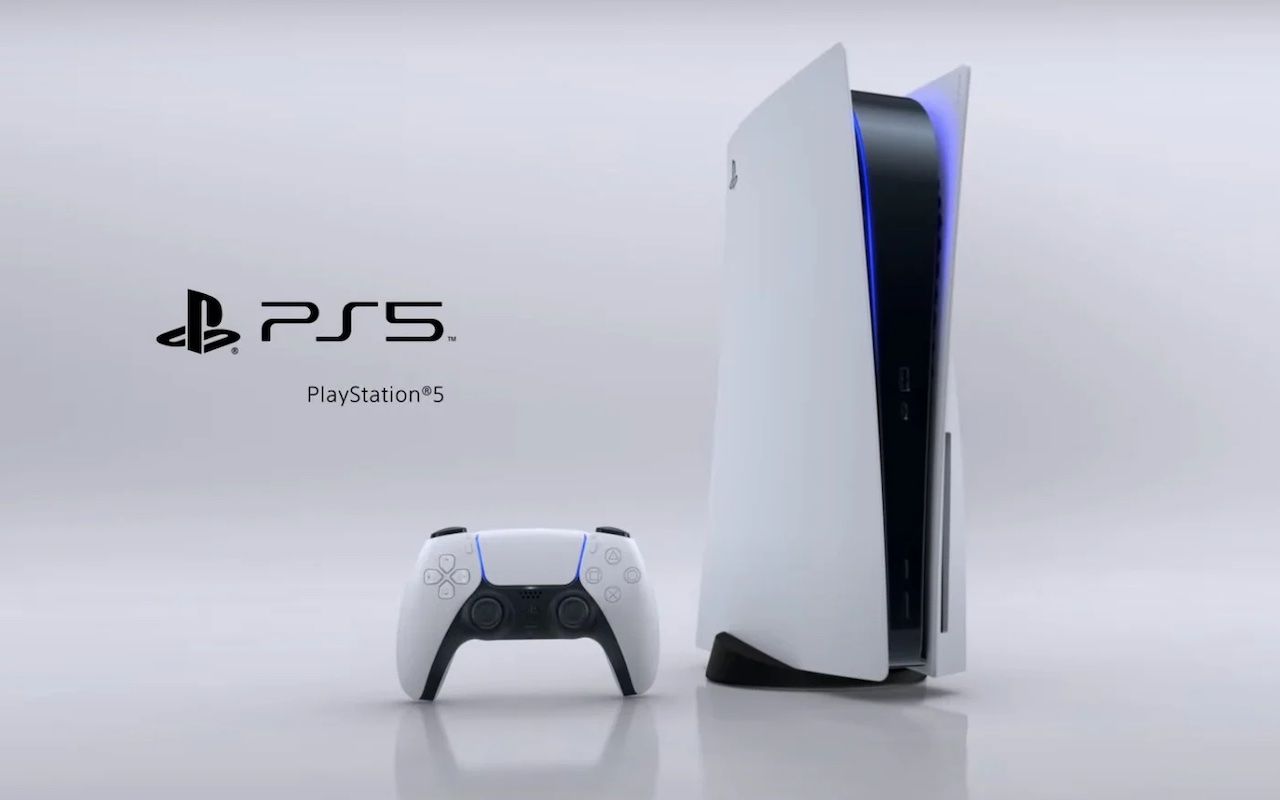 Sony has announced, despite all the supply constraints, it has now sold 19.3 million Playstation 5 consoles. Imagine how many they may have sold if they'd been able to make enough?
In the last quarter of 2021, it sold 2 million units, down from 3.3 million the same quarter the year before. But again, with all indications they simply cannot get the parts, it's a question of supply rather than demand. In fact, Sony has sold 3.1 million fewer PS5s than it had sold PS4s at the same point in its lifecycle. Ouch.
In profit terms, Sony was largely flat in its games division. But its forecast is for a 34% increase in sales with "better parts supply" on the list of reasons why as well as the launch of its Playstation Plus Extra and Premium services as it aims to directly compete with Xbox Game Pass.
Byteside Newsletter
Join the newsletter to receive the latest updates in your inbox.