How to hack your Netflix profile recommendations
If your profiles are just people's names, you're doing it wrong.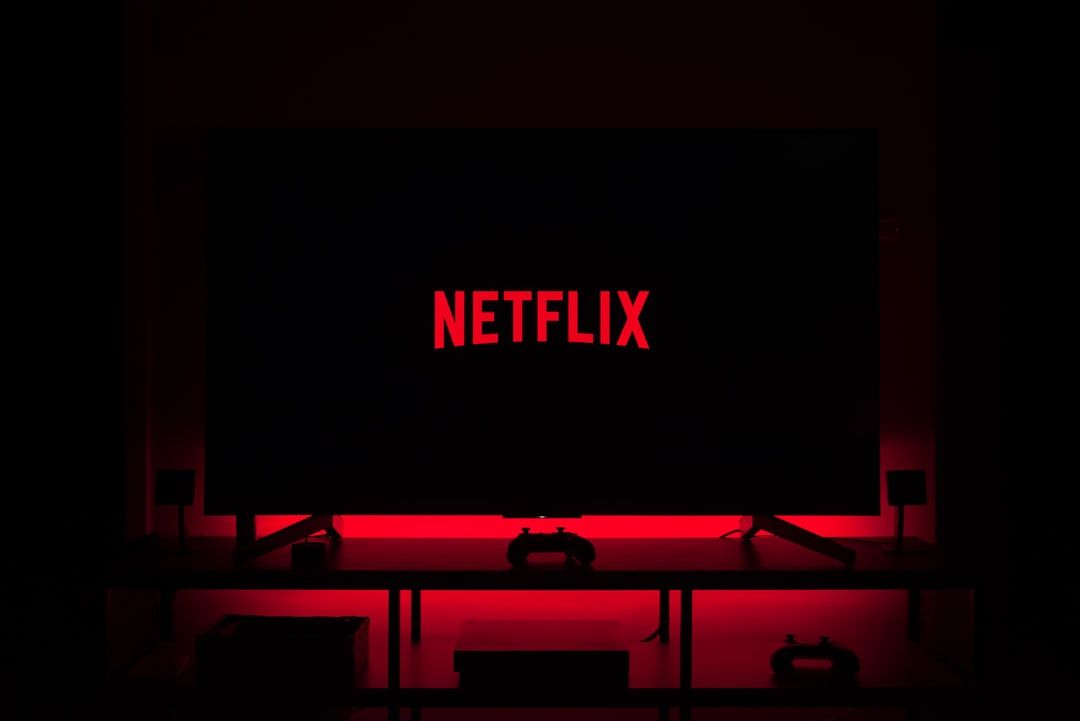 I've been thinking about algorithms a lot lately.
OK, that's kind of like saying I've been breathing a lot lately…
But this latest rabbit hole of thoughts has been around the ways in which we can work within the tools we've been given to craft better results for ourselves. The places where we feel the friction of the algorithm making errors might be somewhere we can manipulate them to our advantage.
It came up after my recent reduction in Twitter usage in the midst of also working on a project for The Guardian which meant I needed to monitor Twitter more! What a tangled social web we weave (for ourselves sometimes).
I've started using Twitter Lists in a more focused way, and in the process realised just how different my experience becomes when I've filtered what I want to see to a certain slice of the community.
We always know this is the nature of social media – that it's a thousand different things to a thousand different people. But we don't often go out of our way to change our core experience to see the difference for ourselves.
I've often felt annoyed at how rarely I notice upcoming tech industry event schedules on social media, but you sure notice when everyone is tweeting about the event you didn't realise was happening. My new 'Oz Tech Industry' list has suddenly revealed all those tweets about great events I'm now trying to find the time to attend. Good timing as we start pretending Covid is over and heading back out into the world…
As for that Netflix hacking headline, it's a thought bubble I had a while ago that I've shared with a few friends and heard they've had great results. So here it is:
Make new profiles on your account.

Don't give them people names, give them vibes.

Action, Inspo, Laughs, Stylish… whatever vibes you think you want in your Netflix browsing life.

Rebuild your watchlists and/or some thumbs up/down to fit each vibe.

Delete those useless name profiles for members of the family.

Now when you settle in, pick the vibe you're feeling and explore to meet that aim.
Instead of seeing those same rows of recommendations based on all the myriad things you like to watch, you now have highly differentiated profiles to explore and wildly different recommendations across each of your new profiles.
You also solve the classic "where were we up to?" problem if you accidentally start a series on one profile but then pick up again on a partner's account. Oops. Now you know where you're watching a show because the vibe leads the way.
Of course, this works across any streaming service that tries to build an algorithmic profile of your likes and dislikes. Go nuts.
Maybe it won't work for you. Maybe you need to go get the SuperCategory browser addon to dig deeper and find more than Netflix shows you. But we absolutely need to take more control over what the programmers think their machines should do to 'give us what we want'.
Let me know how it goes for you? There's comments here on Substack so give it try.
- Seamus
---
More on that…
Speaking of algorithmically tracking "you", how about the ethics of a bot version of you after you're gone? (The Conversation) :: Makes you think. Kind of...
You know what? I'm all for it. Why not? I won't be around to worry about the parts of me it doesn't quite get right. But maybe we should have to sign off on whether we approve such bots before we're gone?
---
Newsworthy
This portable 3D printer turns trash into treasure (Wired) :: If you're not living in the kinds of industries that are now talking about a 'circular economy', this is the kind of tech that really will close the loop in exciting ways.
Microsoft Adaptive Mouse is just brilliant (Engadget) :: Not their headline. But massive congratulations to Microsoft on building this kind of tech. Their adaptive Xbox controller is also part of this journey of creating high-quality products that really can be customised to give anyone the exact kind of interface they need. Just great.
Apple previews new accessibility features (Apple) :: Speaking of accessibility, we've also just had this news land that delivers a wealth of new features to iOS and watchOS users. Features like 'door detection' seem like a wonderful opportunity for enhancing mobility for low vision folks out there. And there's plenty more besides.
Global chip shortage to continue longer than first thought (GadgetGuy) :: Not the late 2022 or early 2023 window as originally anticipated.
MG offering free EV chargers to regional NSW businesses (Gizmodo AU) :: Combining with some NSW government grants for building regional EV chargers, MG is pushing hard to get its chargers out there (and these days most chargers play nice with most EV cars, so it's a win for everyone).
---
---
Brain food
Nietzsche had an information diet we could learn from today (Ars Technica) :: This new book looks like an interesting read but there's plenty of food for thought in this article about it to take with you in the rest of your week.
Solving digital scarcity for artists – without a blockchain (Molly White) :: A very well explained look at how the underlying in cryptography in 'crypto' could be applied through PGP keys to 'sign' artwork without the need for blockchains and all the other issues associated with them.
Think deepfakes won't fool you? Think again (TNW) :: You've probably already seen a good deepfake somewhere and didn't even realise it was was it was.
---
---
Shiny and new
New Lenovo Yoga Slim laptops are sleek content creation machines (GadgetGuy) :: For creatives on the go, the latest line from Lenovo looks pretty swish, especially the Yoga Slim 7 Pro X models for media editing needs.
Lenovo IdeaPad Duet 5 Chromebook review: a great Google experience (Byteside) :: If you've ever wanted a highly versatile Chromebook with a big honkin' OLED screen, look no further.
Western Digital building thicc 26TB hard drives (Ars Technica) :: I always play the old man game, thinking back to my first ever PC hard drive with a whopping 110MB…
---
Just plain cool
---
---
Thanks for reading Byteside! Subscribe for free to receive new posts and support my work.
Byteside Newsletter
Join the newsletter to receive the latest updates in your inbox.