Fortnite finally free on iPhone? Thank Xbox Cloud Gaming
Microsoft has opened up free access to its Xbox Cloud Gaming in a partnership with Epic to stream Fortnite to your iPhone or iPad.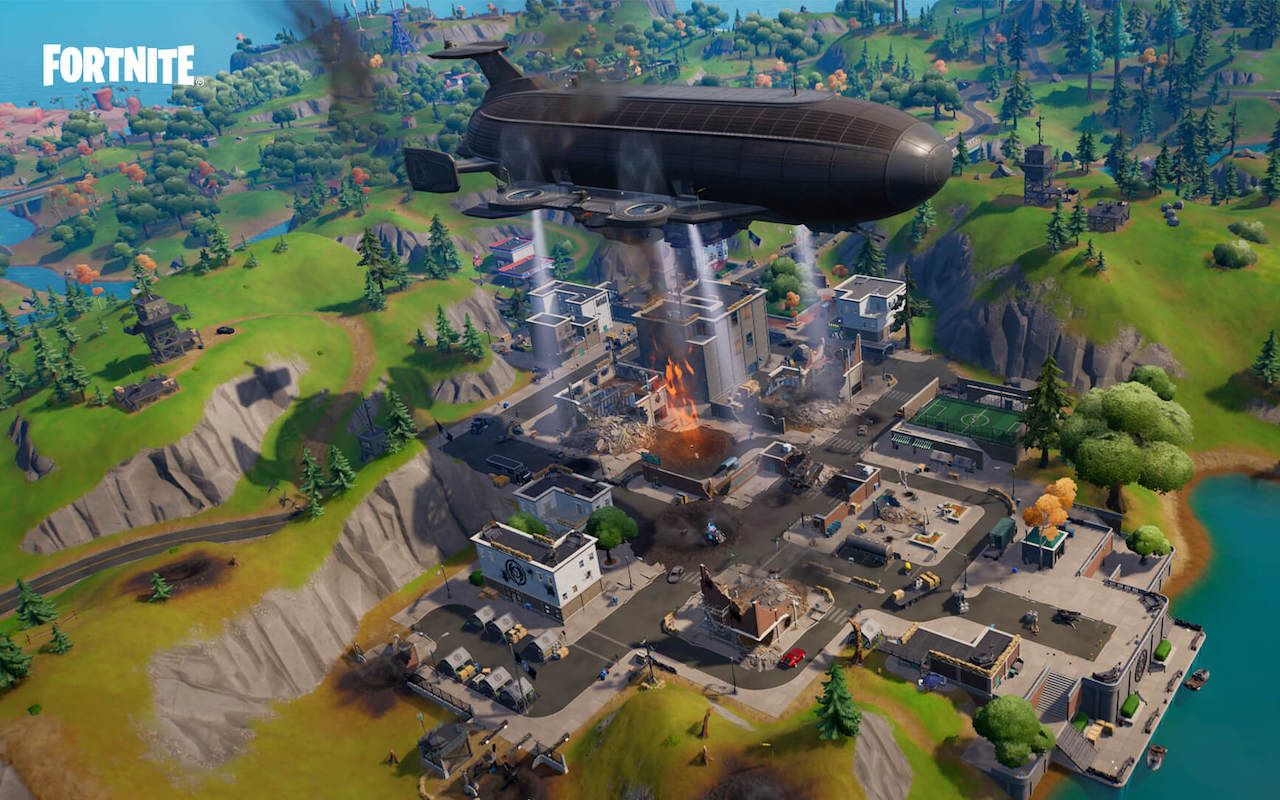 Ever since Epic pulled a swifty on app stores by inserting its own payment system without permission, it's been quite a hop, skip and jump to play the game on iPhone or Android.
Android has always allowed sideloading, so it's been a comfortable effort over there to buy your V-Bucks and have fun jumping off the Battle Bus. But it's been close to impossible on iPhone and iPad given its closed app ecosystem.
The battle between Apple and Epic continues in various courts around the world, with the Australian case recently delayed until 2024, so no one expects the game to officially get back on the official App Store before you have an iPhone 15 in your pocket at the earliest.
So... if you're an iPhone fan AND you're keen to get some Zero Build action on your smartphone, Fortnite is now available via Xbox Cloud Gaming – for free!
The partnership sees Microsoft open up the very first entirely free access game via its cloud gaming platform, with all other games through the service part of its paid Xbox Game Pass Ultimate service. You could also access Fortnite on smartphones via the Nvidia Geforce Now service, which also required a subscription.
To get Fortnite free on iPhone, iPad, Android or even your PC if you're worried it's underpowered but you need a fix fast, visit the Xbox Cloud Gaming store online and use a Microsoft / Xbox account to login. And that's it. You're in!
Byteside Newsletter
Join the newsletter to receive the latest updates in your inbox.