D&D Direct showed off everything cool about tabletop RPGs
Diversity, exciting new settings and more featured in an exciting first D&D Direct presentation from Wizards of the Coast.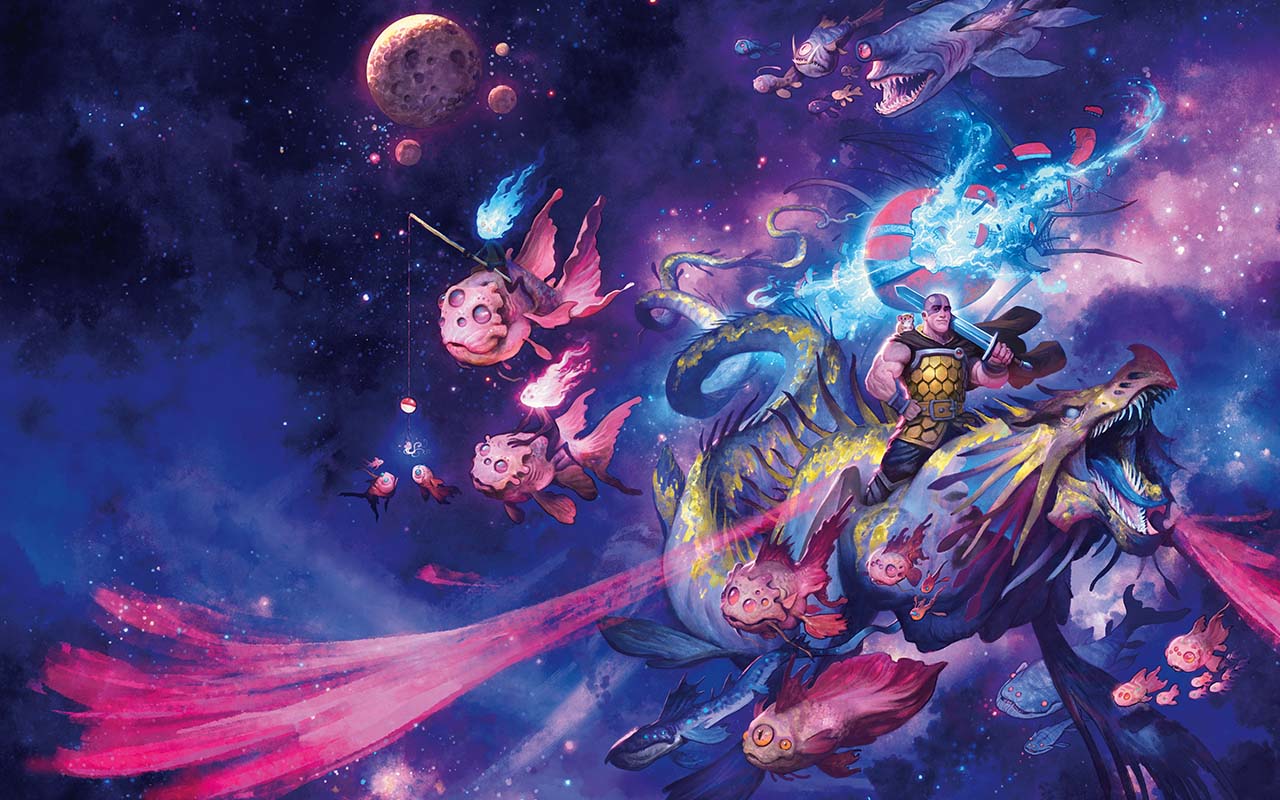 In case you missed it a couple of weeks ago, Wizards of the Coast held its first D&D Direct, a livestreamed event to share the latest Dungeons & Dragons news.
As it turned out, there's a lot to look forward to for D&D fans: a sweet new spacefaring campaign setting in Spelljammer, a new starter set, and an anthology of adventures written by people of colour. Awesome stuff all around.
There was also time dedicated to sharing an update on the Baldur's Gate 3 videogame currently in Steam Early Access, and a movie due out 3 March 2023 called Dungeons & Dragons: Honor Among Thieves.
Also, how incredible is the artwork!? Has Spelljammer had a Guardians of the Galaxy glow up or what!?
Check out the good people at CNET for the full rundown of announcements from the D&D Direct.
Byteside Newsletter
Join the newsletter to receive the latest updates in your inbox.