Australian govt ironically surprises everyone with loot box classification announcement
Not even the local games industry was expecting the Coalition to make an election announcement about loot boxes.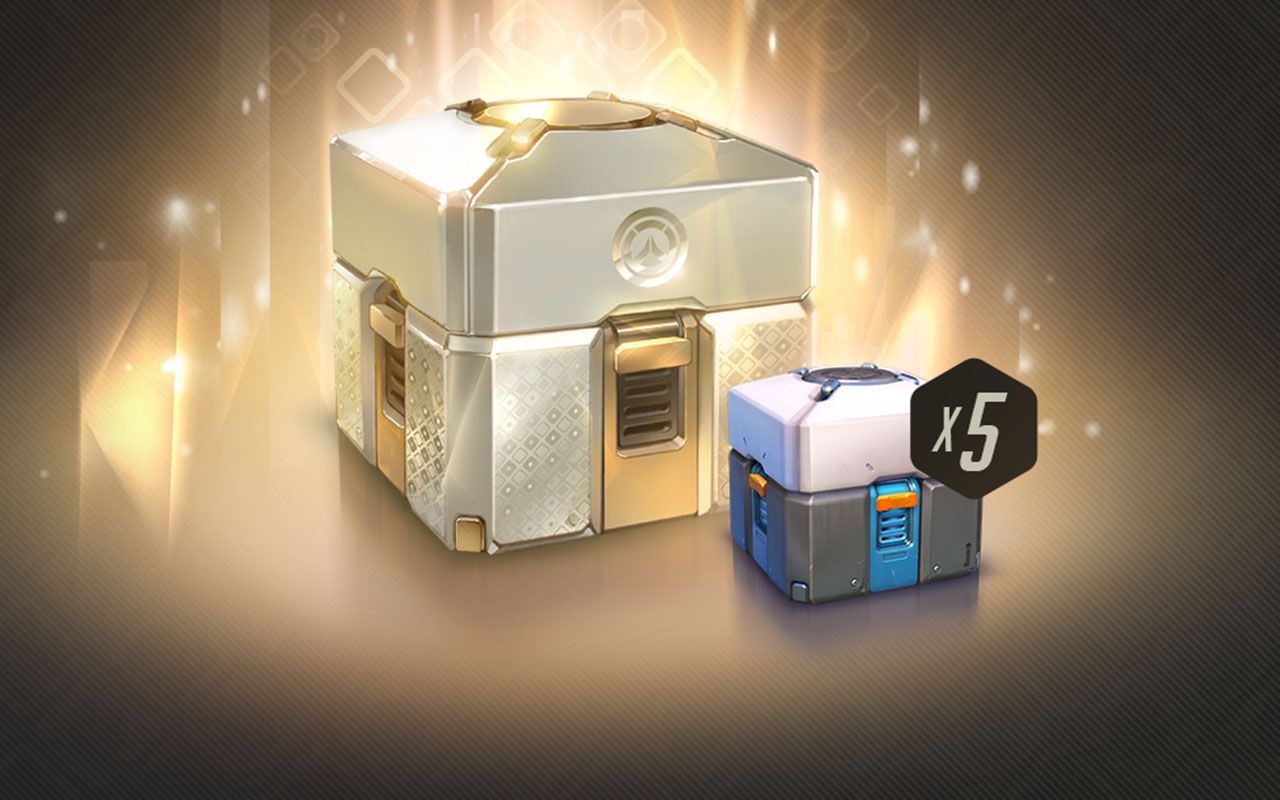 In a move that's surprised everyone, including members of the local games industry, the Coalition has pledged to revise Australia's classification code if re-elected in the 2022 federal election.
As discussed recently by communications minister Paul Fletcher in The Guardian, the revisions would "address a range of issues" including loot boxes to help families "make more informed choices".
One minor detail escaped the Coalition: actually discussing the election pledge with anyone, including the very industry it impacts. The same industry that participated in the 2019 Senate inquiry regarding loot boxes, the findings of which were set aside for several years. Until now.
Whether you pick up a strong stench of last-minute vote grabbing or not, there's been plenty of chatter about in-game monetisation locally and abroad. Overseas, countries such as Belgium and Germany legislated adult ratings for games with loot boxes. Closer to home, we found out that $300 gets you not a lot in games like Genshin Impact.
Even the national broadcaster got involved, with the ABC airing a special on consumer issues facing the games industry.
We'll just have to see what happens when the polls close after 21 May.
Byteside Newsletter
Join the newsletter to receive the latest updates in your inbox.