More "freedom from", please
Why did "freedom to" advocates become so focused on punching down?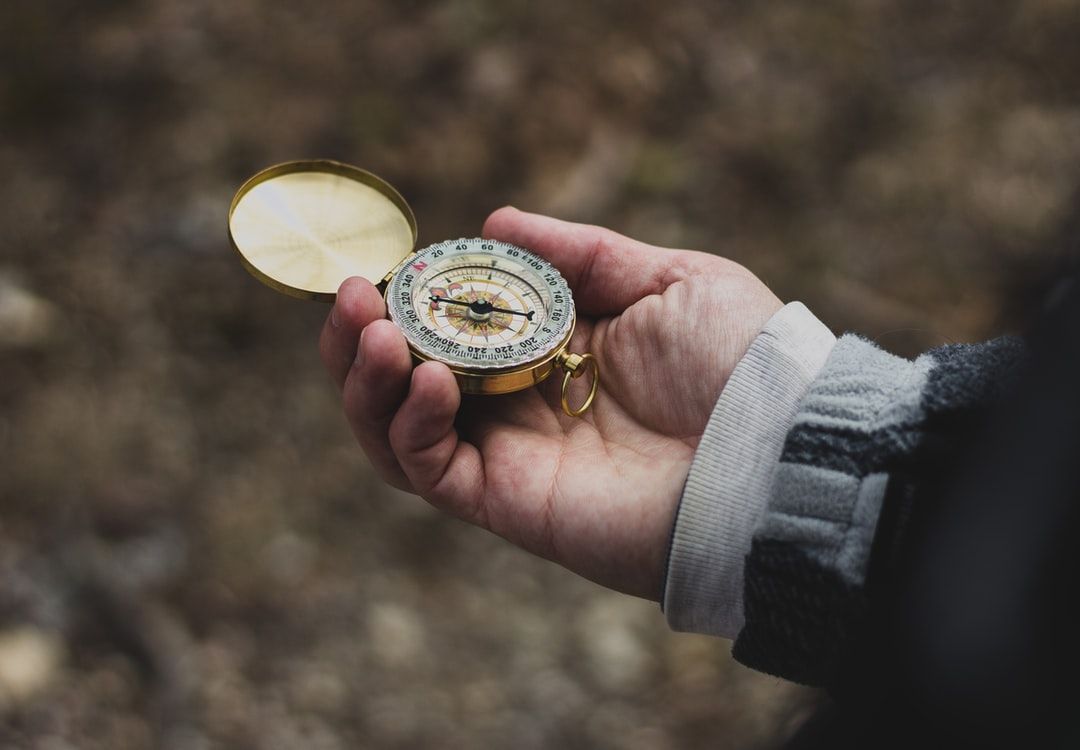 Last week I got away for a few days to extend the Easter break and get some bonus time offline. In the midst of it all we've had the federal election kicking off and Musk stepping up his pitch to turn Twitter into the kind of place naive libertarians dream of.
Between both these cases we've had a fresh round of argument over what free speech is all about, and that the loud voices that punch down somehow deserve a fair chance. That they're punching down on people who just want a chance to live in a safe world that gives them freedom to be themselves?
It's an old, old debate over which freedoms are most important. Online, speech is pushed as fundamental – when everything is represented by the expression of ideas, then all expression must be protected.
There's been some great writing in recent days that delves deeply into why Musk has hardly scratched the surface when it comes to the reality of content moderation on modern social platforms, and that his statements around 'fixing' Twitter's censorship issues show a distinct lack of comprehension for what's at stake.
Locally, the defence of hateful and malicious remarks by the Liberal candidate for Warringah stems from this same idea that she must be allowed to express her ideas. That her ideas speak directly to halting the advance of the rights of trans folk shows that the incumbent party's leaders believe that freedom from persecution is less important than freedom to demean and destroy marginalised people in society.
In 2022, we should be so much better than this.
---
More on that…
Elon Musk demonstrates how little he knows about content moderation (Techdirt) :: This piece from Mike Masnick is one of the best.
This thread from a former Reddit CEO is also very, very good (@yishan)
---
On a similar note, I'm all for algorithmic transparency. Everywhere.
I don't expect I personally will be scouring the algorithms and even vaguely comprehending what they say. But I'd like to know that other experts can do so and flag where problems lie.
---
Brain food
Why the past 10 years of American life have been profoundly stupid (The Atlantic) :: I've crossed out the country because I think most of us can agree it isn't just American life. This looks at what social media has done to weaken the forces that bind democratic society. From the 'free speech' issues above to the idea we're all always living our 'personal brands' online instead of being human.
The chips that rebooted the Mac (WSJ) :: Nice deep dive into the journey inside Apple to develop its own chips, and how that progressively led from the iPhone to the latest Macs.
A two year investigation into Israel's NSO Group spyware (New Yorker) :: Ronan Farrow delivers quite the exploration of the most notorious 'commercial' spyware tools in the world today – and how it's being used to target people we wouldn't consider 'the bad guys'.
10 years on, the founder of Pebble talks about what went wrong (Medium) :: It's been a week for insightful perspectives on big ideas that have worked, or failed, over the past decade. Here's one more to round things out.
---
Shiny and new
Aussie women are editing Wikipedia to raise the profile of women in STEM (Gizmodo Australia) :: A great initiative. Keep that snowball rolling.
iMovie 3.0 for iPad and iPhone makes zero-effort movies easier (Apple) :: This update is really cool. I shot a bunch of short clips on a recent walk in the Snowy Mountains with this new update in mind. Eager to see how nicely it turns those clips into a great memory of a day out with friends.
Netflix has been testing a double thumbs up for better ratings (The Protocol) :: I really like this idea. Star ratings are a mess, but binary yes/no isn't quite enough. Adding a 'hell yes' option is a nice move.
Snapchat's newest lens aims to teach users American Sign Language (Techcrunch) :: Clever!
Here's a totally split ergonomic keyboard: The Moonlander (ZSA) :: In my head, my ultimate keyboard is fully split but is also wireless and attaches to the arms of my Aeron so I can sit like I'm in command of a starship. Please make that. In the meantime, here's a good step toward that dream.
Someone hacked an Apple keyboard with Touch ID to just get the button (Digital Trends) :: I've been using the Magic Keyboard for a few weeks and it's been wonderful to maintain Touch ID access to my docked Macbook Pro. But I'd definitely buy a single button Touch ID device to use alongside the mechanical keyboard of my choice.
Byteside Newsletter
Join the newsletter to receive the latest updates in your inbox.