Logitech Litra Glow makes your face look good in video calls
Litra Glow is an easy-to-use and powerful USB light from Logitech perfect for content creators and office workers alike.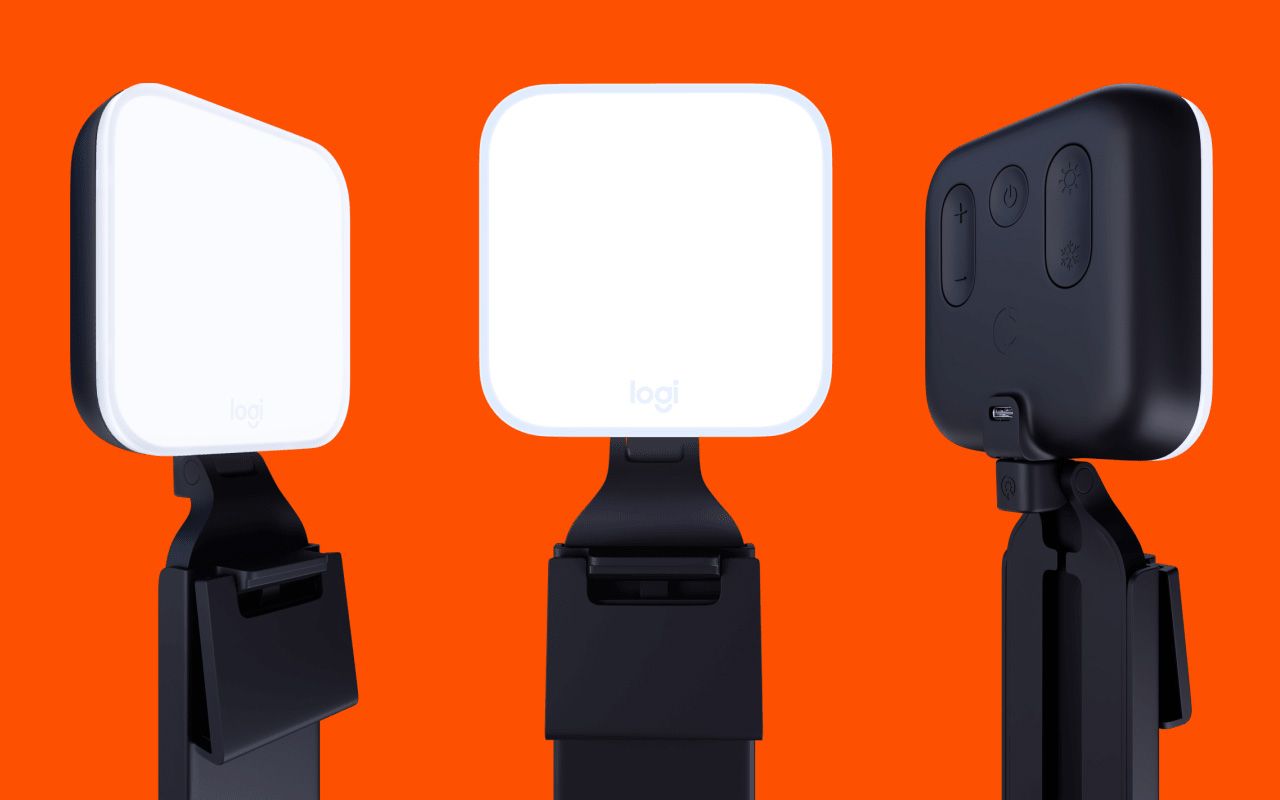 Even before a certain global event forced us to orchestrate most of our work and social interactions through a webcam, I've always bemoaned my crappy lighting situation. Until trying the Litra Glow.
With the popularity of content creation and streaming, many lighting solutions exist to suit various needs. At one point, it seemed like nearly every streamer on the planet employed a ring light – the giveaway being the bright circular reflections in their eyes.
Where the Litra Glow stands out in a crowded market is through its simplicity and customisation, making it an attractive option for enthusiast creators or anyone sick of drowning in shadows during video calls.
What the heck is a Litra Glow?
A nifty device from Logitech, the Litra Glow is USB-powered light that legit makes seeing my face during video calls tolerable. It takes the form of a square-shaped light on the end of an adjustable plastic arm that comfortably hooks onto the back of a PC monitor.
Best suited to sitting next to your webcam or wherever you want the lighting source placed, the Litra Glow offers an easy plug-and-play option with plenty of customisable features. It helps ensure you're the focus of any video call instead of any cluttered mess in the background.
There are two main ways to use Litra Glow once plugged in. The first is by manually pressing the buttons on the device's back. Here, you can switch the light on or off, adjust the brightness, and change the light's temperature to produce either a warmer or cooler colour.
The other method is to install and use Logitech G Hub, which acts as a command centre for all your Logitech kit. I preferred this option for a couple of reasons: one, it allows you to make more granular adjustments to the Litra Glow's output and save presets, and two, I have a few Logitech devices I can tinker with using the one-stop-shop.
Of course, its ease of use means nothing if the results aren't up to scratch. Do I have news for you…
Litra Glow, an elegant gadget for a more civilised age of video conferencing
Do you ever get distracted during meetings looking at your webcam window, obsessively fretting over your posture, facial expressions, and anything else nitpick-worthy?
Like a magpie transfixed by a shiny object, I've been guilty of this a few times. In fact, I still am, except it's recently been because I'm damn impressed with how good the lighting is.
Litra Glow uses what Logitech refers to as TrueSoft technology, which helps to light your face in a natural-looking glow. Its LED lighting is filtered by a diffuser to generate soft, even lighting so you don't look like a deer in the headlights.
My work area at home has access to natural outdoor light but it comes in at the wrong angle to properly light my face when on video. This meant most of my Litra Glow use was as a fill light to remove shadows and to look like something resembling a human during calls. Here, I was thrilled by the results and how easy it was to adjust settings depending on what light came through the window.
This being said, the Litra Glow is also fully capable of illuminating a camera subject in a dark room without additional light sources. So, it's a versatile little unit suited to various scenarios and setups.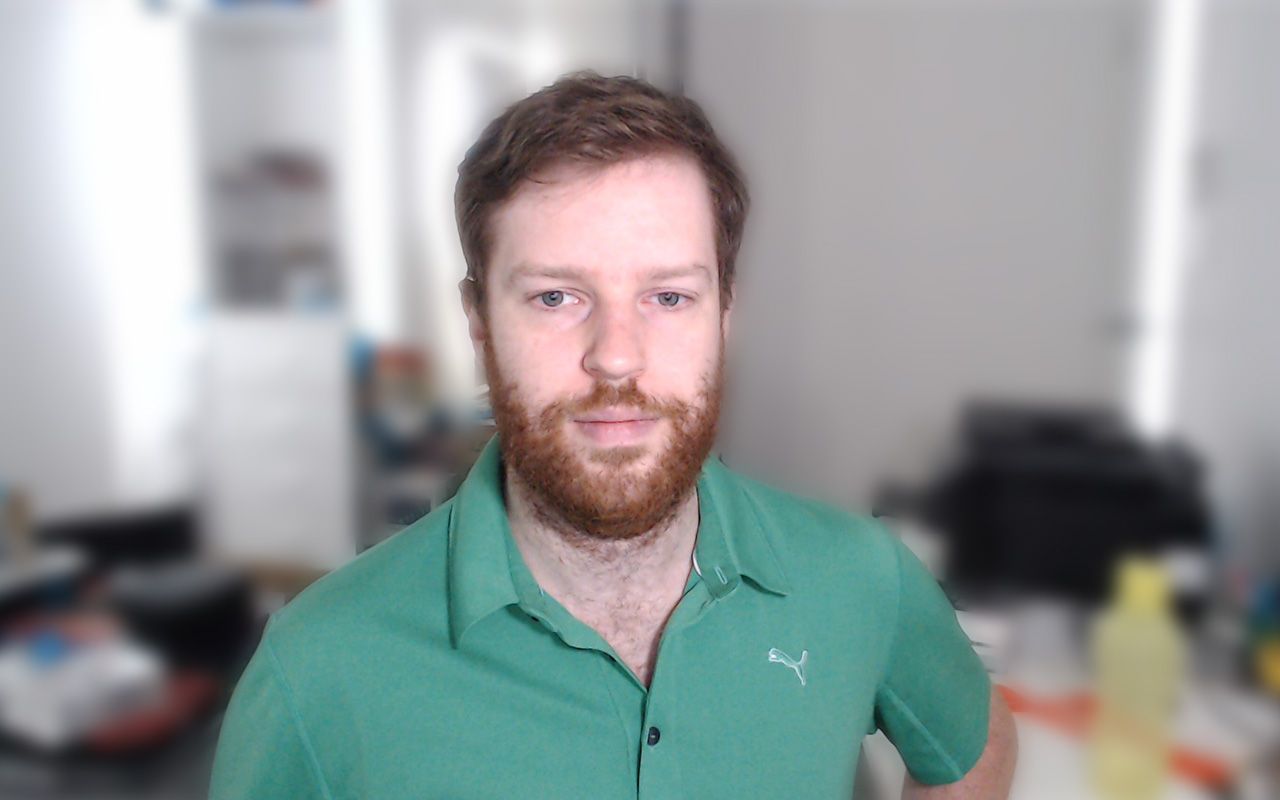 I took some test snaps with the default Windows webcam app to illustrate what I mean, although it happened to be an overcast day with nice lighting from outside – go figure! These pictures are just a quick example of how the Litra Glow fills in shadows and does a better job of representing your face's colouring than the light of a PC monitor.
At roughly $89 depending on where you buy it from, there are certainly cheaper options available. However, the Litra Glow's impressive features, versatility, and fantastic light quality make it a worthwhile investment.
Overall, if you're looking to upgrade your content creation setup or workstation with good quality and easily customisable lighting, the Litra Glow comes highly recommended.
Byteside Newsletter
Join the newsletter to receive the latest updates in your inbox.