The best budget laptops for 2022
We've selected 5 of the best budget laptops you can buy in 2022 that tackle work, school, and gaming at an affordable price.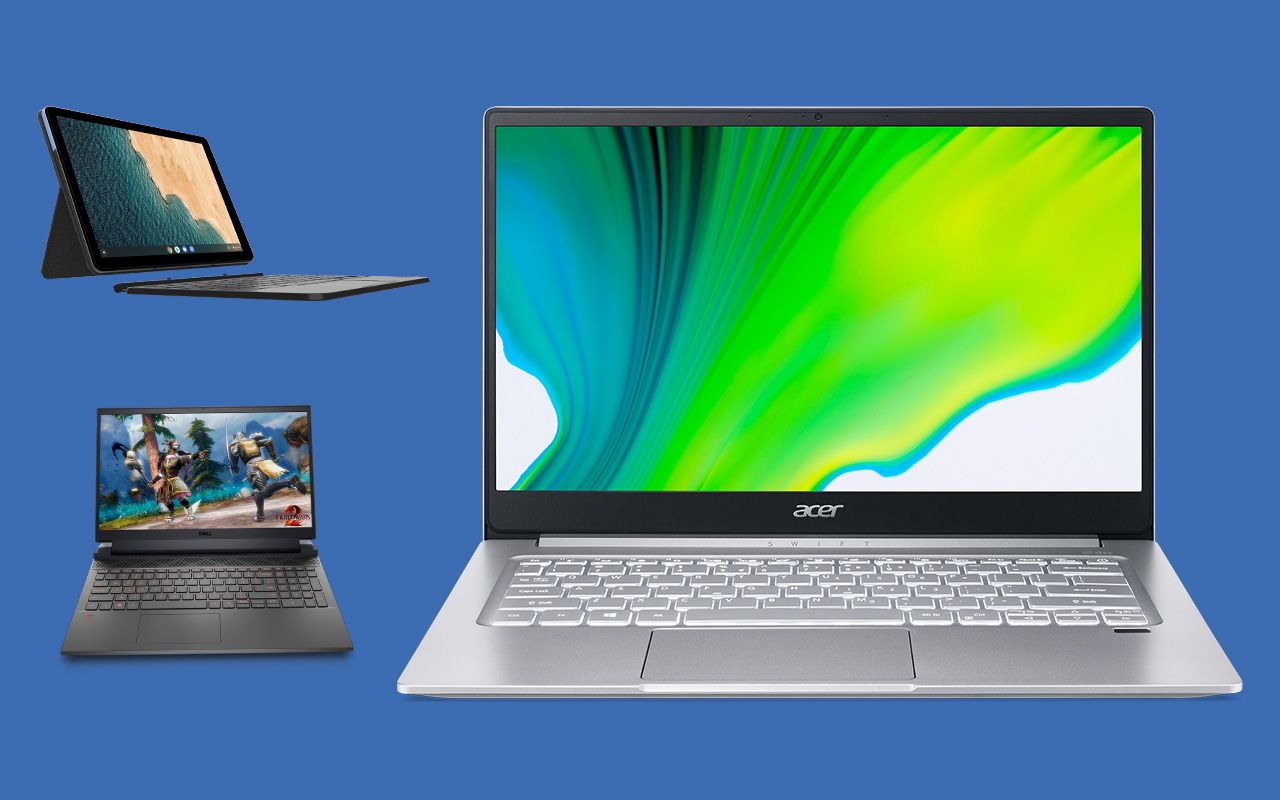 Last updated: March 2022
If you need a reliable and affordable laptop to suit your everyday needs, look no further. We've put together a list of the best budget laptops to save you the hassle of endlessly searching for the perfect device.
In our overall best laptops list, we highlighted several portable computers capable of delivering the best performance for work, school and gaming, but they may not fit everyone's budget.
Here, we've compiled a list of cheaper options from the likes of Acer, Dell, and Lenovo suited for different types of users. From hybrid 2-in-1 devices to more conventional style laptops, we've got options to suit most user needs.
With Byteside's knowledge from covering the tech industry for many years, combined with expert reviews from internationally-renowned publications, we're confident that these are the best budget laptops you can buy right now.
---
The best budget laptops
---
The best budget laptop: Acer Swift 3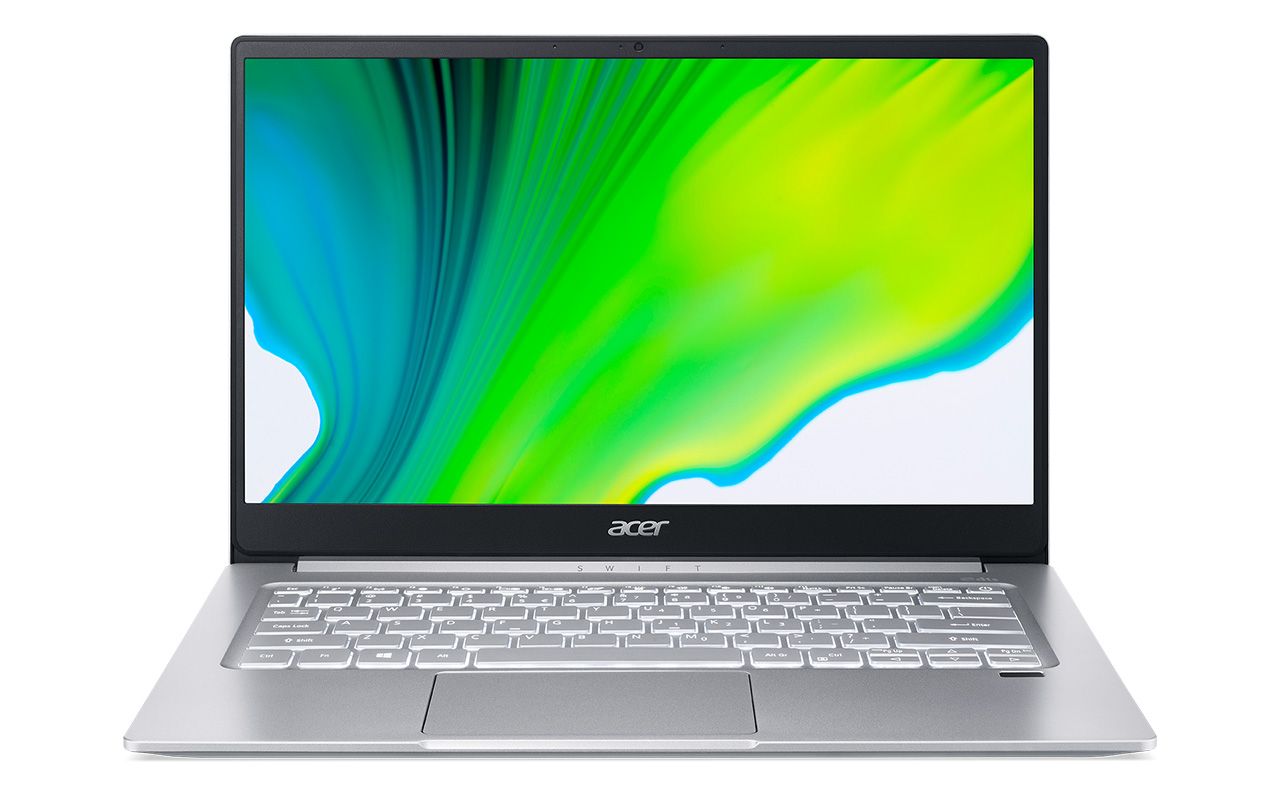 In our overall best laptops list, we crowned the Acer Swift 3 the best budget laptop thanks to its impressive performance at half the price of many competitors.
Equipped with the powerful mobile AMD Ryzen 4000 series of processors, the Acer Swift 3 outperforms the Intel equivalents in the value for money stakes. Both CNET and Tom's Guide rank it as one of the best budget laptops for punching well above its weight division; the Acer Swift's battery life and overall performance easily beat similarly-priced devices.
During sales, the base model of the Acer Swift 3 falls below $1,000, which is phenomenal value considering what you get in return. It comes easily recommended as the current best budget laptop.
The best budget laptop (Chromebook): Lenovo Duet Chromebook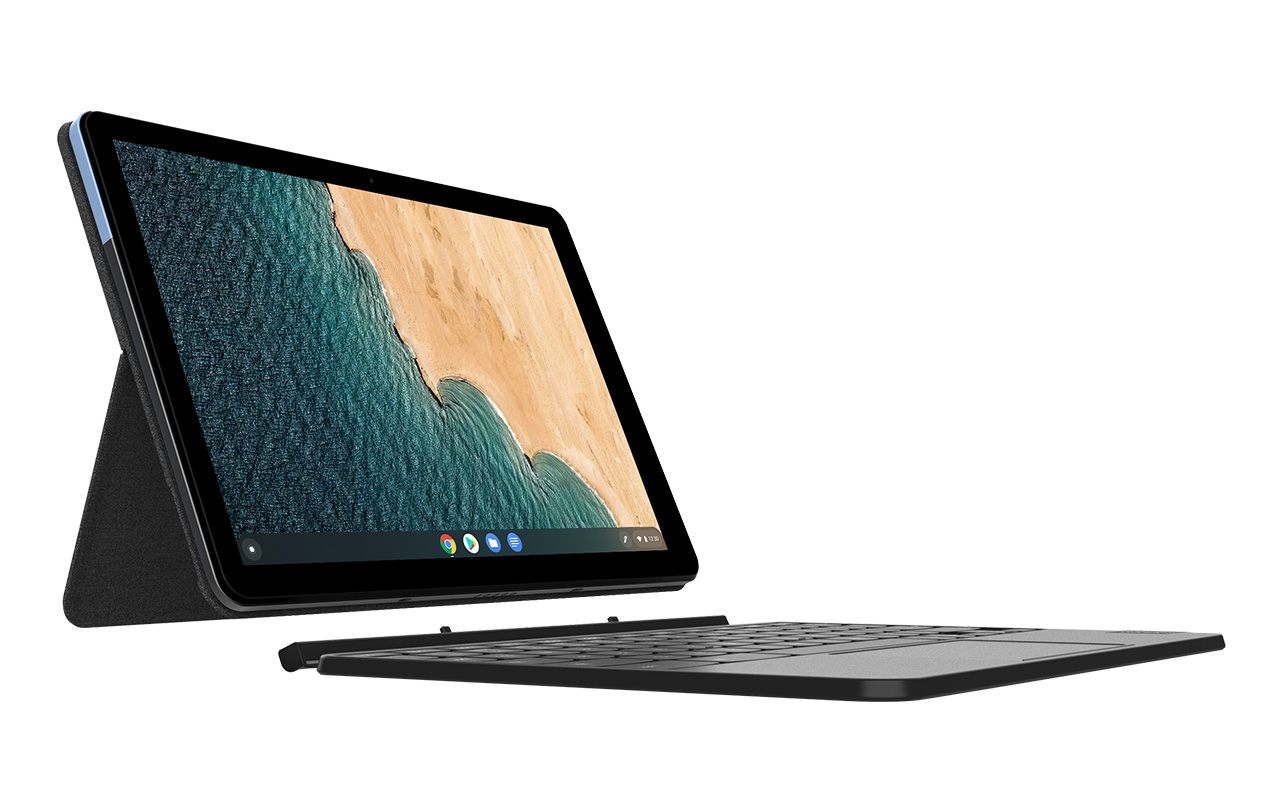 We raved about Lenovo's Duet Chromebook in our best laptops list, and its affordable price means the hybrid laptop-tablet deserves a spot on the best budget laptops list too.
Part of Lenovo's IdeaPad range of devices, the Duet Chromebook runs on Google's Chrome OS and is also compatible with Android apps from the Google Play Store. An ideal machine for those who work predominantly within Google Workspace and don't need much extra grunt, the Duet Chromebook is inexpensive, versatile and user-friendly.
Reviewers from Finder, The Verge, and Tom's Guide all gave the Duet Chromebook their approval, citing its portability, excellent battery life, and excellent overall value for money.
If you're willing to spend a bit more cash, Lenovo recently launched the Duet 5 Chromebook, featuring a larger 13.3-inch OLED screen, making for a tempting multimedia device option.
The best budget laptop (2-in-1): HP Envy x360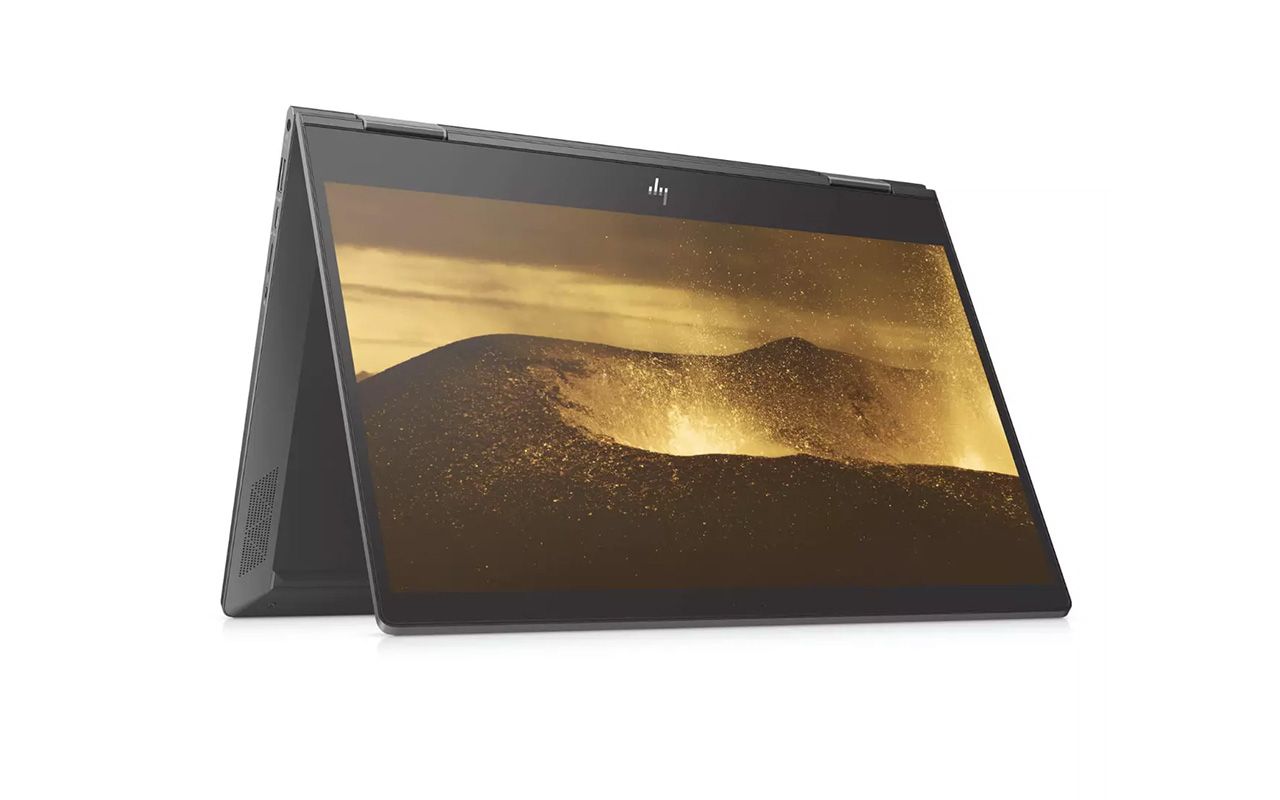 Chromebooks are great if all you need is the Google ecosystem. However, if you like the idea of a laptop-tablet combo with more of a traditional computing experience, a 2-in-1 hybrid running Windows is a better fit.
HP's Envy x360 is the cheaper option to the premium Spectre model, and while it may not look as fancy, it sure as heck gives you bang-for-buck. The Envy x360 uses the same Ryzen 4000 chipset as the Acer Swift 3, proven to be a reliable series of mobile processors.
The HP Envy x360 comes recommended by reviewers from Digital Trends, The Verge, and PC World, with praise going towards its overall performance, sturdy build, and decent keyboard – something many budget laptops sorely lack.
Although it doesn't come with a pen, the Envy x360's screen is fully touch-compatible and you can fold the screen all the way over to use it solely as a tablet. Plus, it runs on Windows, giving you plenty more software options than a Chromebook.
The best budget laptop for gaming: Dell G15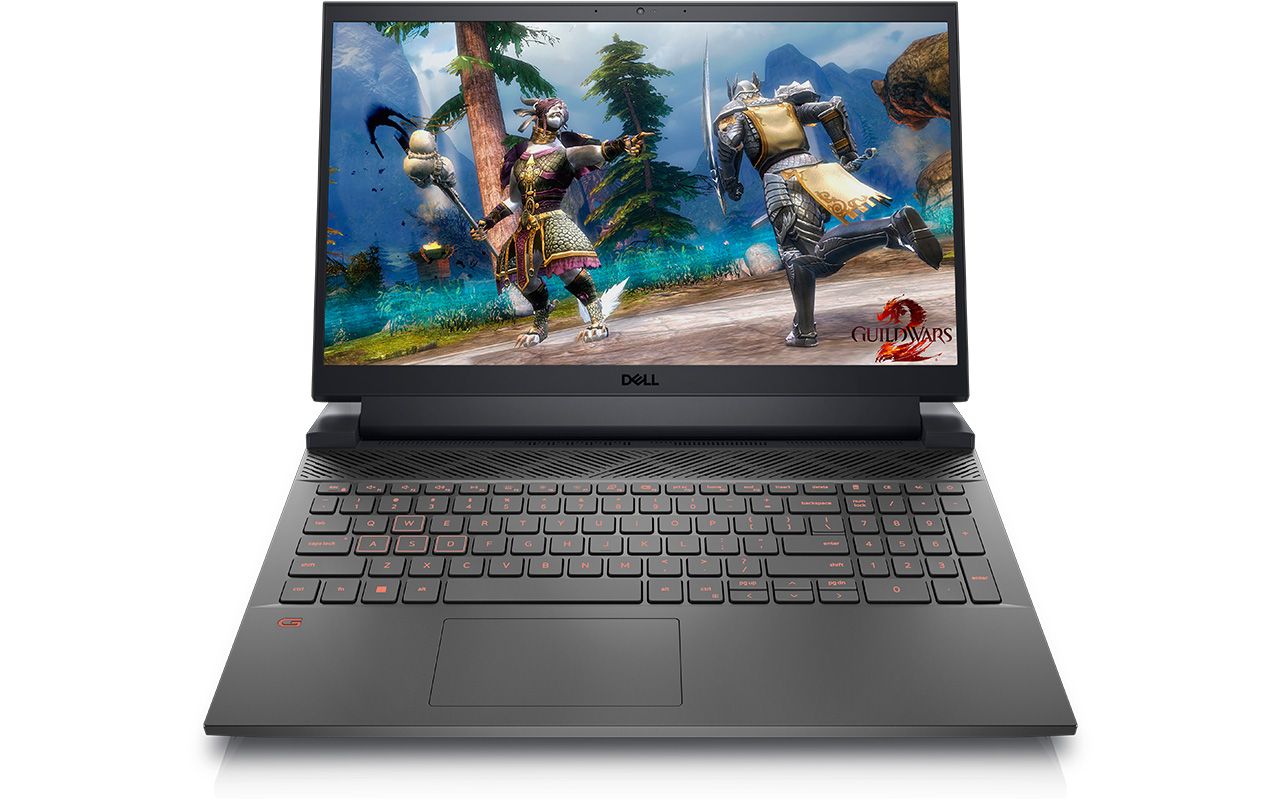 Among the eye-watering prices of high-end gaming laptops, it's possible to get a device capable of playing many of the latest games without spending thousands of dollars.
There are a few contenders in this category, but we've gone with the Dell G15 as our pick for the best budget laptop for gaming. A combination of Dell's long history of good service and making reliable, affordable machines gets the G15 over the line – although the Acer Nitro 5 is also considered a good gaming option. CNET and Digital Trends also consider the G15 the best budget gaming laptop.
Dell's gaming subsidiary Alienware is typically where you'd find the top-of-the-line options, but the G15 is far more affordable while still housing some powerful internals. From a graphical perspective, the G15 comes with a couple of different options from Nvidia's beasty laptop RTX range, starting with the RTX 3050 – a great starting point for PC gaming on the go.
Dell laptops are routinely discounted heavily during sales, so it's worth keeping an eye out to see when you can save a few hundred bucks on one of the best budget laptops for gaming.
The best budget laptop alternative: iPad 9th Generation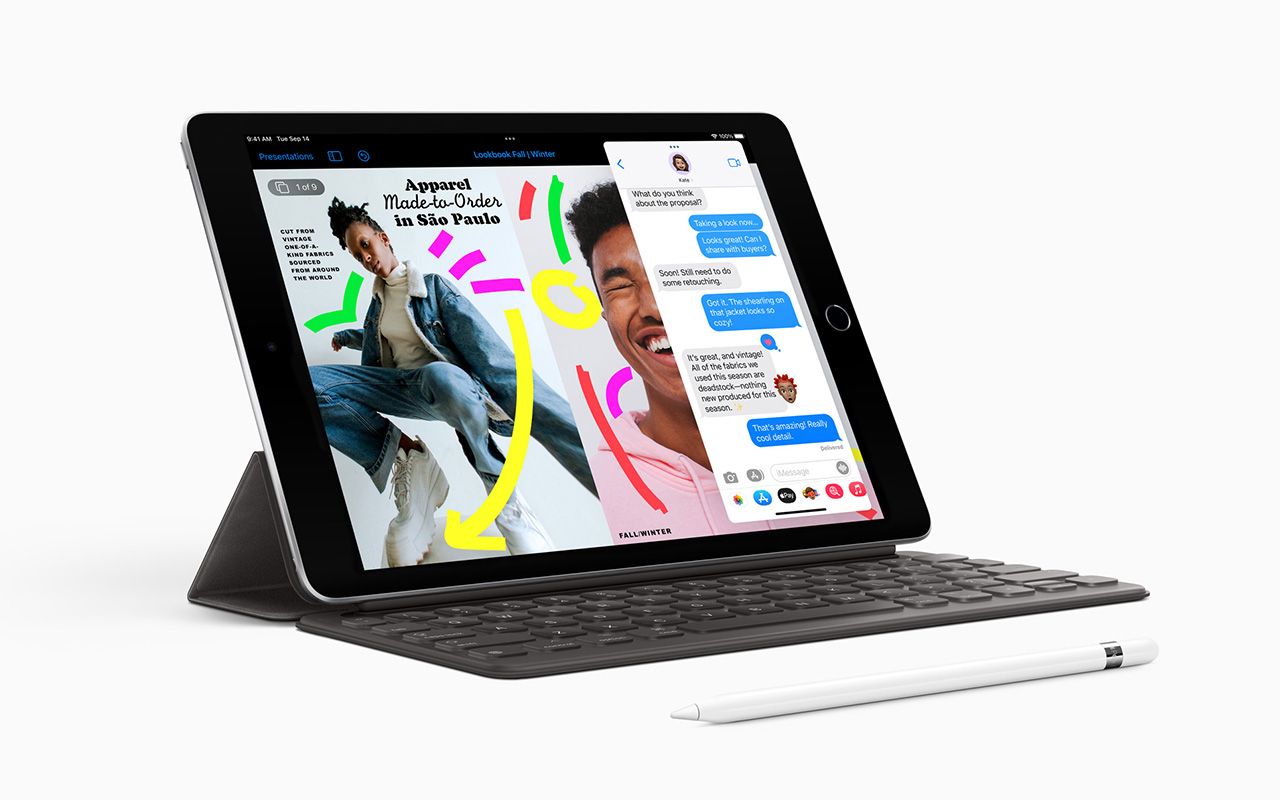 From Apple's range of laptops, the closest thing to budget status is the MacBook Air M1, but it's still pricier than many of the budget laptops on this list. An iPad, on the other hand, is an inexpensive option if you don't need a traditional computer.
Wirecutter is a big believer in considering an iPad as a laptop alternative, especially if you don't need to run any Windows-specific programs. iPads are fast, reliable, and secure, with anything you download needing to go through the stringent testing of the App Store.
Another benefit is that iPads are smaller than most laptops – in overall form factor and display size. Light and easy to fit into a bag, an iPad is a decent option for work and play on the go.
Paired with a Smart Keyboard, the iPad makes for a nifty little typing device within Apple's well-supported ecosystem, too.
Byteside Newsletter
Join the newsletter to receive the latest updates in your inbox.